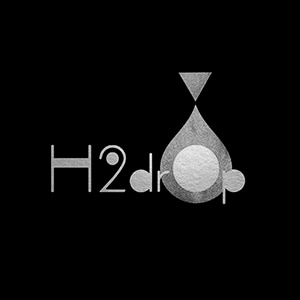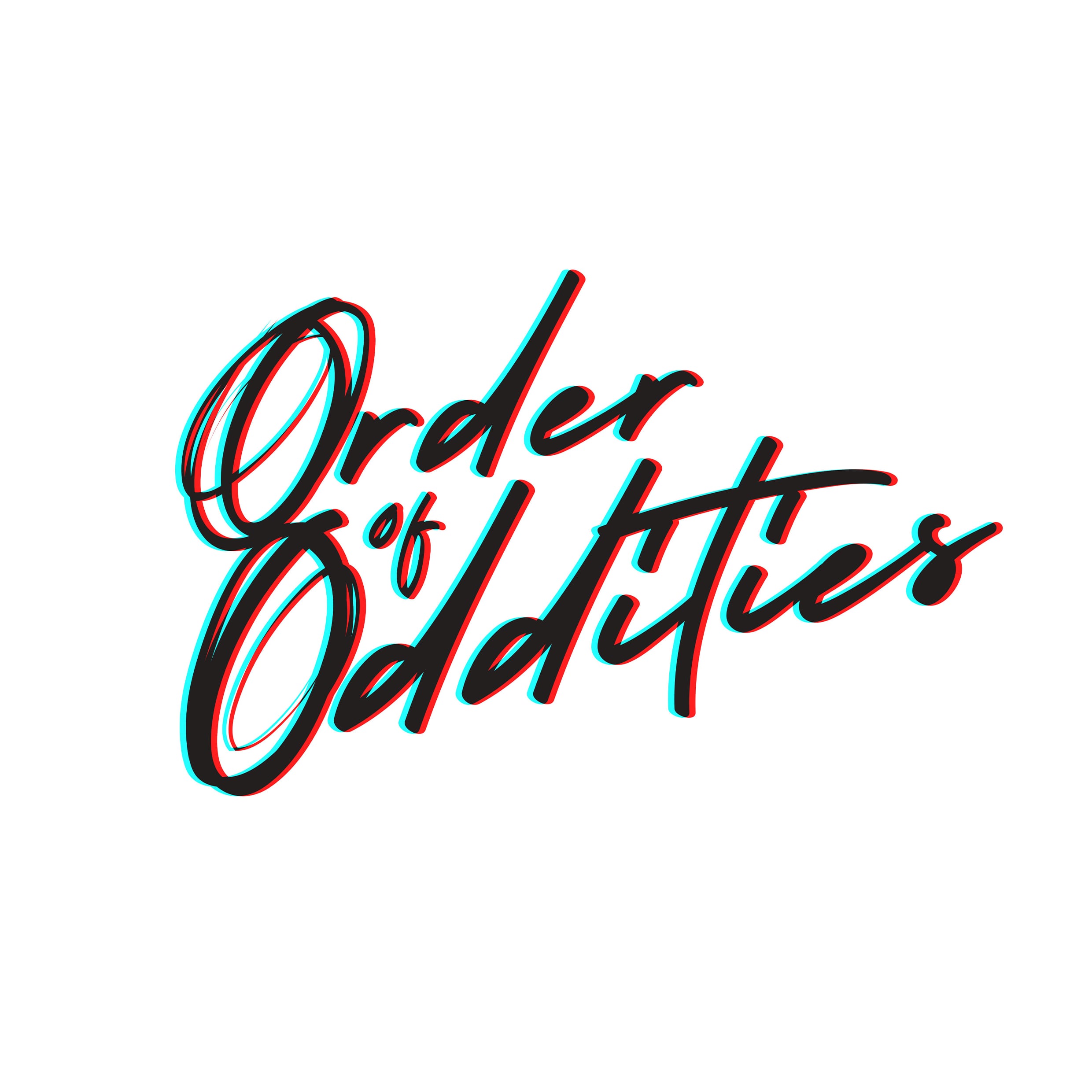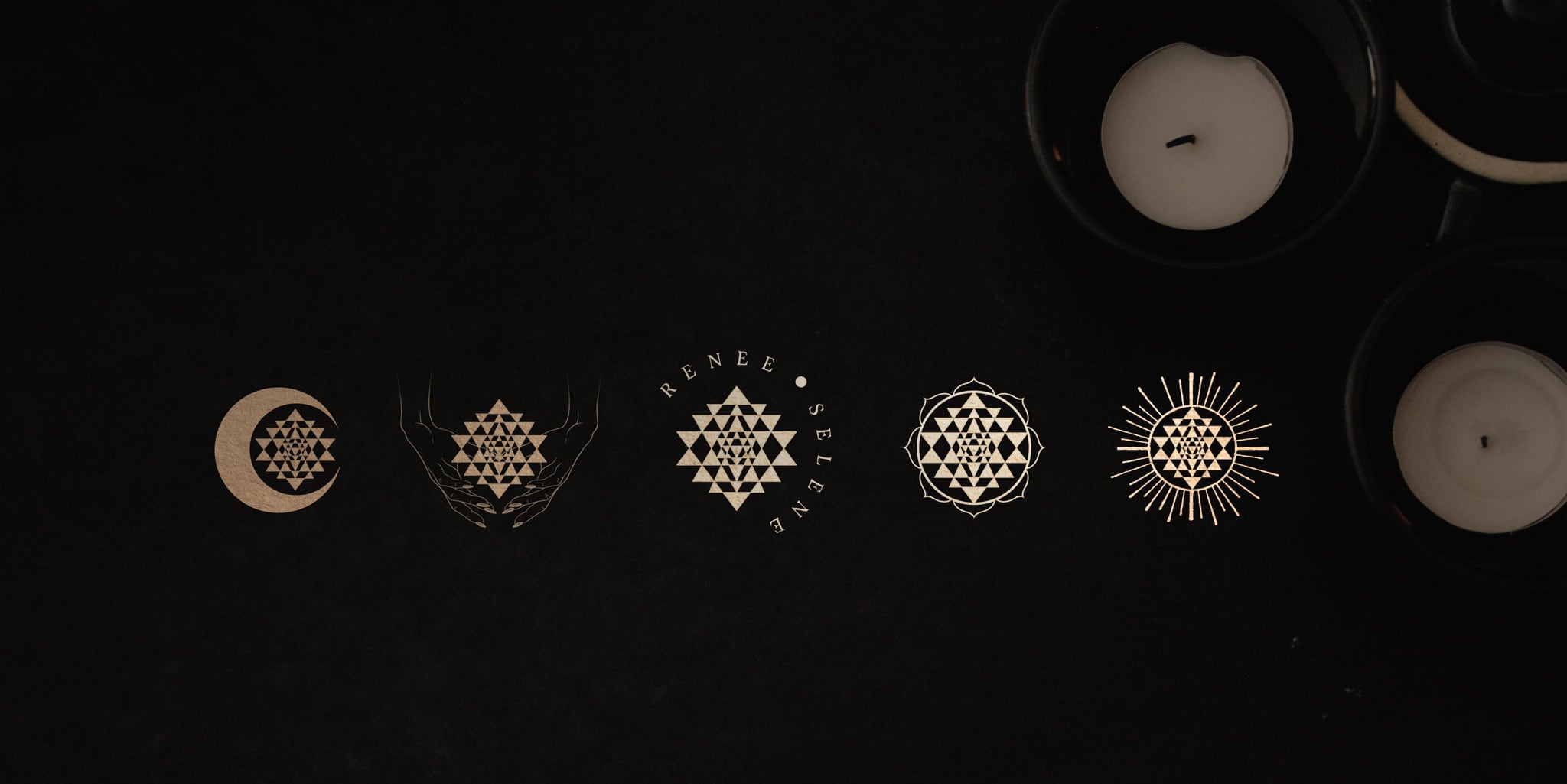 IT'S ALL ABOUT TELLING YOUR STORY.
From concept, to design and photography, to print, my passion is to take who
YOU
are and turn it into a tangible, individual brand identity. Get in touch I would
LOVE
to hear your story!
An intuitive creative studio specialising in Branding, Photography, Art and Design by Sammy Leigh Scholl. South African nomadic artist ~ based nowhere, available everywhere.
Join the tribe
Enter your email to get 10% off your first purchase !
---
© 2009 - 2023 SAURIEL LTD / / SAMANTHA LEIGH SCHOLL