CONCEPTUAL BRANDING DESIGN
LOGOS / IDENTITY / WORDMARKS
-
I offer carefully considered branding solutions that are uniquely tailored to your business. My design process is the alchemy of a thoughtful discovery process, market research, and visual storytelling. My goal is to deliver unique pieces of art swiftly, competently and specifically crafted for your brands' needs. Packages range from logo only to full branding toolkits, including letterheads, business cards, social media and brand guidelines.



STEP 1
CONTACT SAMMY
ꕖ
Firstly, let's start by discussing your brand. I will send a list of questions if needed to help me understand you/ your business or brand better. You can start by offering any information you find relevant.
Feel free to ask me anything.
STEP 2
SECURE PAYMENT
ꕖ
If we feel that we're a great match and you're ready to get started, I'll send over my contract and invoice. Once the signed contract and deposit is received, we're officially booked and ready to embark on this creative adventure together! The invoice for the rest will be sent at the end and needs to be paid before final files are released.
STEP 3
CONCEPT DEVELOPMENT
ꕖ
This is where all the magic happens!
Design development can take up to 2 days per concept. This period includes research, sketching and finalising the concepts. I'll craft a beautiful design presentation prepared as a PDF Discovery Workbook guide, taking you through each thoughtfully crafted logo design.

STEP 4
PICK A FAVOURITE!
ꕖ
The ultimate reveal and the magical moment that you have been waiting for. Here you have the chance to pick your no. 1 favourite design. If you need further refinement we can use up to 2 revisions to perfect it.

STEP 5REFINE
ꕖ
We will then work together to narrow in and refine those ideas until we have the design that perfectly embodies your business and brand personality.
STEP 6DELIVER
ꕖ
I will deliver the finalised and artworked files we agreed on after the final invoice is paid.
꒫꒫꒫꒫꒫꒫꒫꒫꒫꒫꒫꒫꒫꒫꒫꒫꒫꒫꒫꒫꒫꒫꒫꒫꒫꒫꒫꒫꒫꒫꒫
**PLEASE NOTE**
The process may vary depending on the scope of our project together. If you have any questions, please contact Sammy
꒫꒫꒫꒫꒫꒫꒫꒫꒫꒫꒫꒫꒫꒫꒫꒫꒫꒫꒫꒫꒫꒫꒫꒫꒫꒫꒫꒫꒫꒫꒫
Below is a showcase of uniquely and perfectly crafted logos, identities and wordmarks created for a wide variety of clients.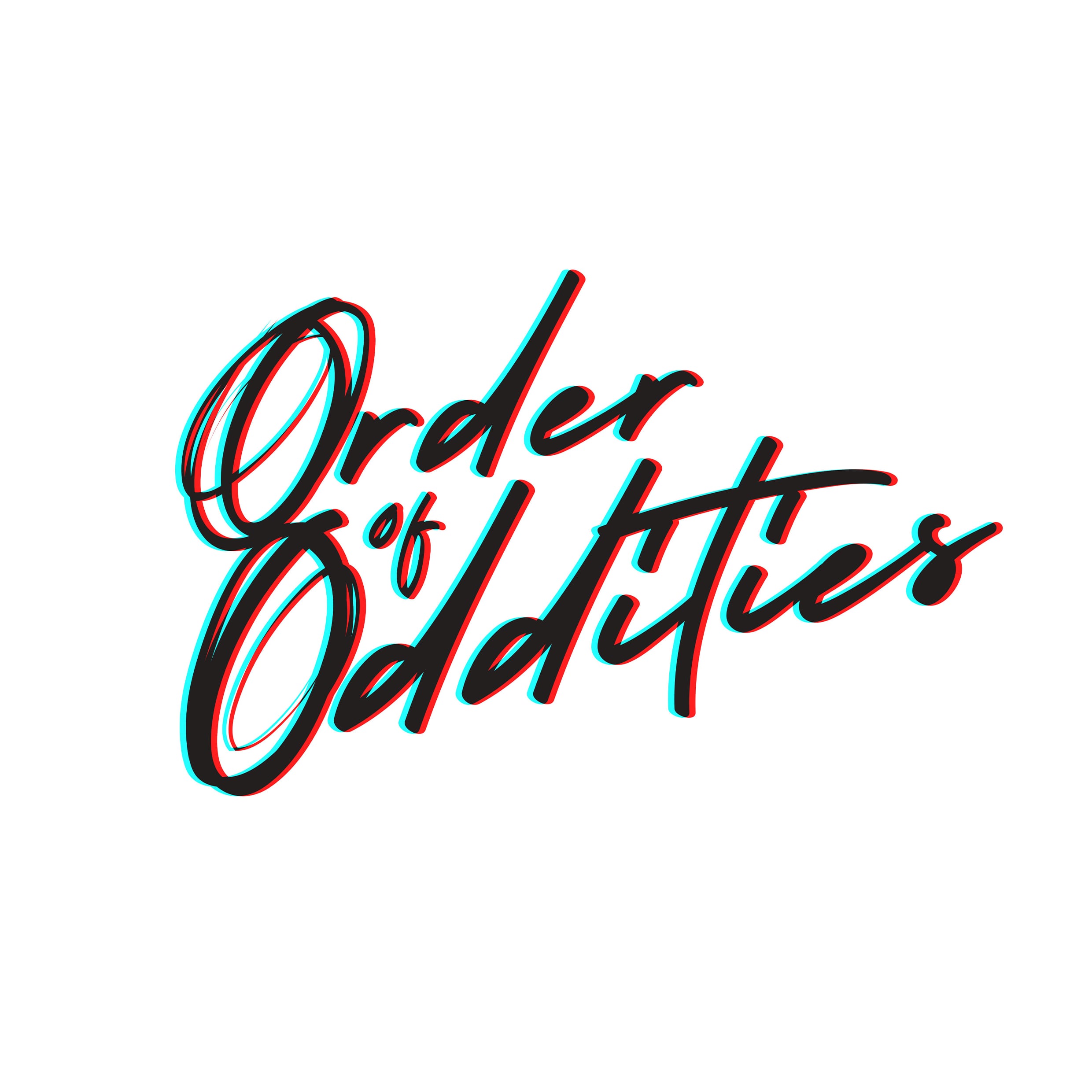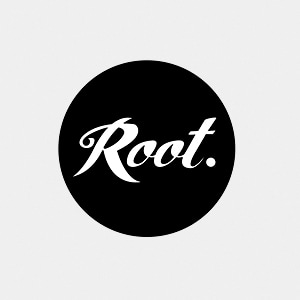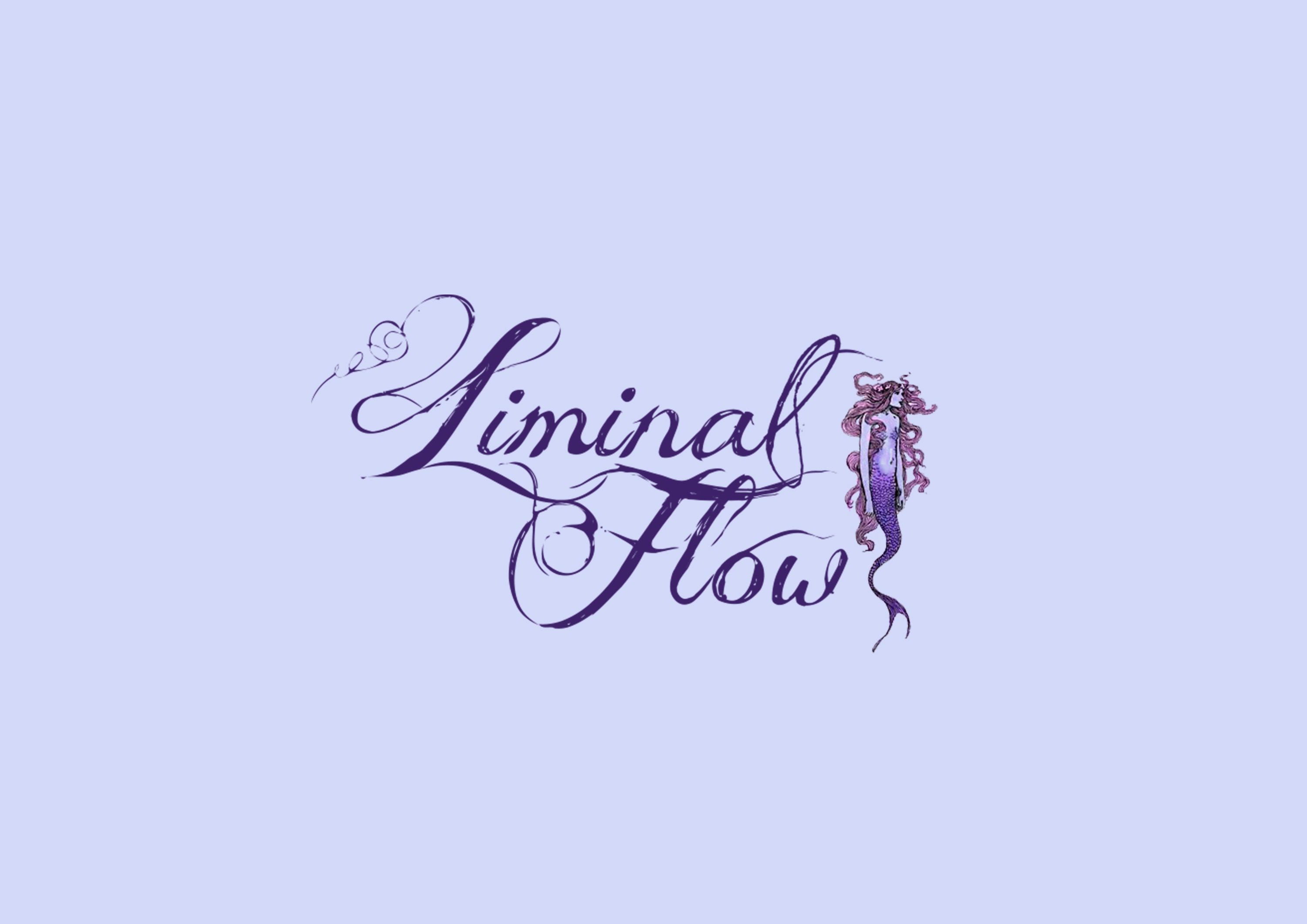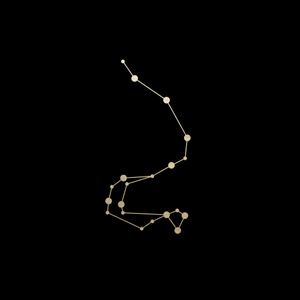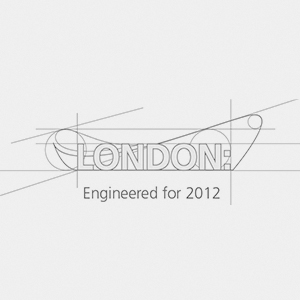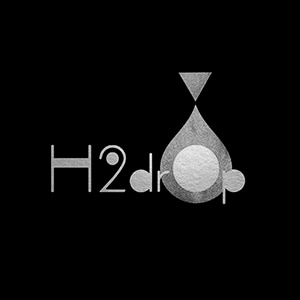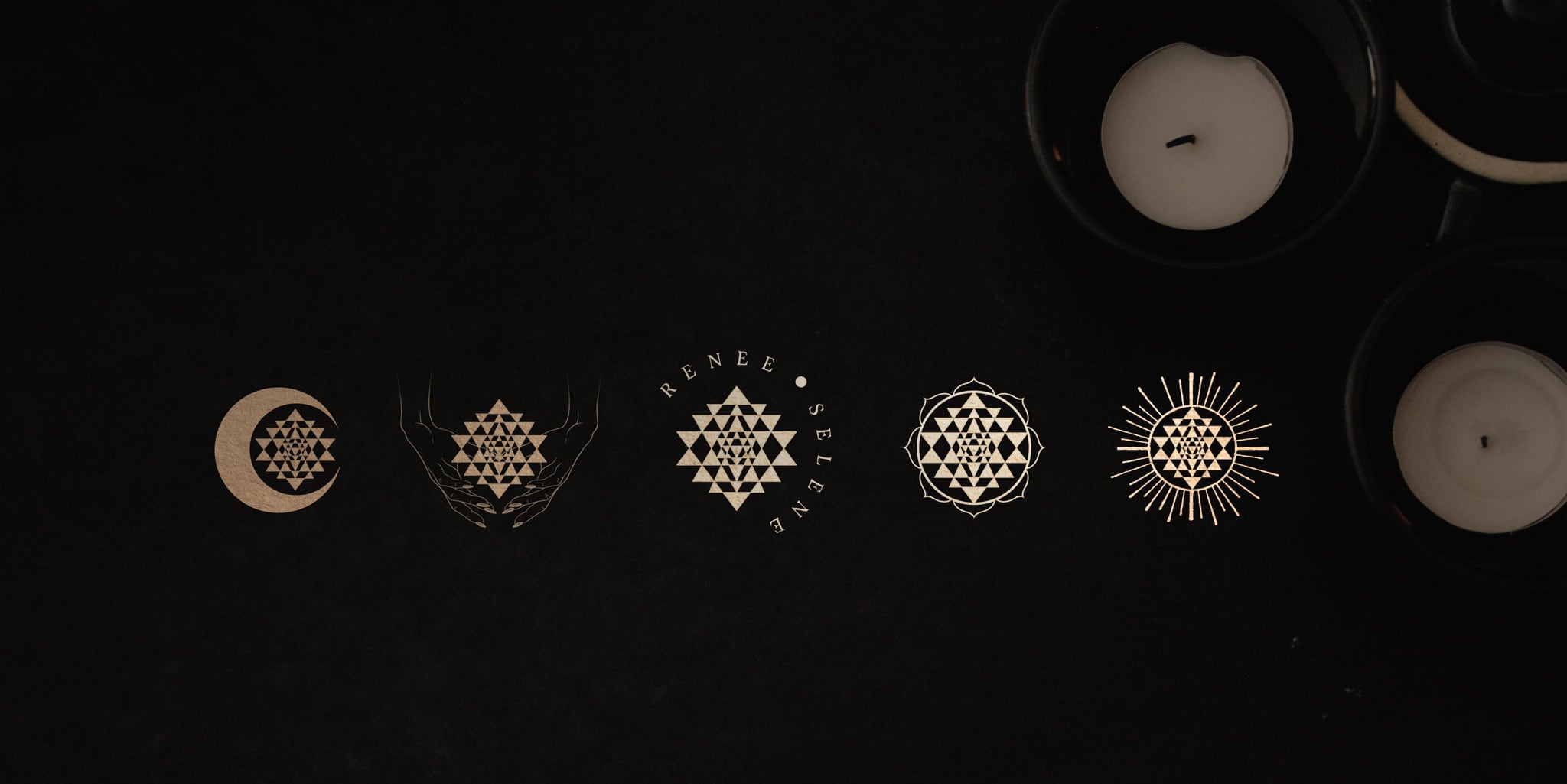 IT'S ALL ABOUT TELLING YOUR STORY.

From concept, to design and photography, to print, my passion is to take who YOU are and turn it into a tangible, individual brand identity. Get in touch I would LOVE to hear your story!
-

Don't settle for the ordinary!


LET'S CREATE YOUR BRAND


© Sauriêl Ltd | Samantha Leigh Scholl | Sauriêl Photography
All images and content on this website is copyright and owned by Samantha Leigh Scholl unless otherwise stated.
When sharing, please credit and link back to Sauriel Creative