ESPIRITU de la LUZ
Activated Prayer Adornment

branding & COLLATERAL
What an enlightening experience it was creating for Mia Maikowski, a warrior priestess based in Costa Rica / USA. Mia reached out to me to help bring her gorgeous prayer infused jewellery brand ⊹◖
@espiritu.de.la.luz
◗⊹ to life.
Mia offers a feeling of embodiment and divine feminine empowerment through a personalised prayer she has woven into each adornment for her clients. Together they create a powerful prayer that is woven to the specifically support the wearer. The jewellery is a talisman, a powerful emblem, a spiritual armour that the wearer gets to adorn themselves in as a tool in their spiritual journey.
I adored every minute of working on this '𝙎𝙥𝙞𝙧𝙞𝙩 𝙤𝙛 𝙩𝙝𝙚 𝙇𝙞𝙜𝙝𝙩' brand.
SERVICES
Brand development
Logo identity
Brand Guidlines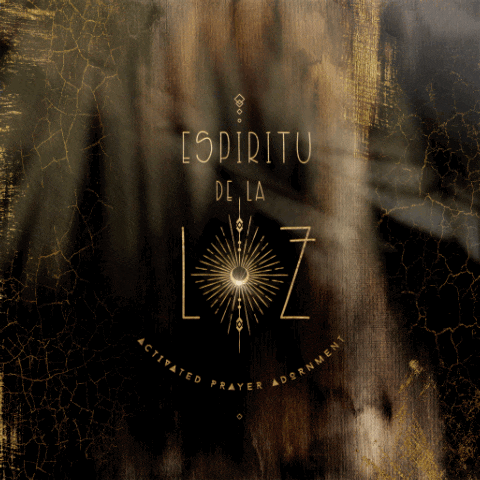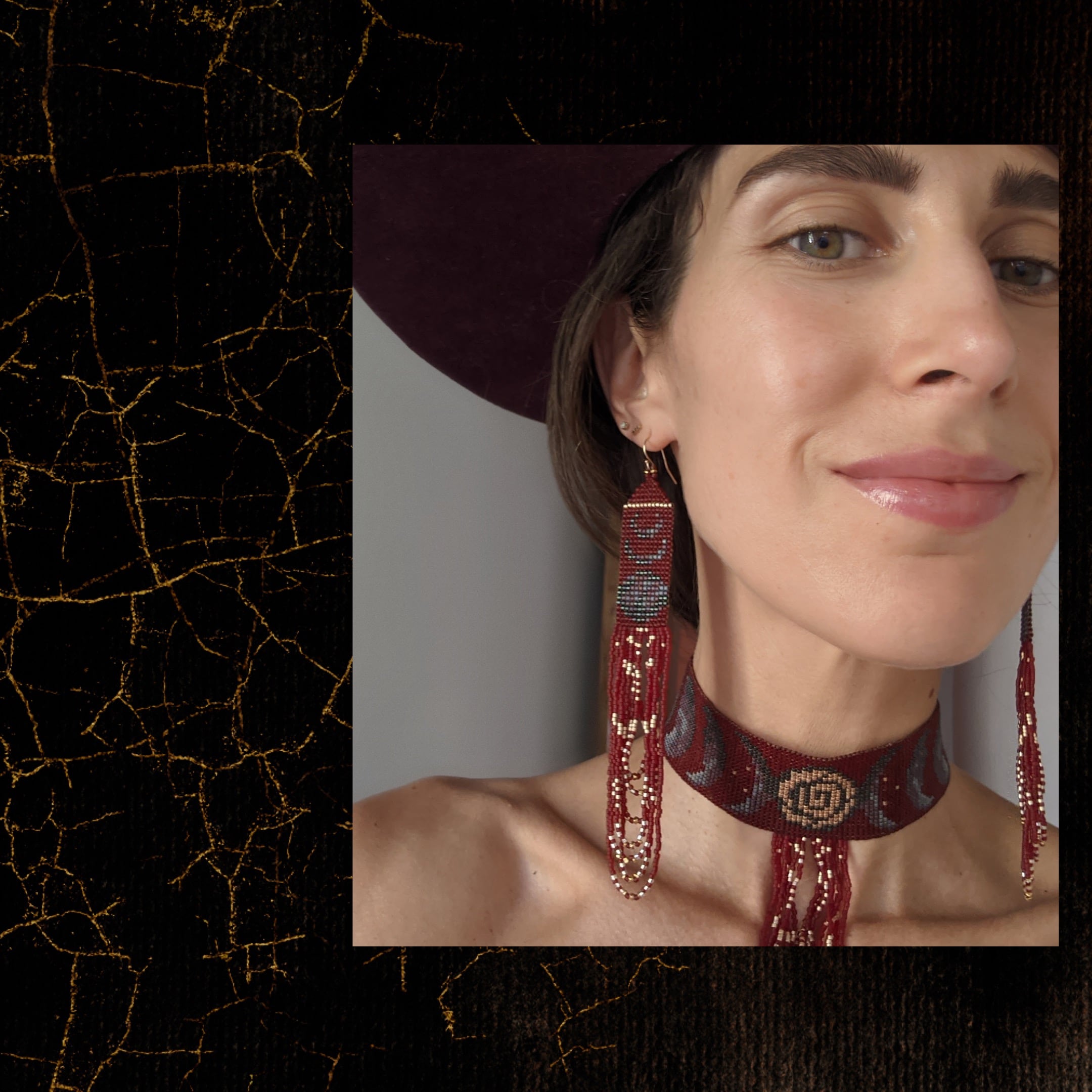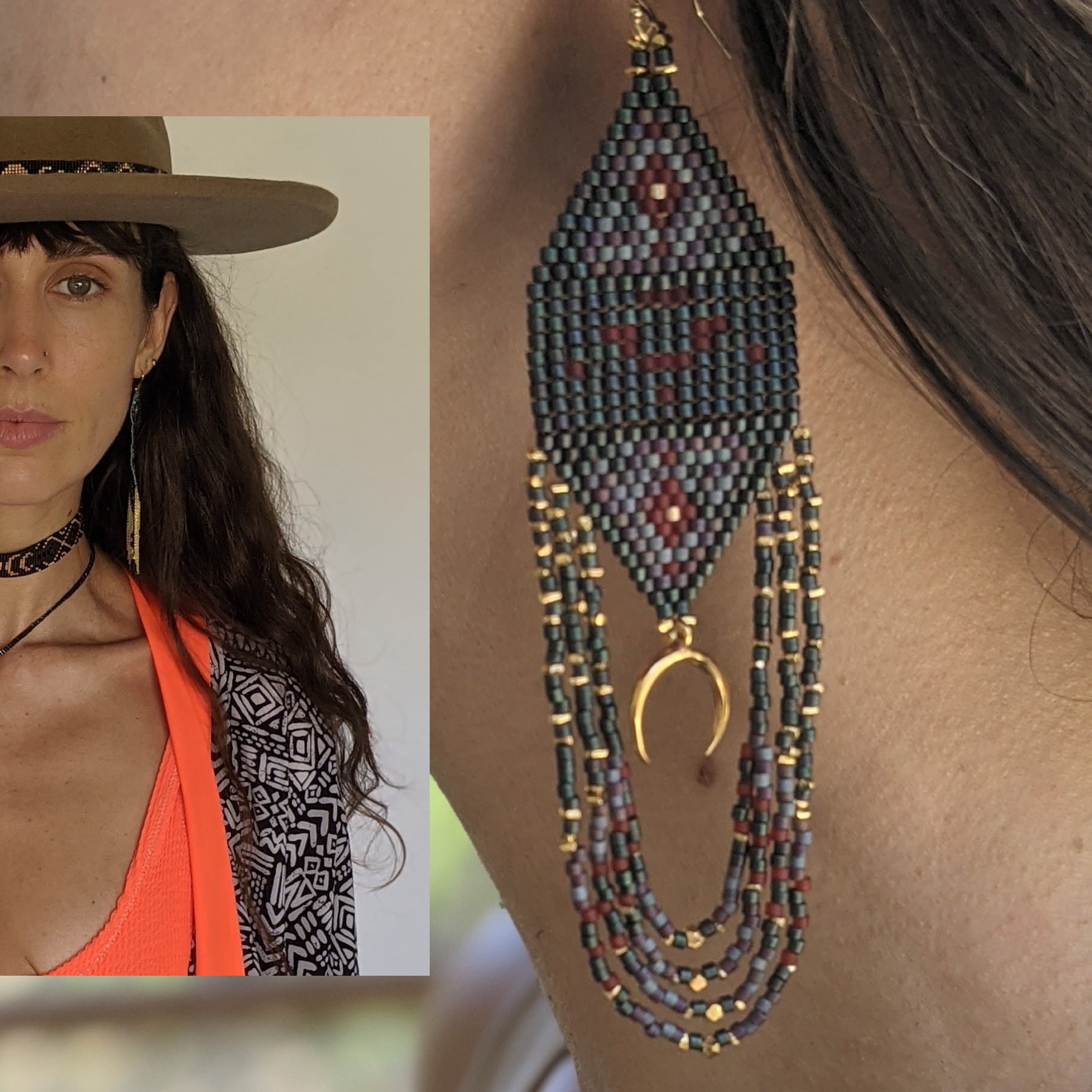 𝖲𝗍𝗎𝗇𝗇𝗂𝗇𝗀 𝖤𝗌𝗉𝗂𝗋𝗂𝗍𝗎 𝗉𝗁𝗈𝗍𝗈𝗀𝗋𝖺𝗉𝗁𝗒 𝖻𝗒
@soulfocus_media
@phoebes_path
An intuitive creative studio specialising in Branding, Photography, Art and Design by Sammy Leigh Scholl. South African nomadic artist ~ based nowhere, available everywhere.
Join the tribe
Enter your email to get 10% off your first purchase !
---
© 2009 - 2023 SAURIEL LTD / / SAMANTHA LEIGH SCHOLL