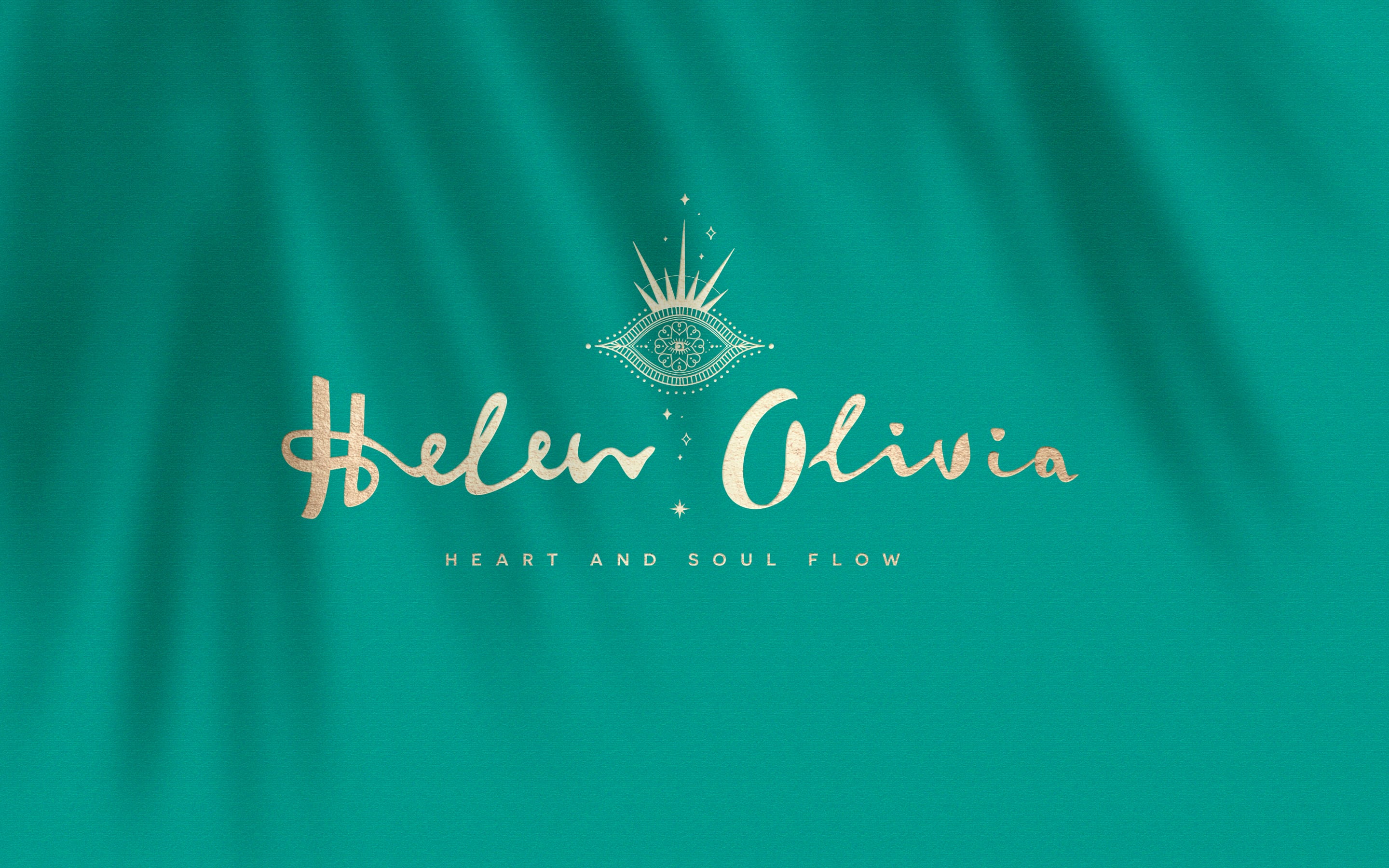 HELEN OLIVIA
Heart and Soul Flow

YOGA / WELLNESS / WOMAN EMPOWERMENT BRANDING
Soulful, spiritual and emotive are words that describe Helen and her yoga teachings. She wanted to brand heart and soul flow as it lends itself to how she teaches yoga, but at the same time wants to branch out into other wellness fields, meditation and female empowerment coaching. The end result is a heart and soul goddess 'intuitive eye' illustration crafted together with some custom flow typography in her name and voilà - The Helen Oliva brand was born.
SERVICES
Brand development
Logo identity
Style Guide
Social media graphics
Web Design + Build
An intuitive creative studio specialising in Branding, Photography, Art and Design by Sammy Leigh Scholl. South African nomadic artist ~ based nowhere, available everywhere.
Join the tribe
Enter your email to get 10% off your first purchase !
---
© 2009 - 2023 SAURIEL LTD / / SAMANTHA LEIGH SCHOLL