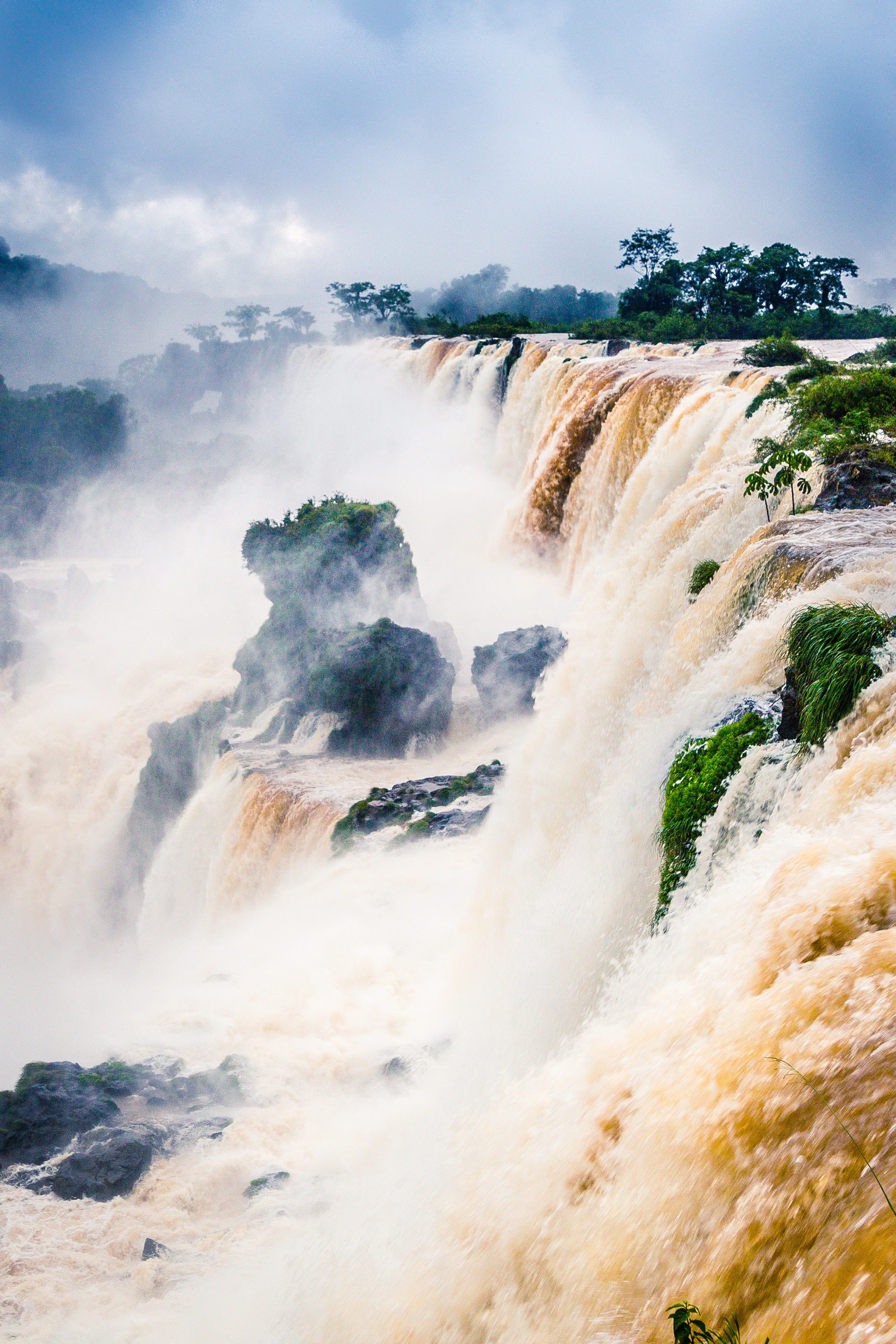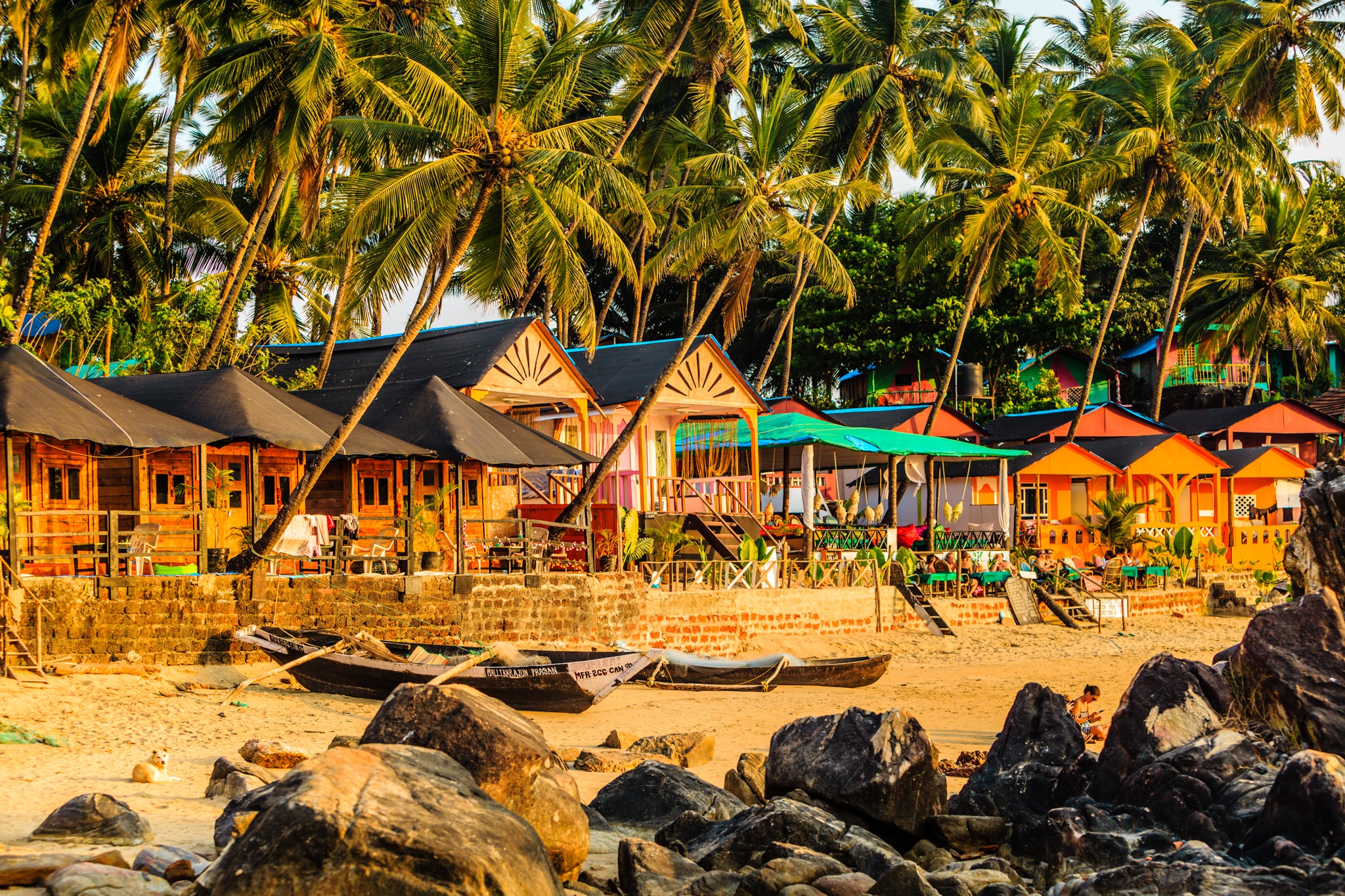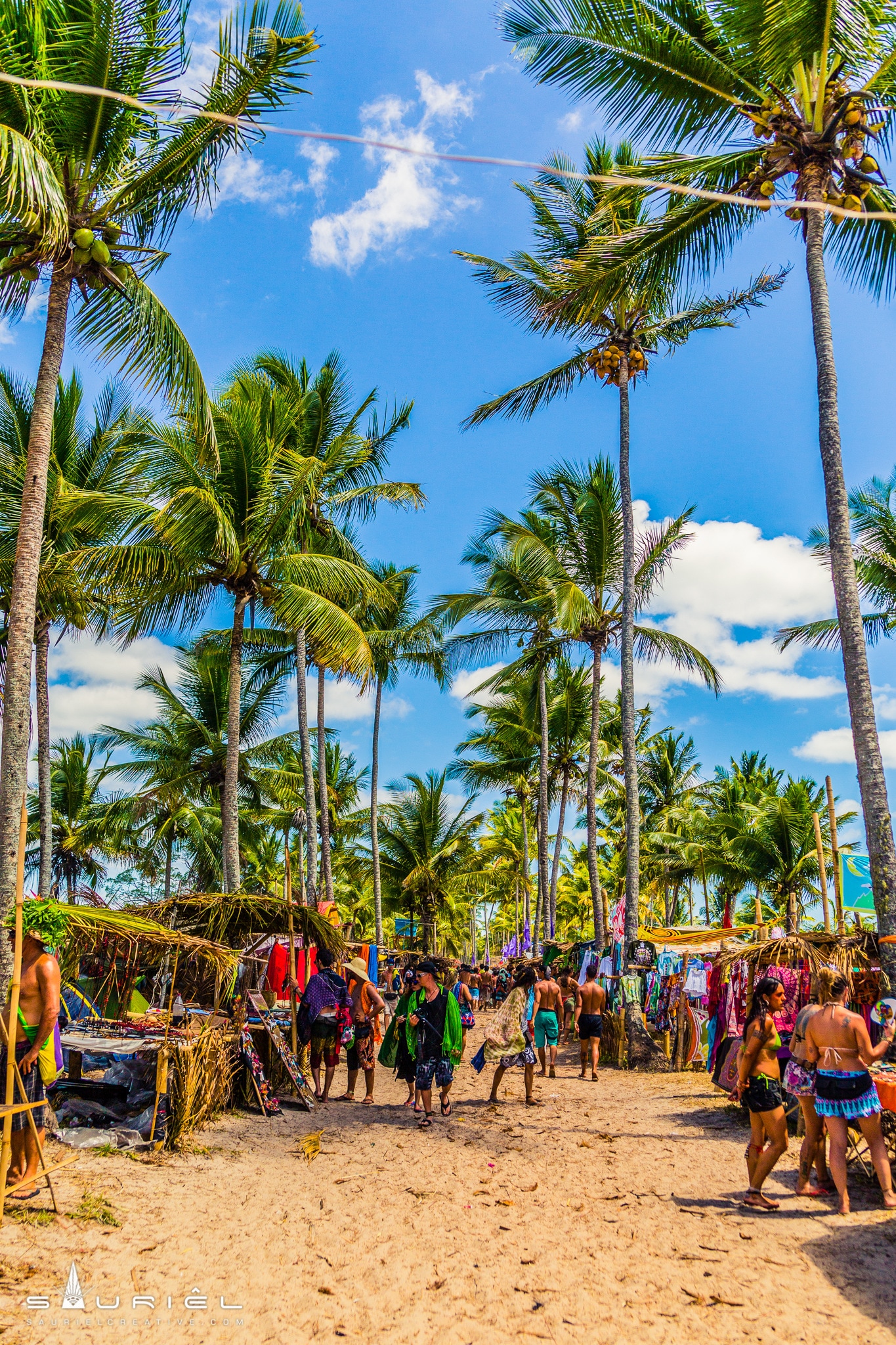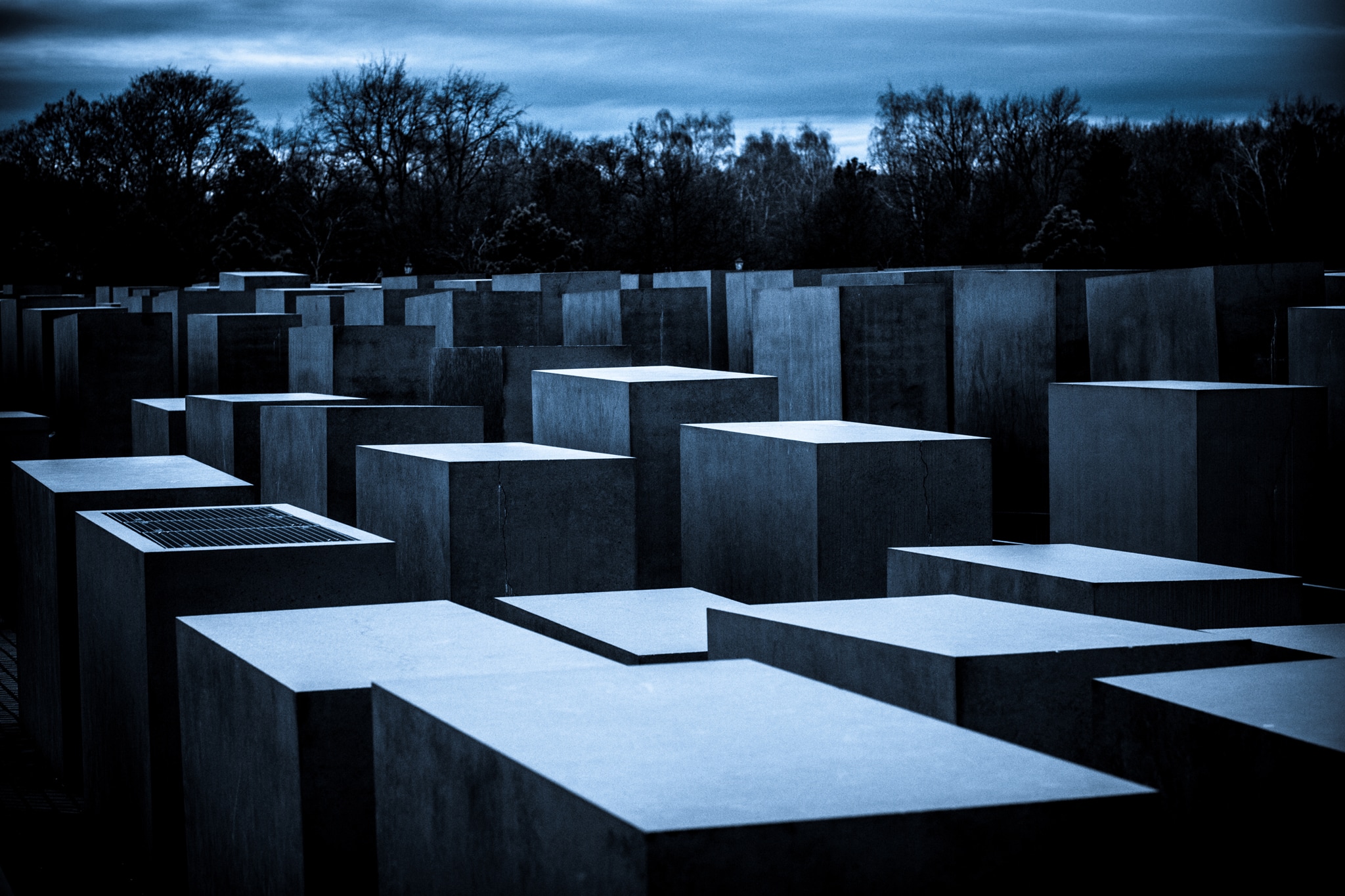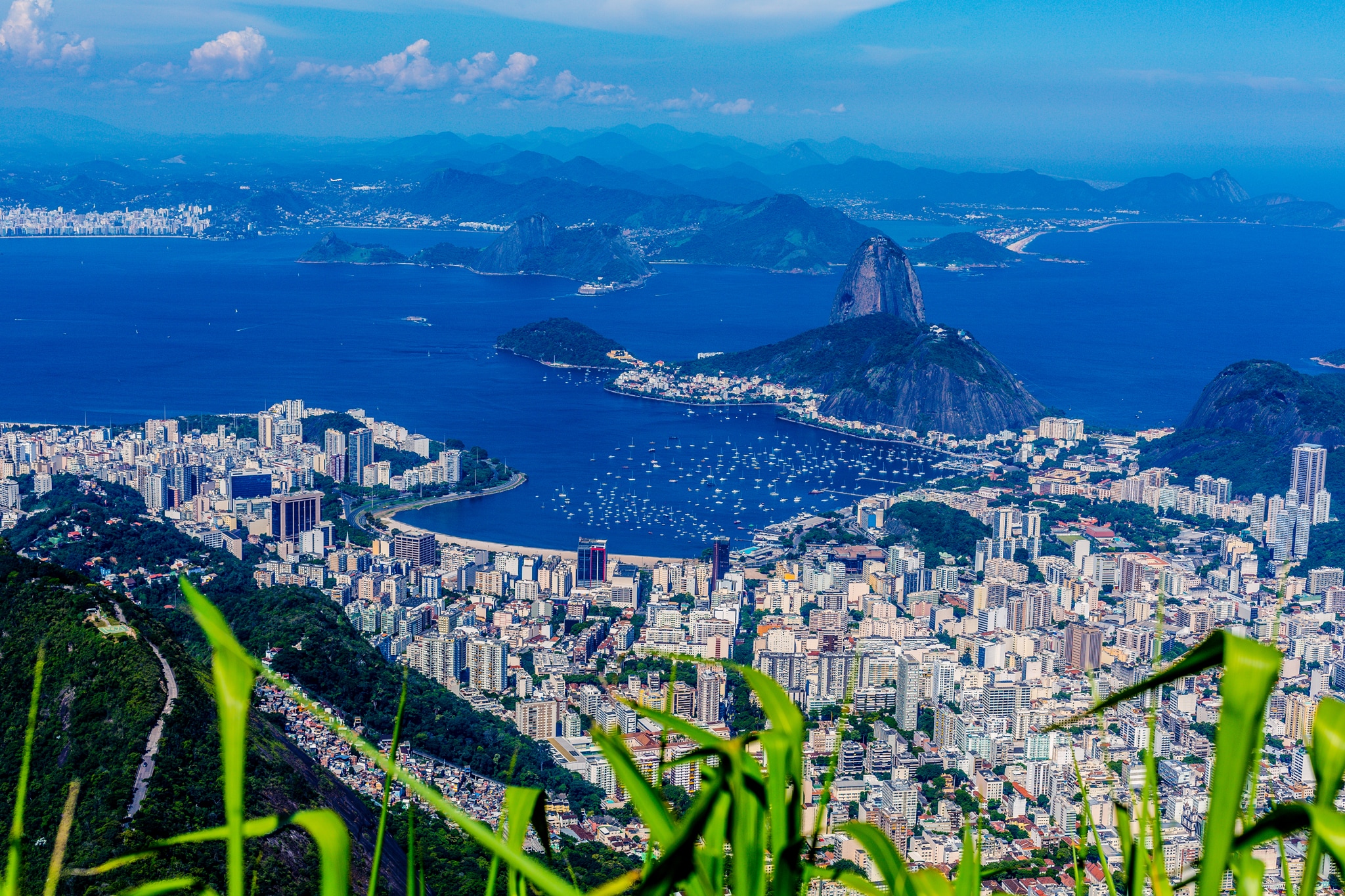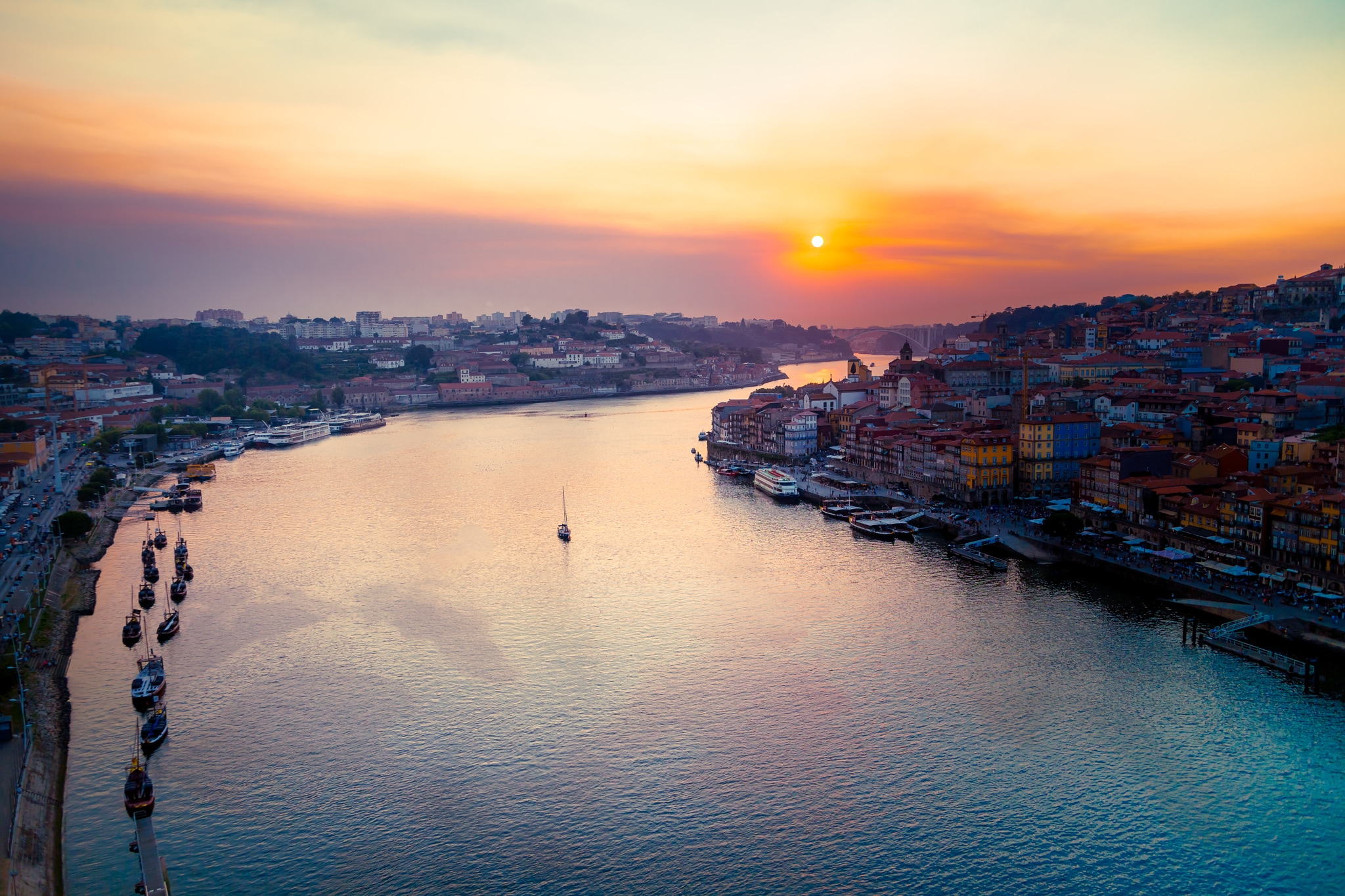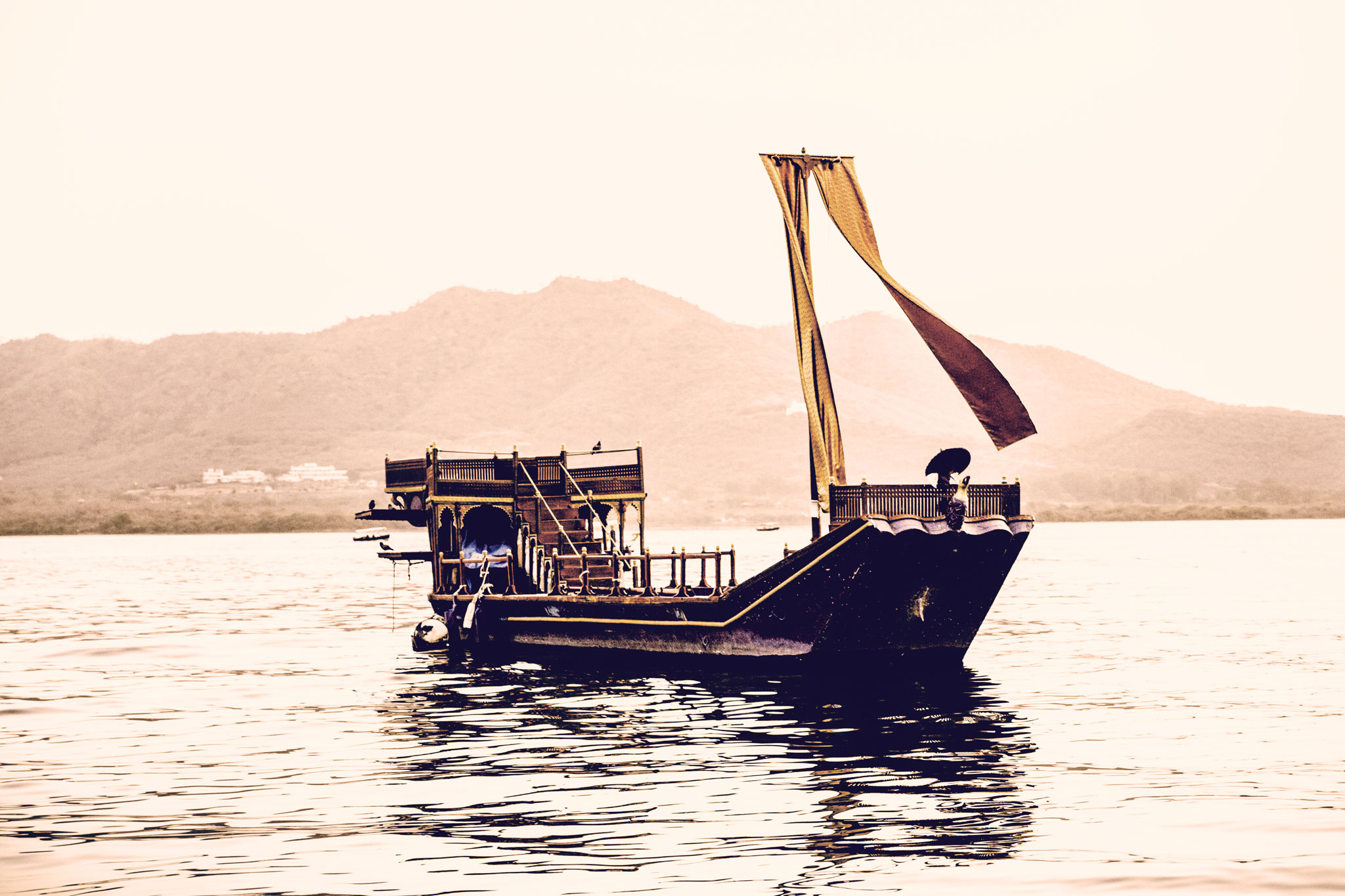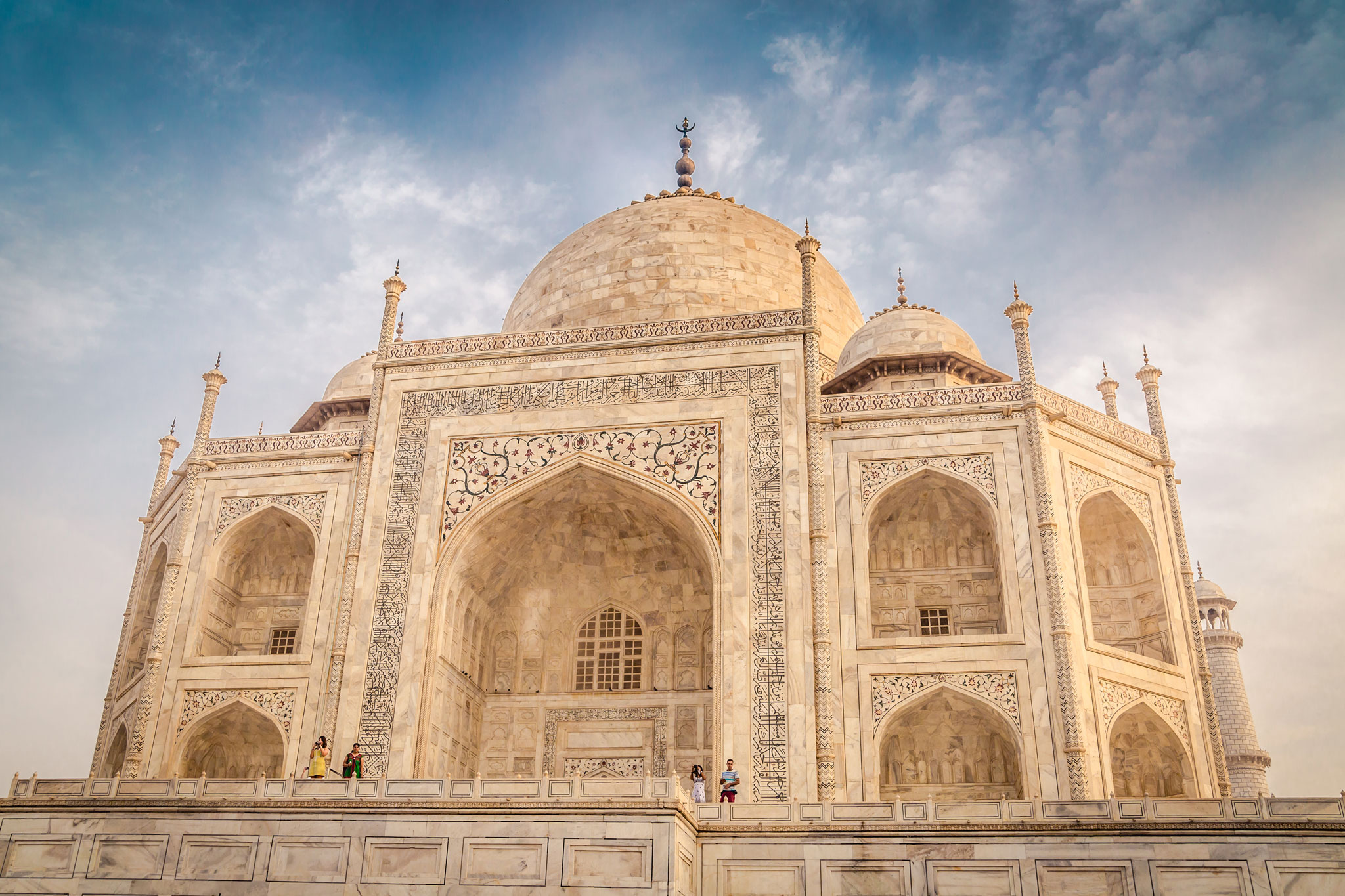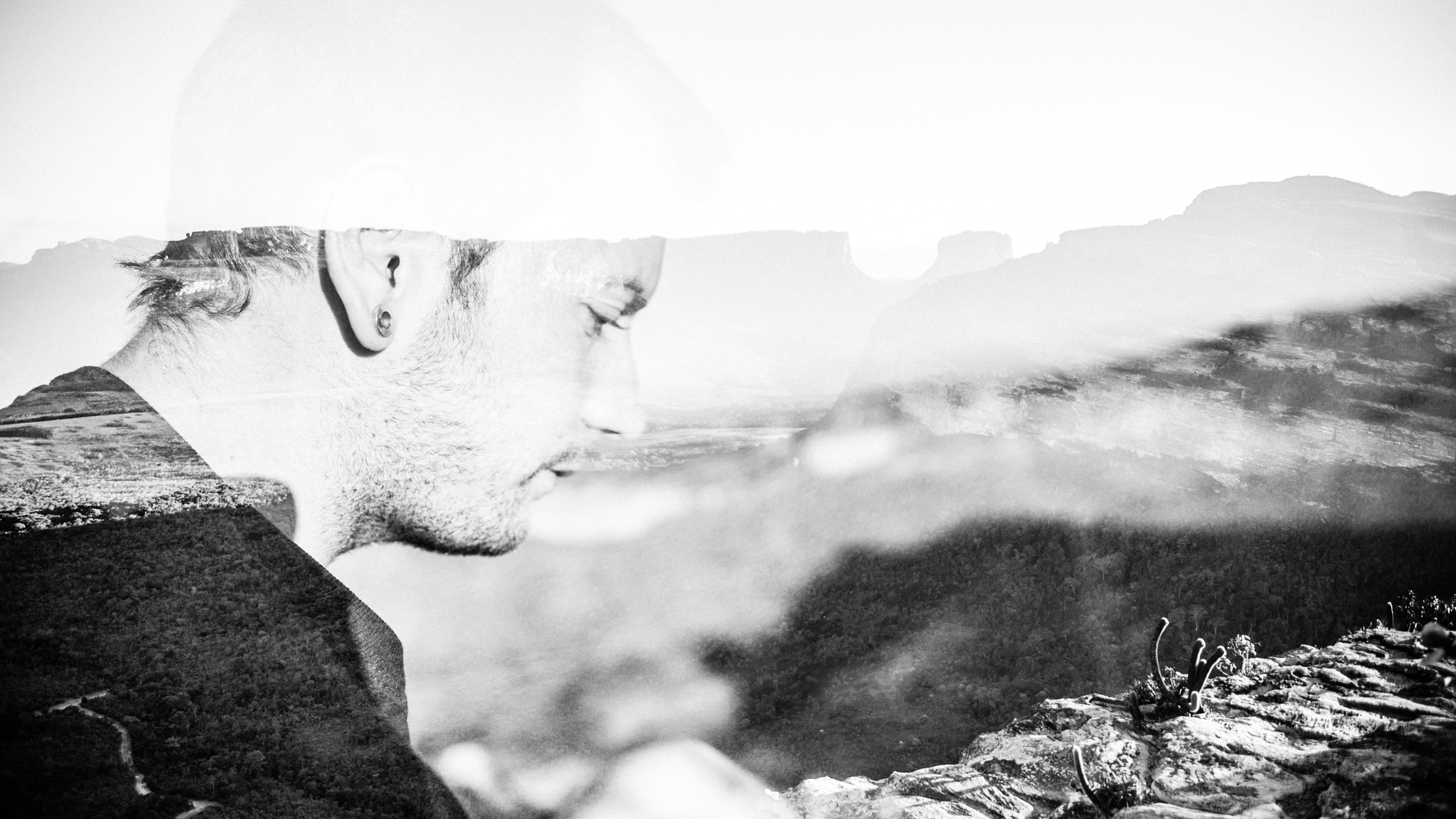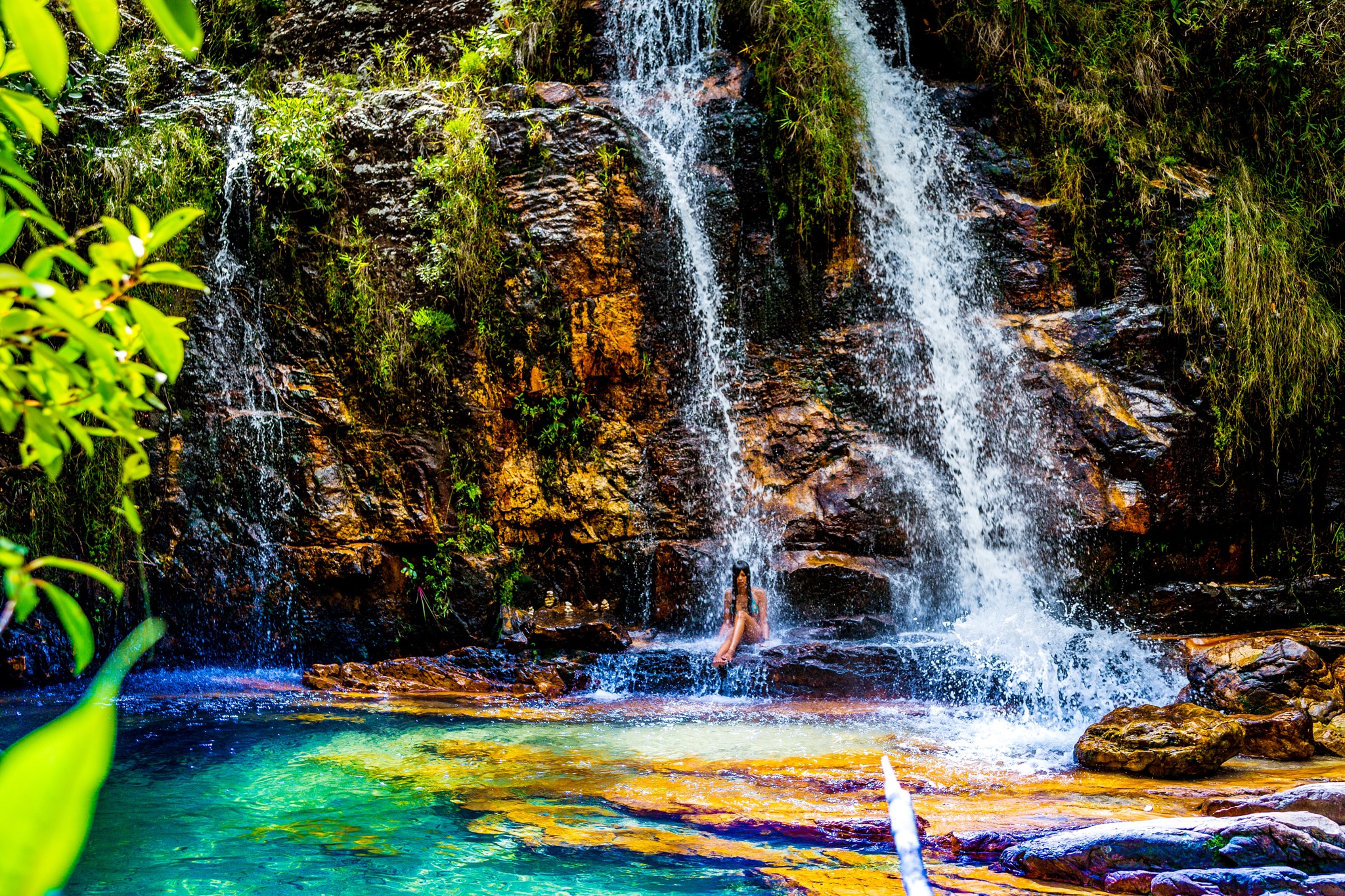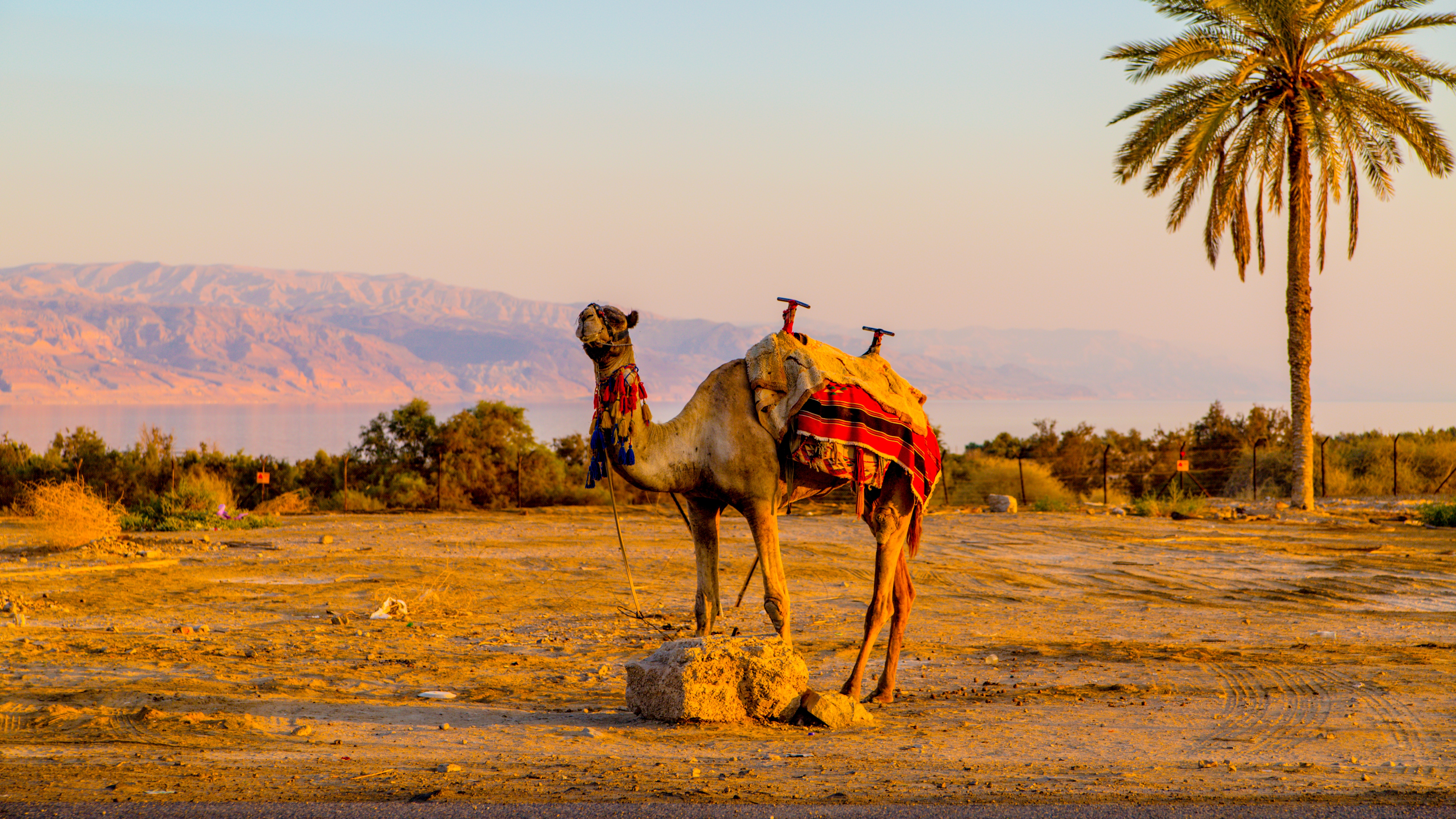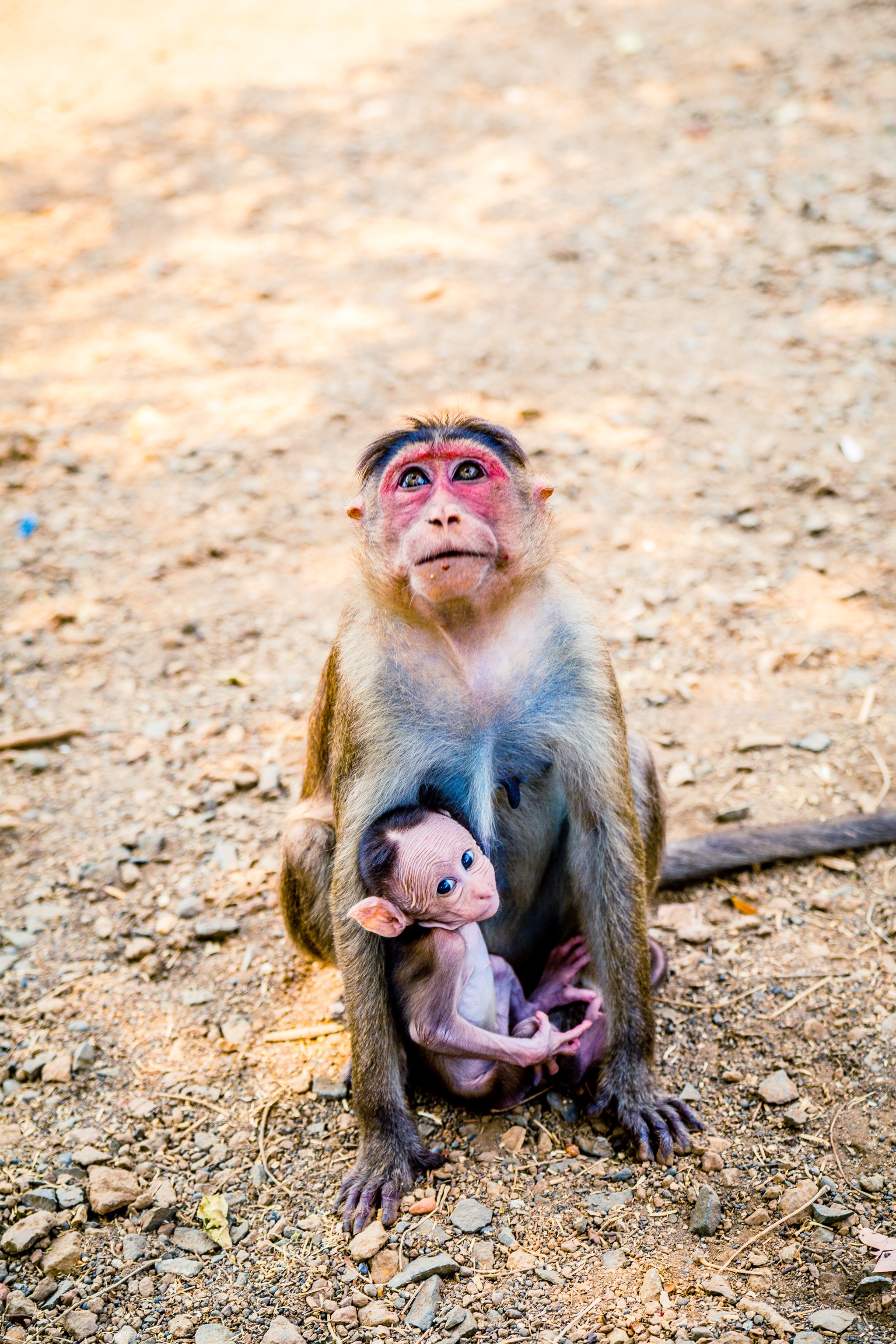 TRAVEL / CULTURE / EXPERIENCE

-
Wanderlust: A strong desire to travel
"a woman consumed by wanderlust"
An avid world traveller, lover of the sun and free spirited. My camera is my passport to creation. My portal to connection and experience. Arriving in a vortex of colour to wanderlust destinations, allowing me to capture fleeting magical moments as I wonder through the surrealism of life. Immersing myself in the heart of cosmic dreamscapes. Growing and transforming, like a sunflower unfolding in the newness of a sunrise.
Don't settle for the ordinary!
An intuitive creative studio specialising in Branding, Photography, Art and Design by Sammy Leigh Scholl. South African nomadic artist ~ based nowhere, available everywhere.
Join the tribe
Enter your email to get 10% off your first purchase !
---
© 2009 - 2023 SAURIEL LTD / / SAMANTHA LEIGH SCHOLL