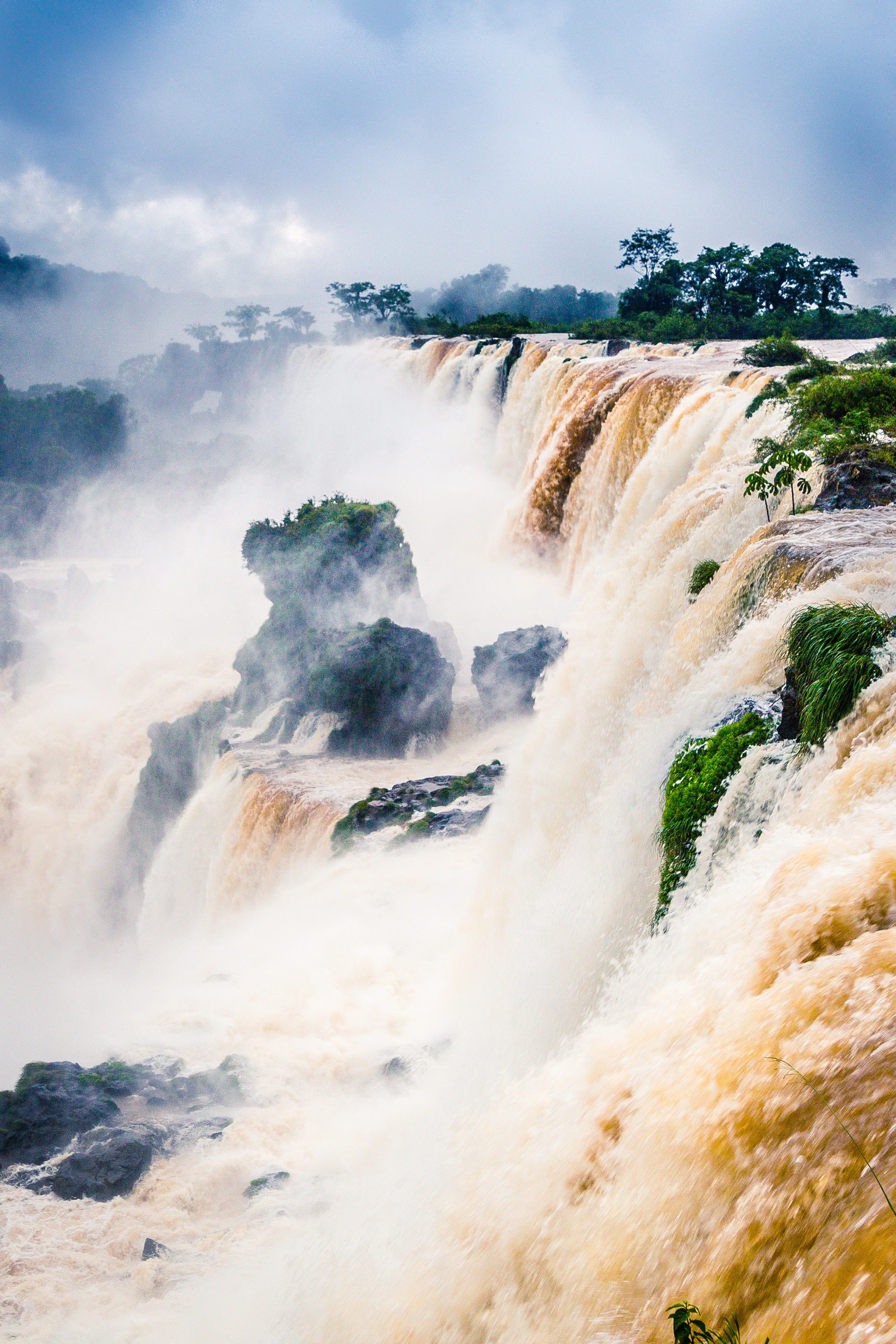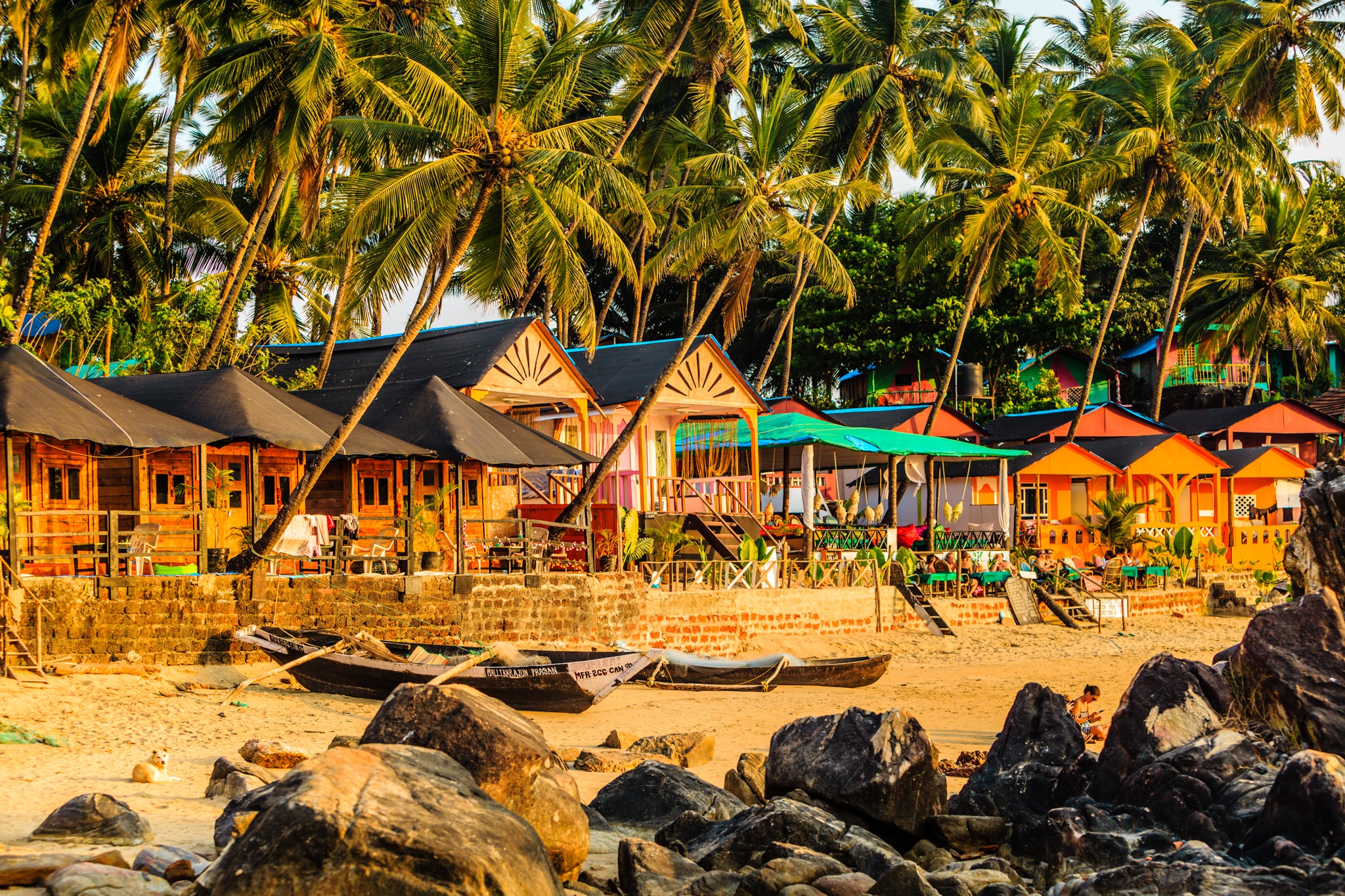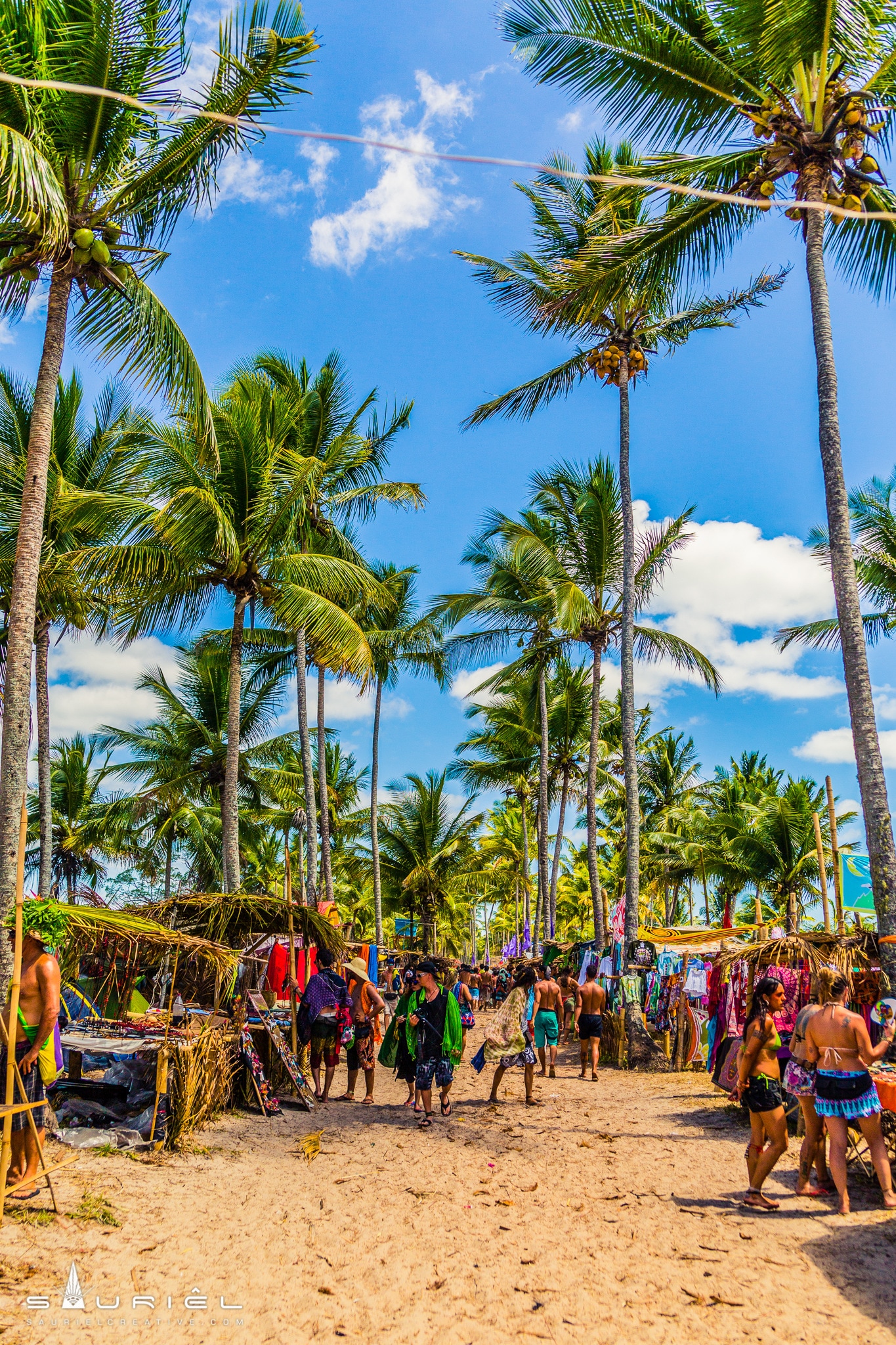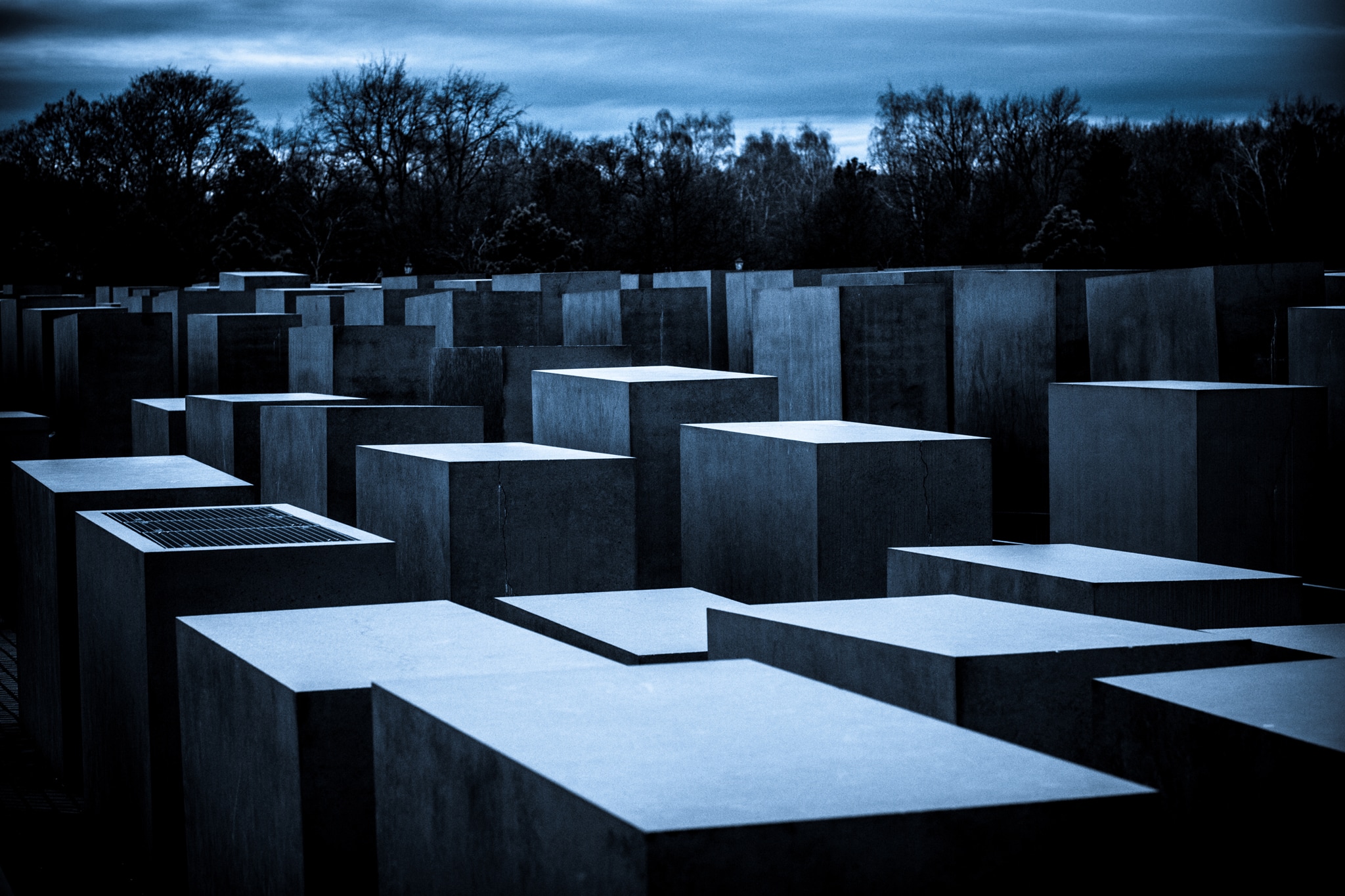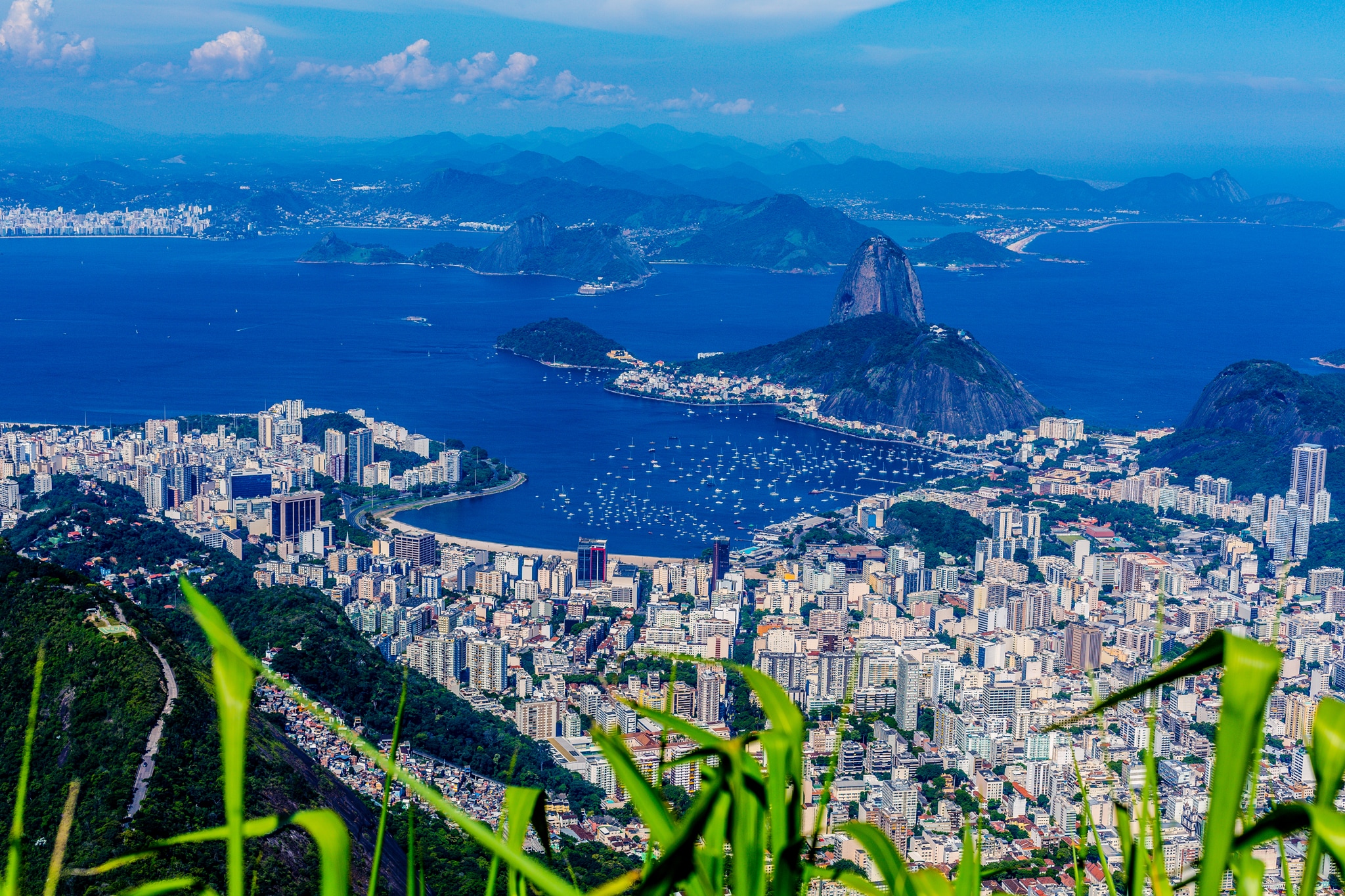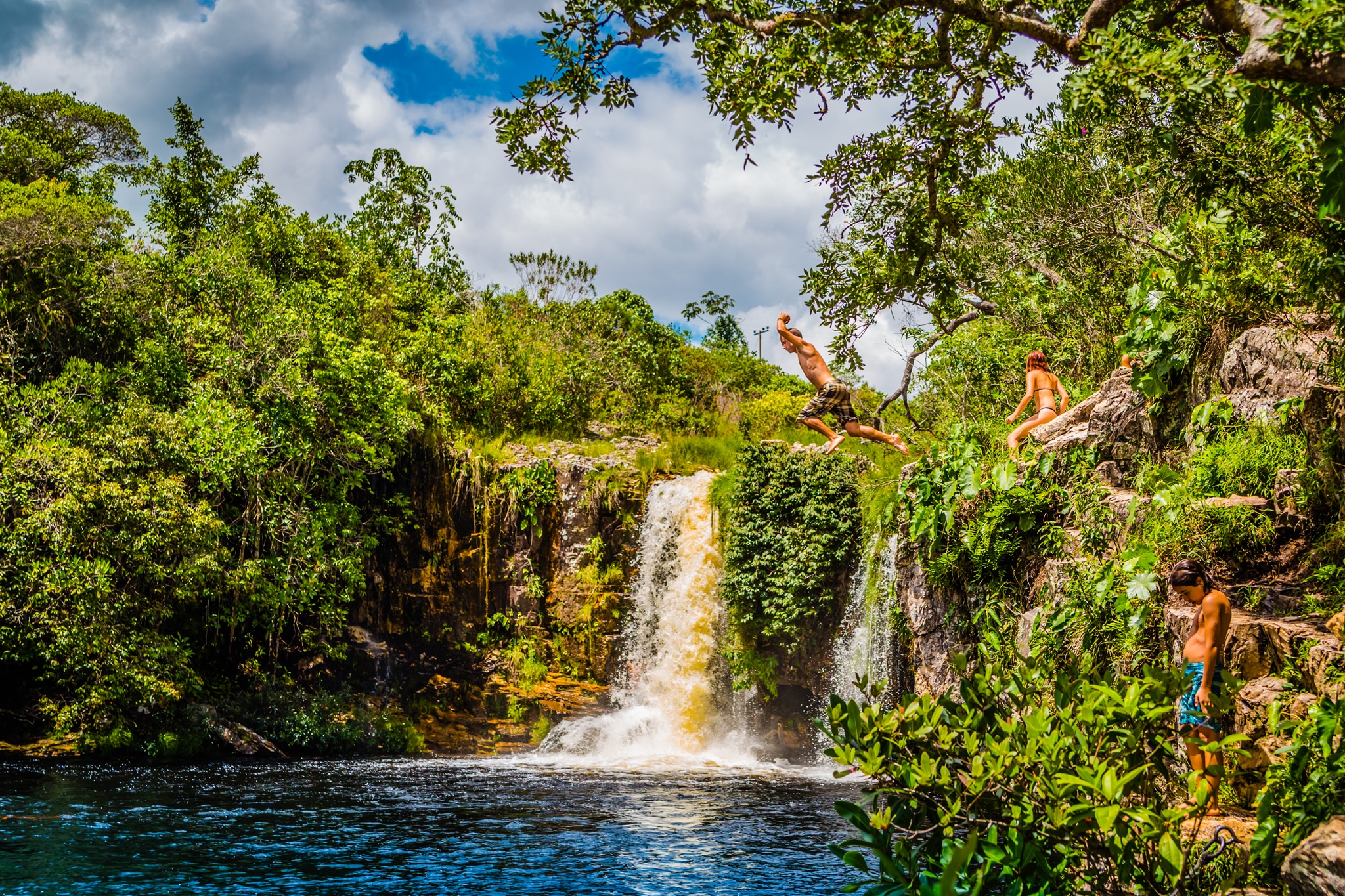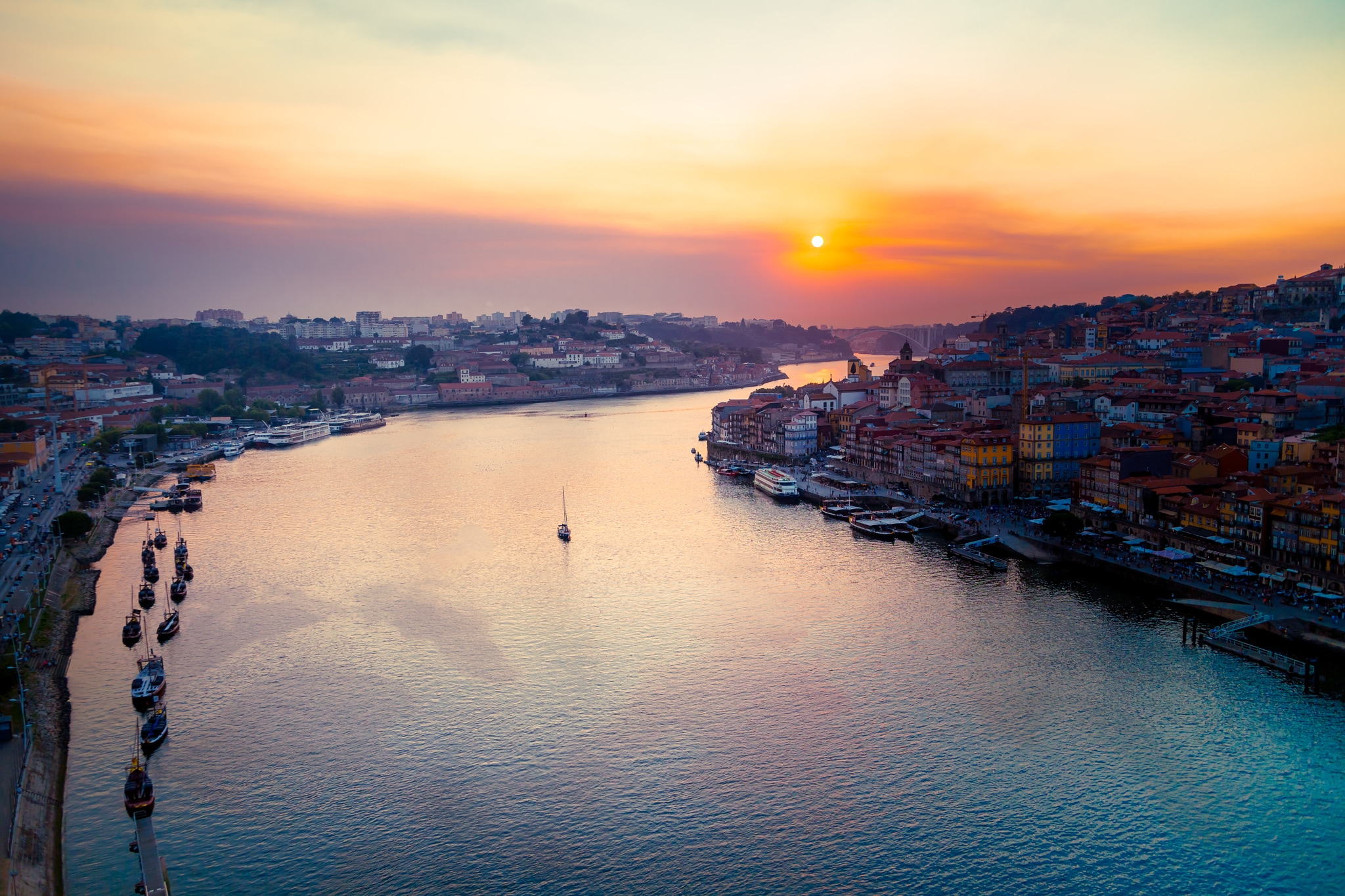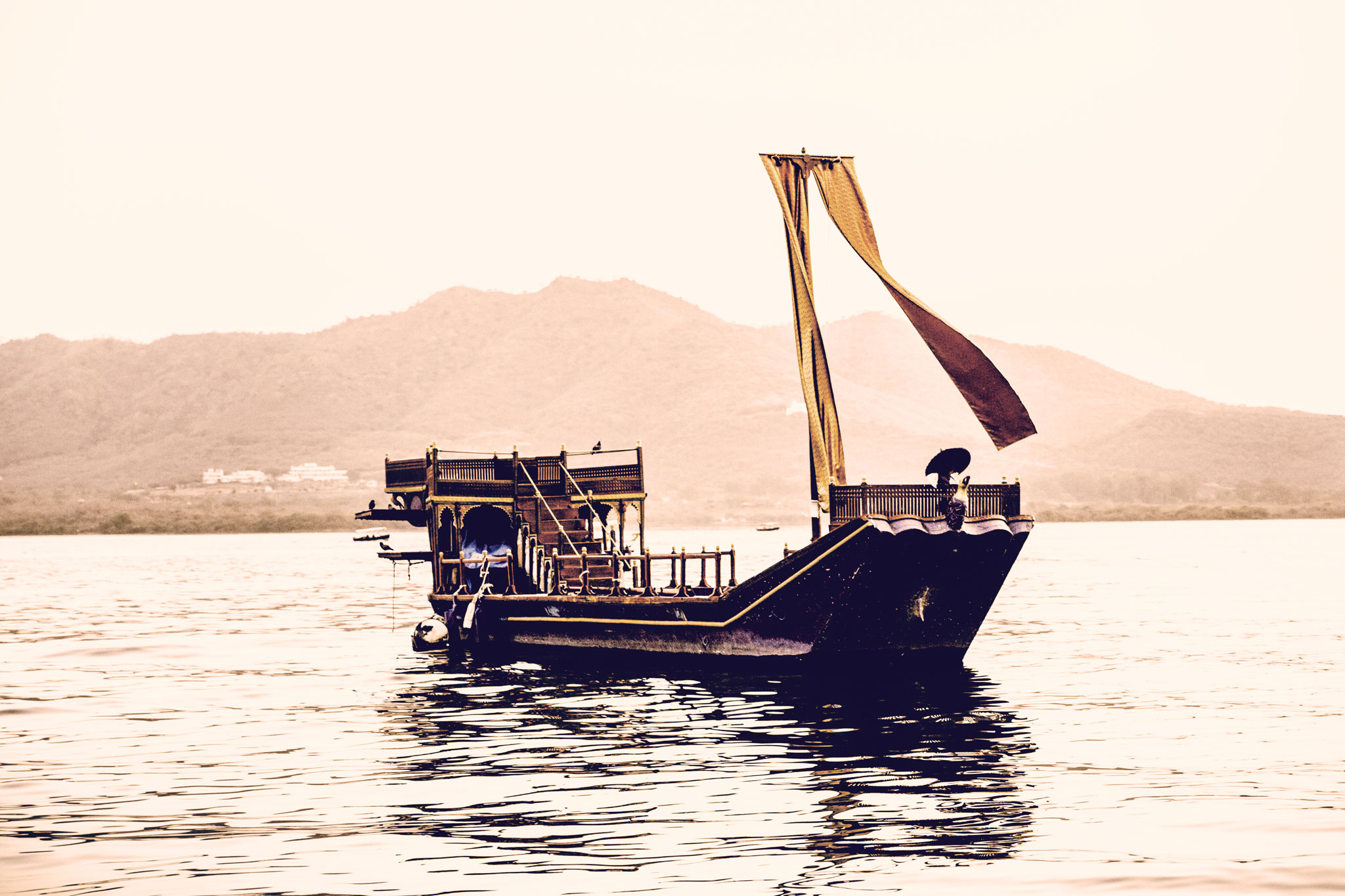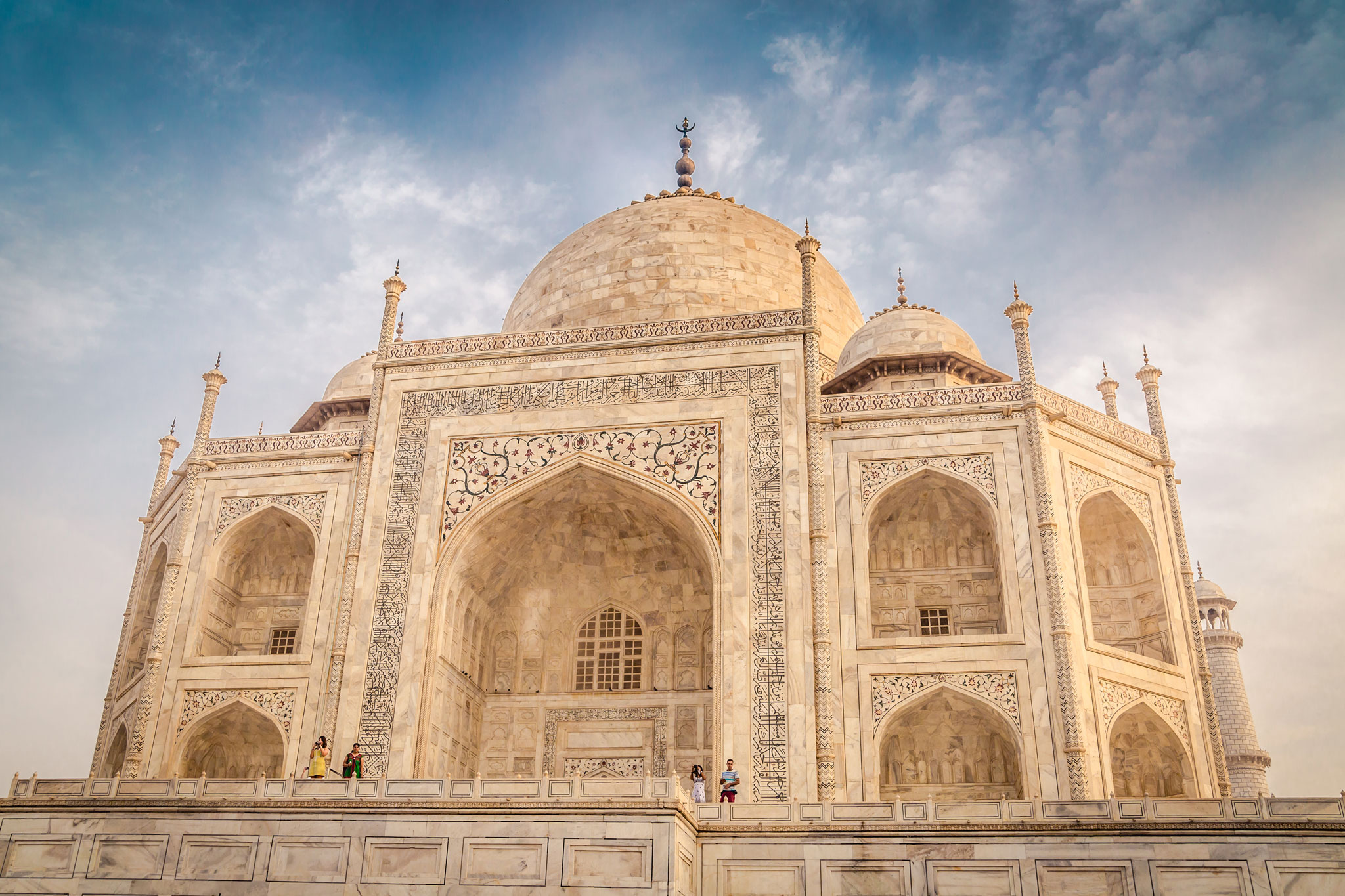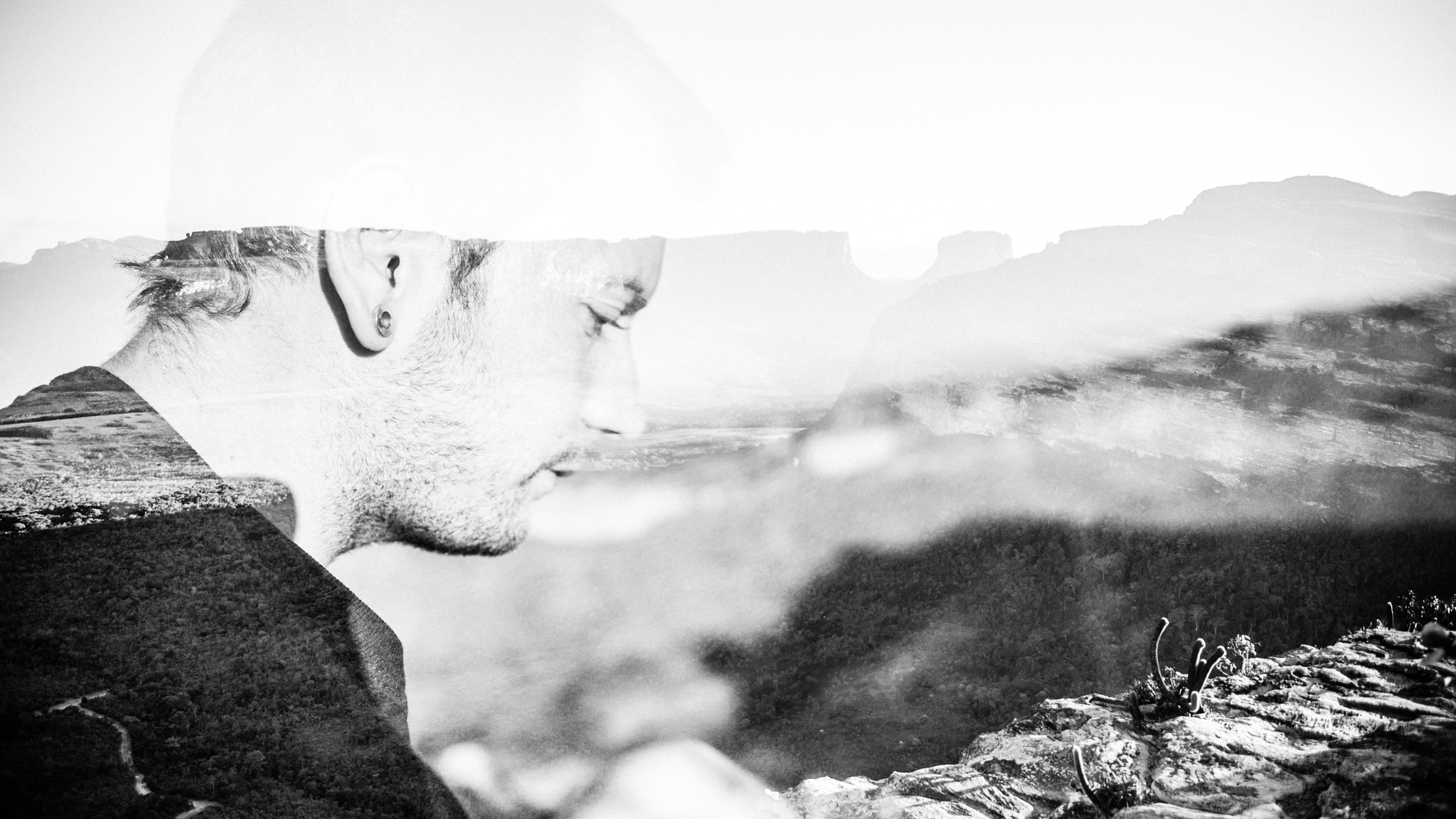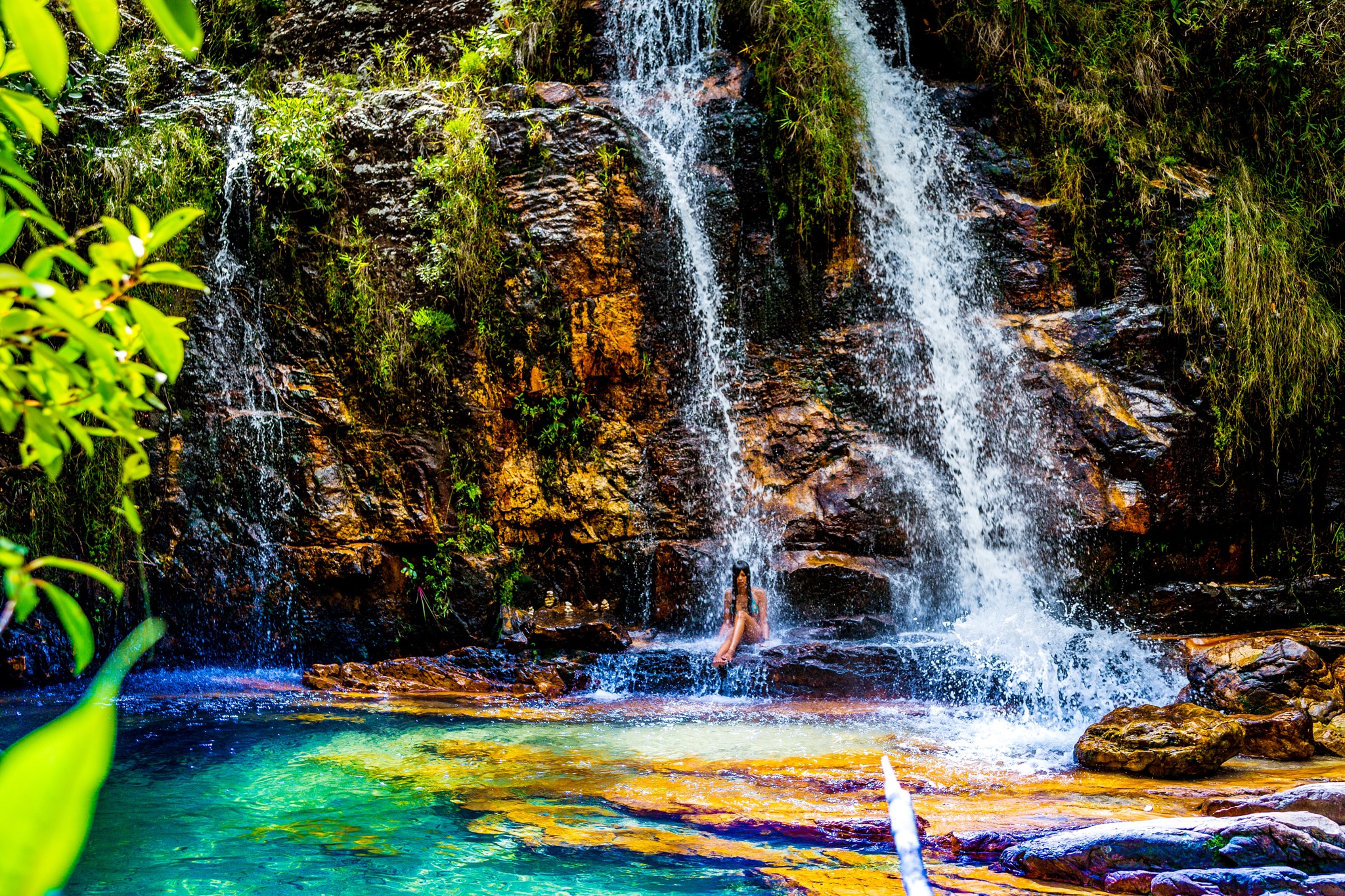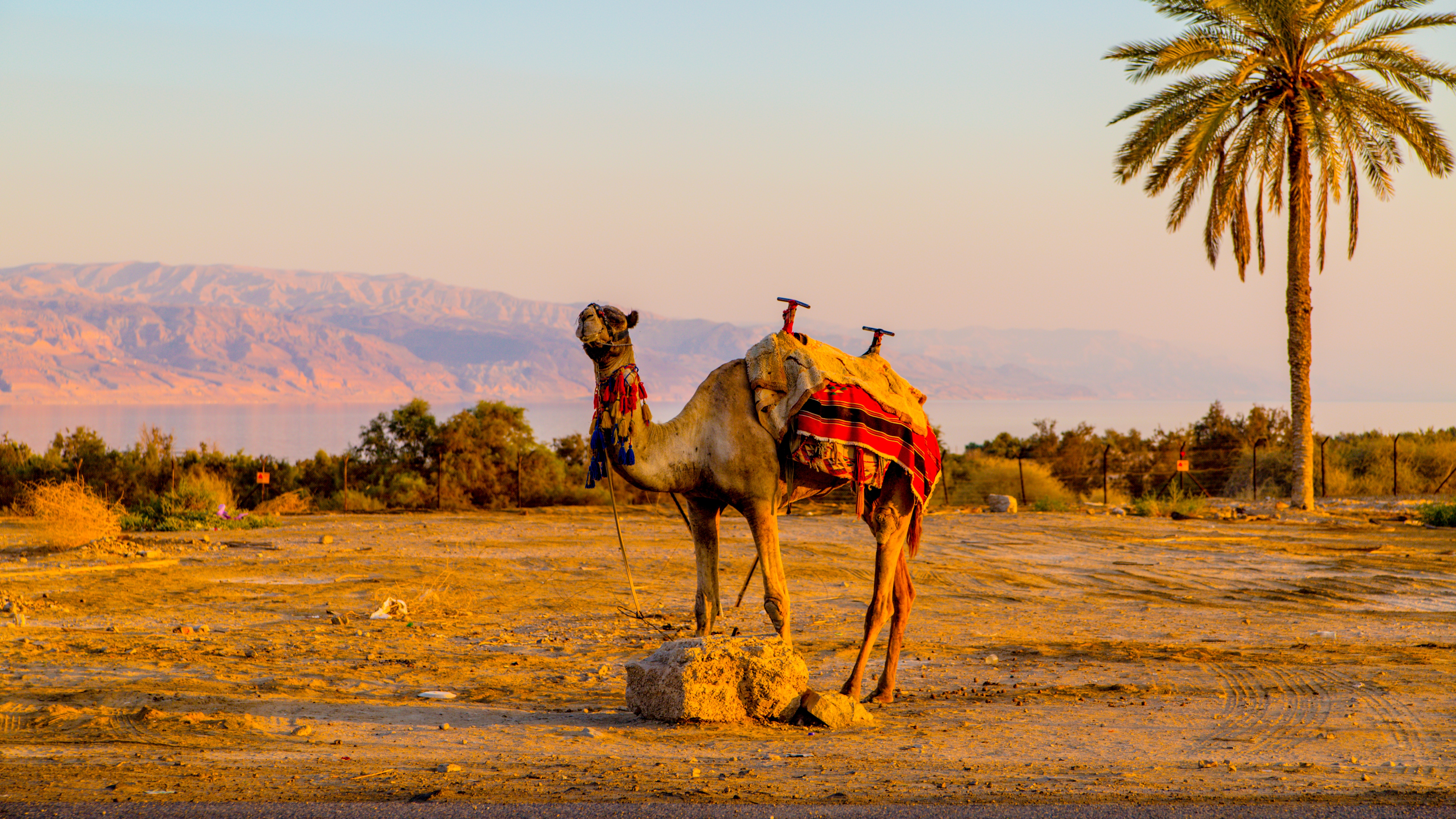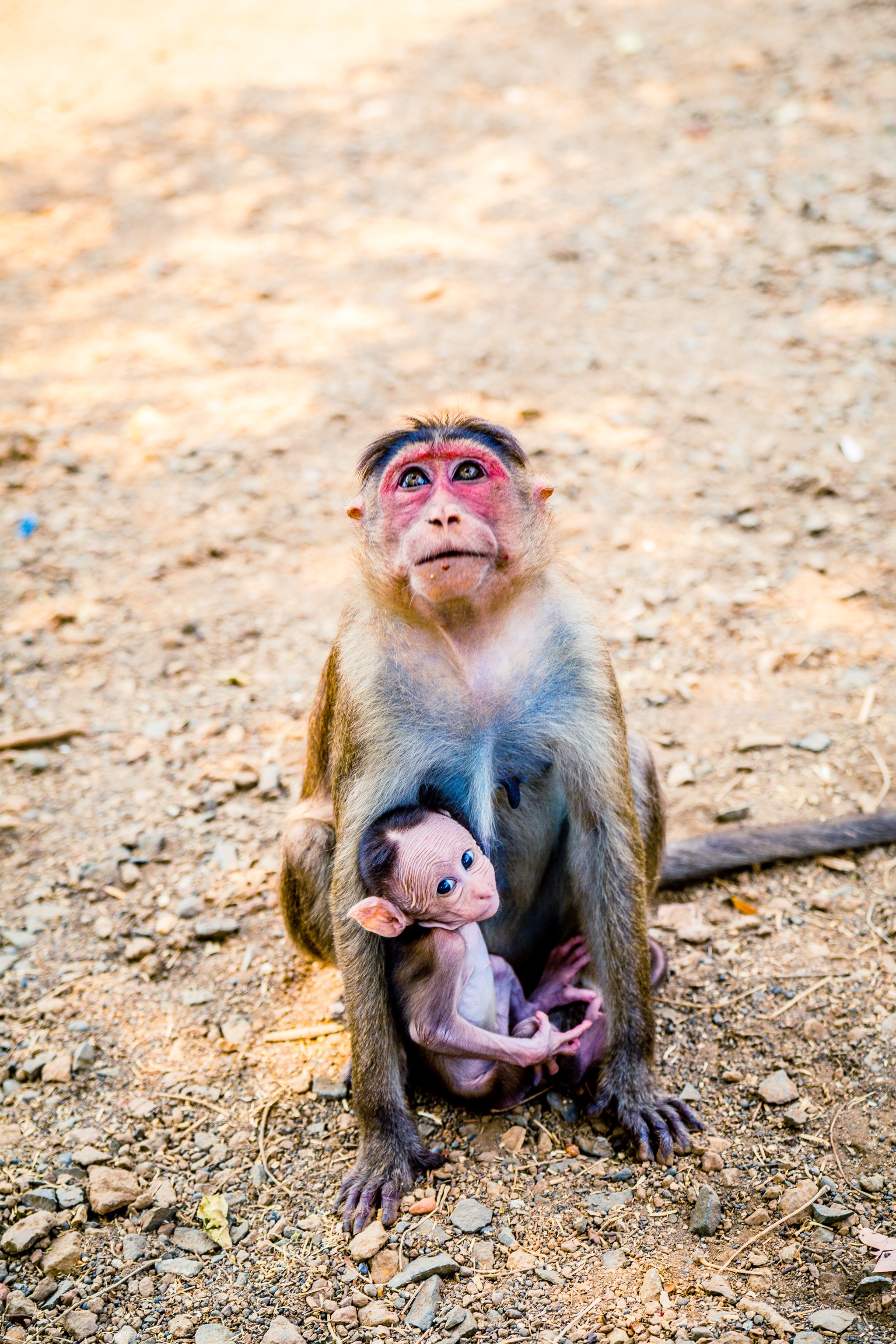 WANDERLUST
TRAVEL / CULTURE / EXPERIENCE
-
Wanderlust: A strong desire to travel "a woman consumed by wanderlust"

An avid world traveller, lover of the sun and free spirited. My camera is my passport to creation. My portal to connection and experience. Arriving in a vortex of colour to wanderlust destinations, allowing me to capture fleeting magical moments as I wonder through the surrealism of life. Immersing myself in the heart of cosmic dreamscapes. Growing and transforming, like a sunflower unfolding in the newness of a sunrise.


Don't settle for the ordinary!


CONTACT FOR BOOKINGS

-
© Sauriêl Ltd | Samantha Leigh Scholl
All images and content on this website is copyright and owned by Samantha Leigh Scholl unless otherwise stated.
When sharing, please credit and link back to Sauriel Creative



A creative studio specialising in Branding, Photography, Art and Design by Sammy Leigh Scholl. South African artist and creative of many talents based in Bristol, UK.
SUBSCRIBE FOR NEWS, UPDATES & MAGIC VIBES
---
© 2009 - 2020 SAURIEL LTD / / SAMANTHA LEIGH SCHOLL