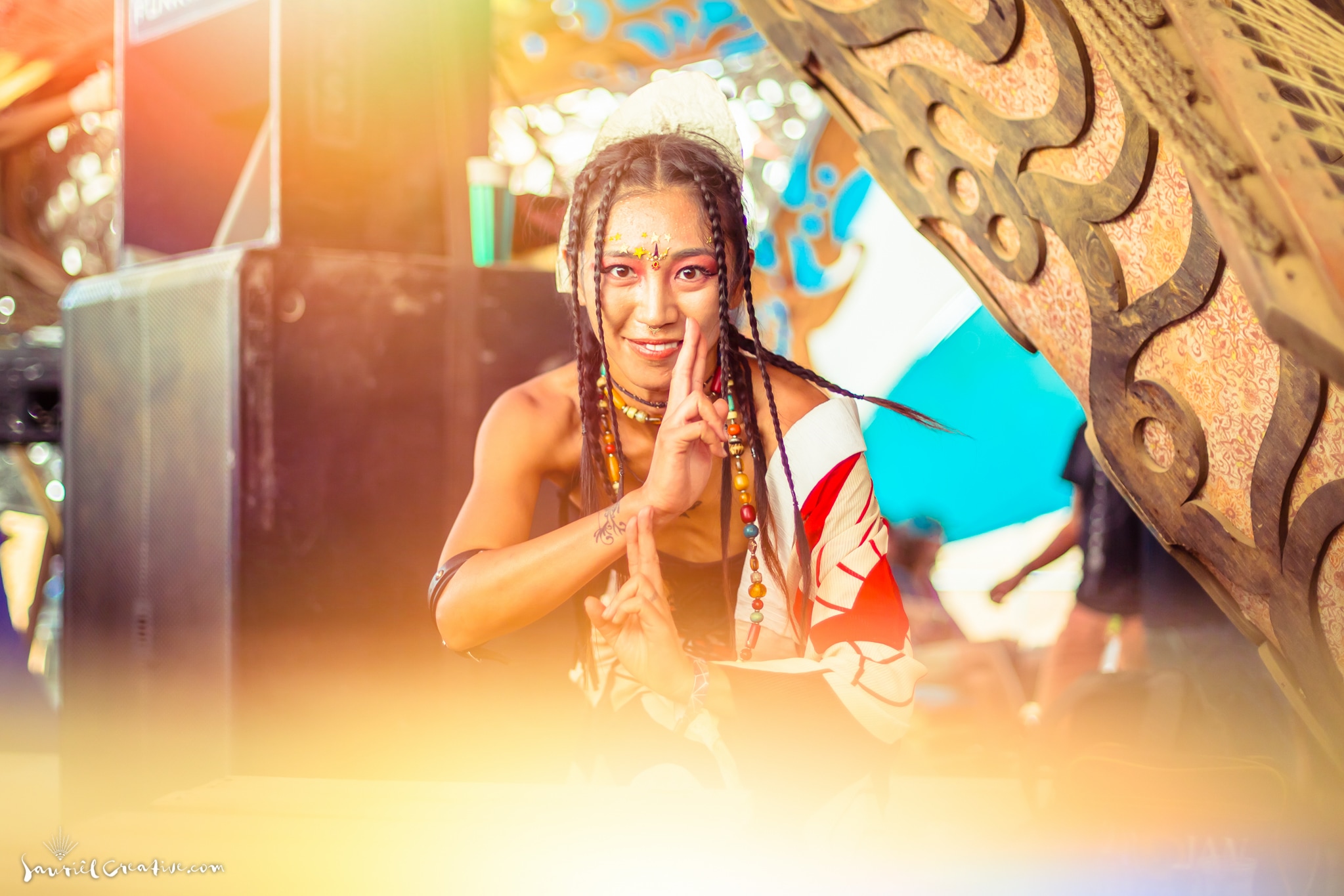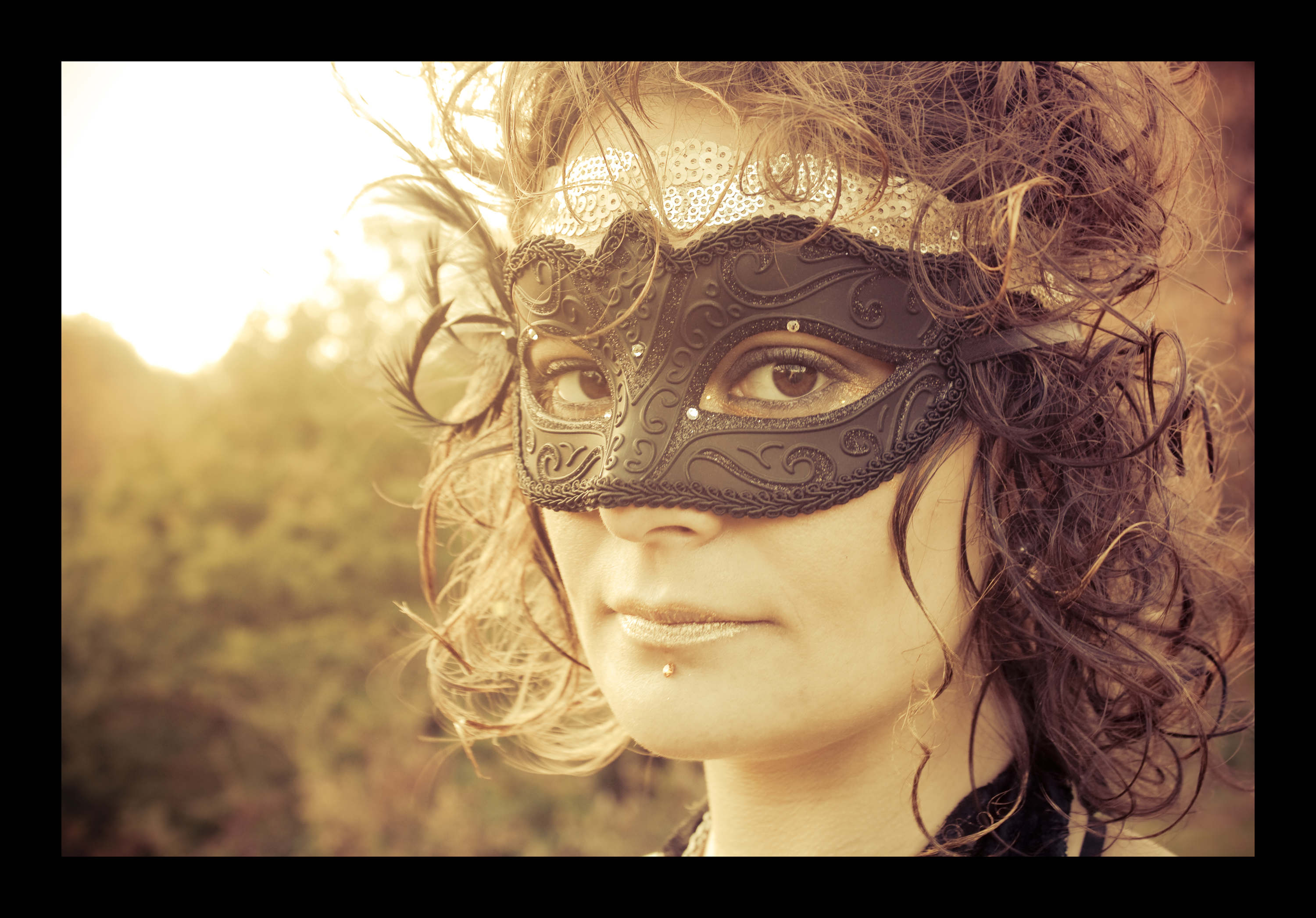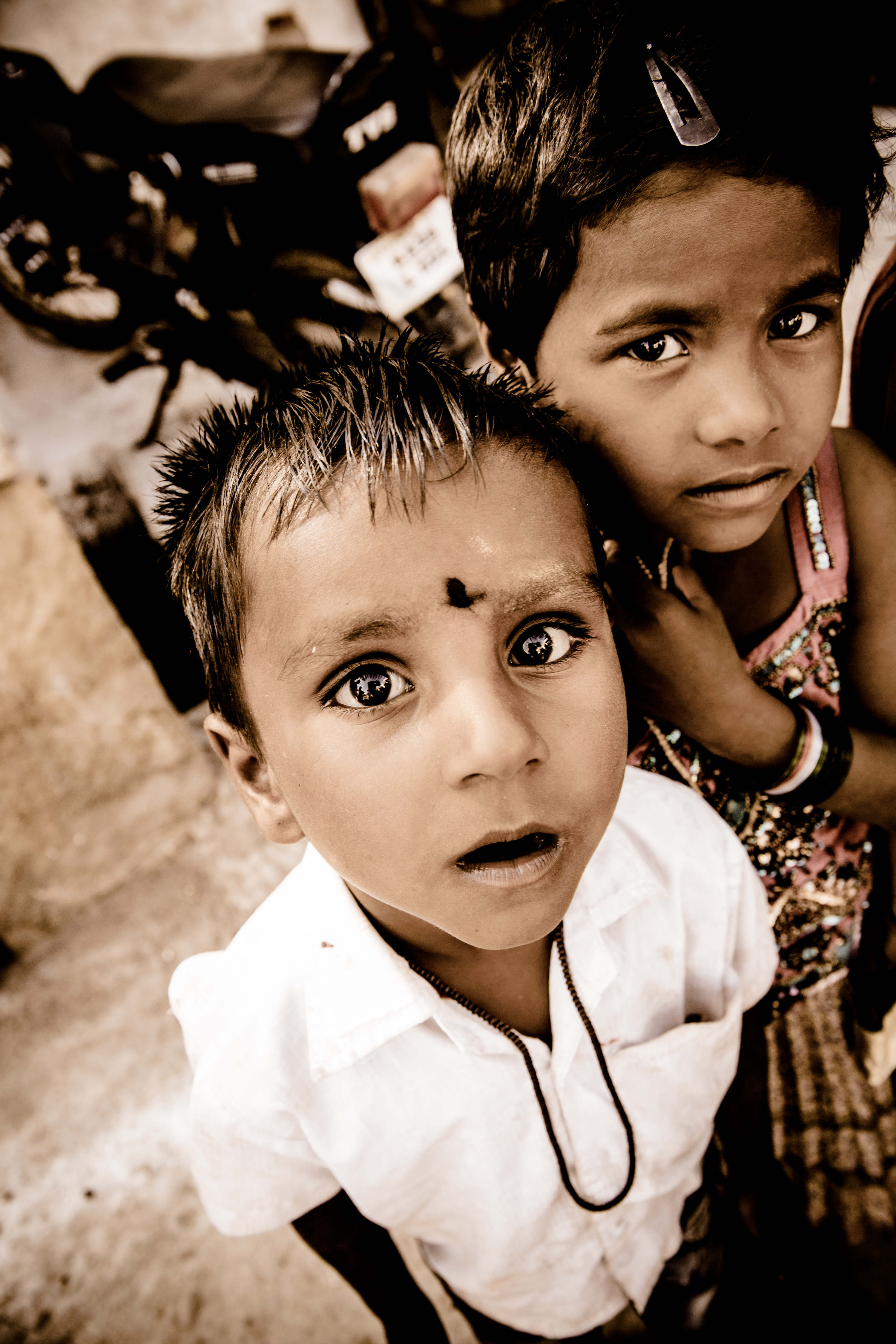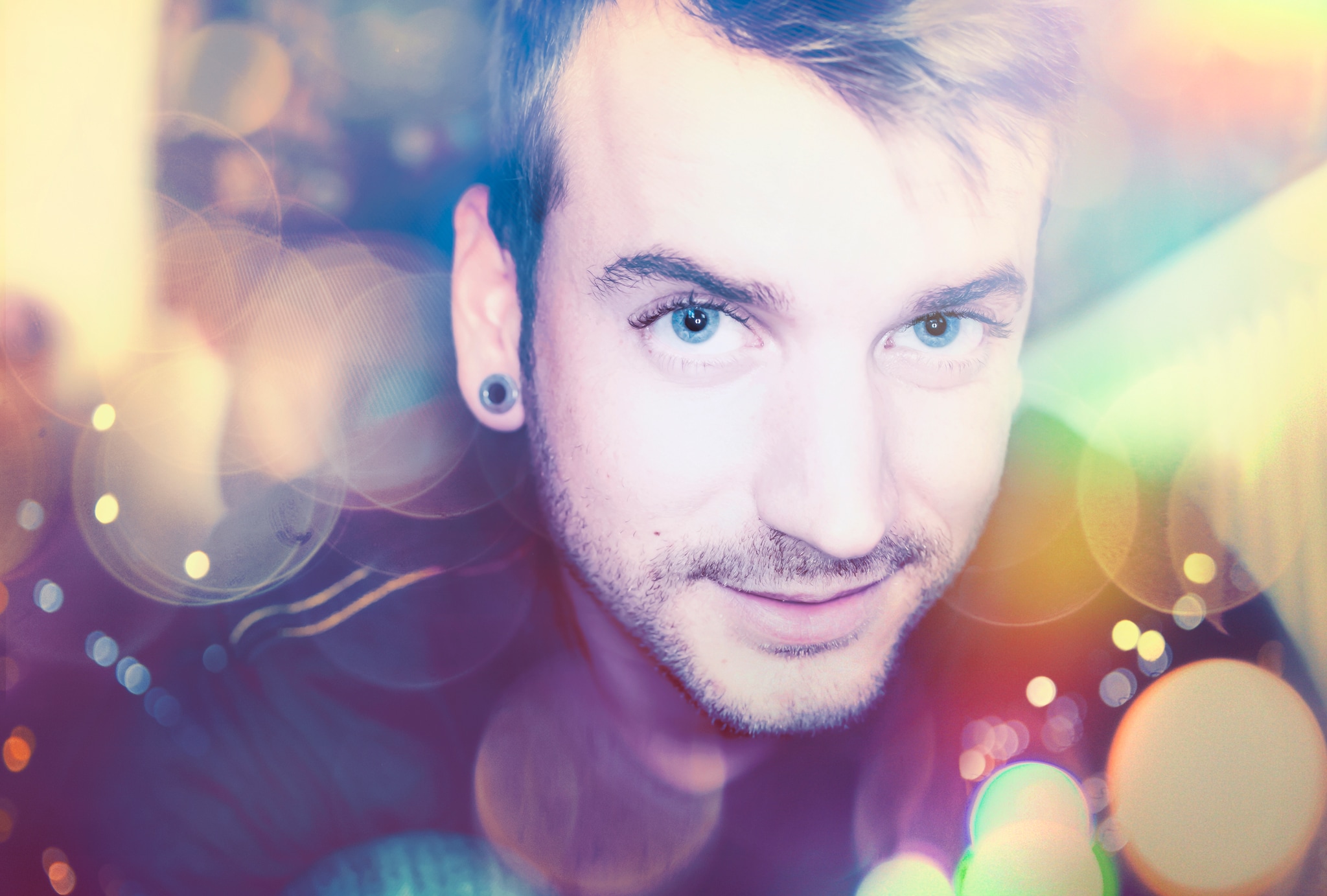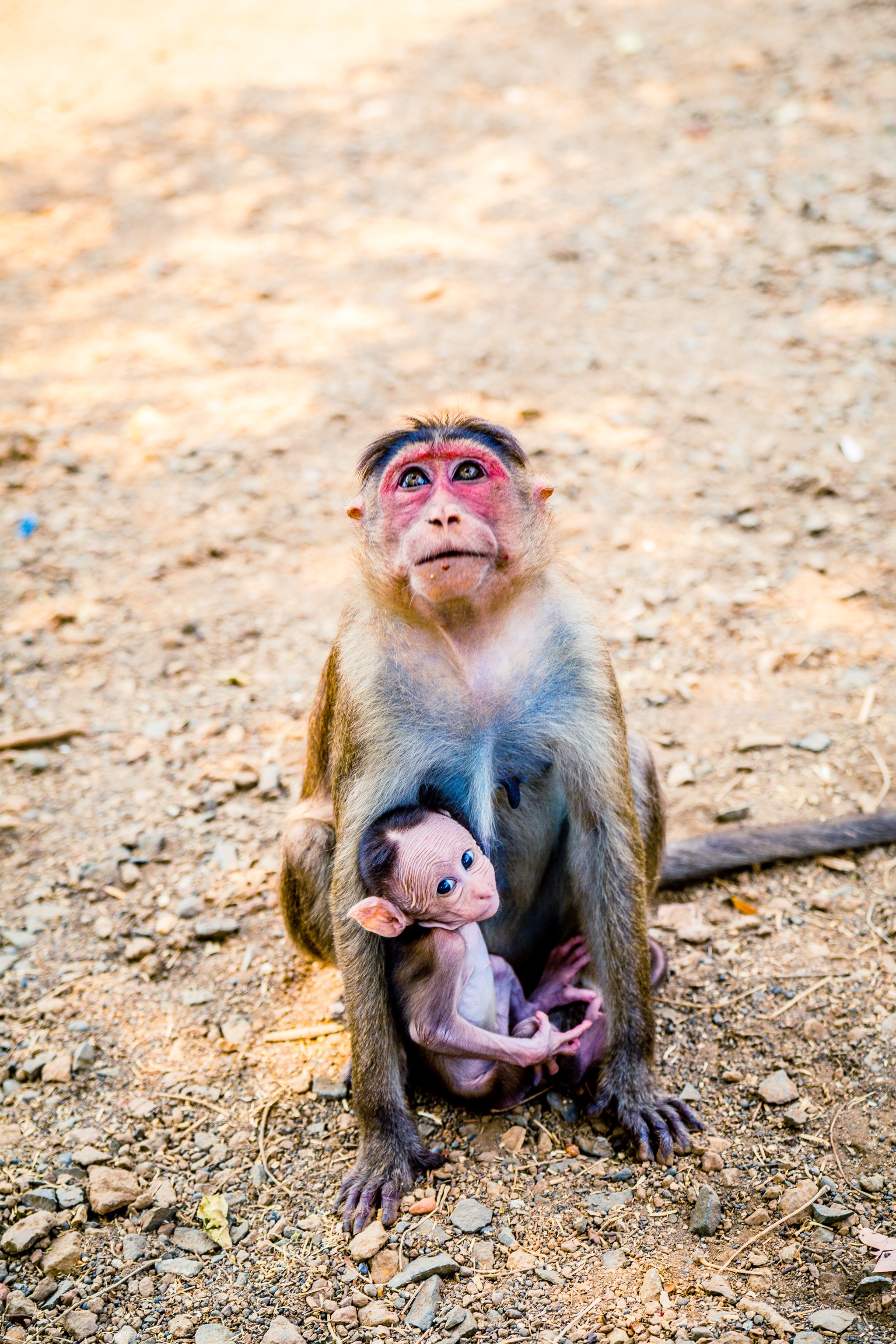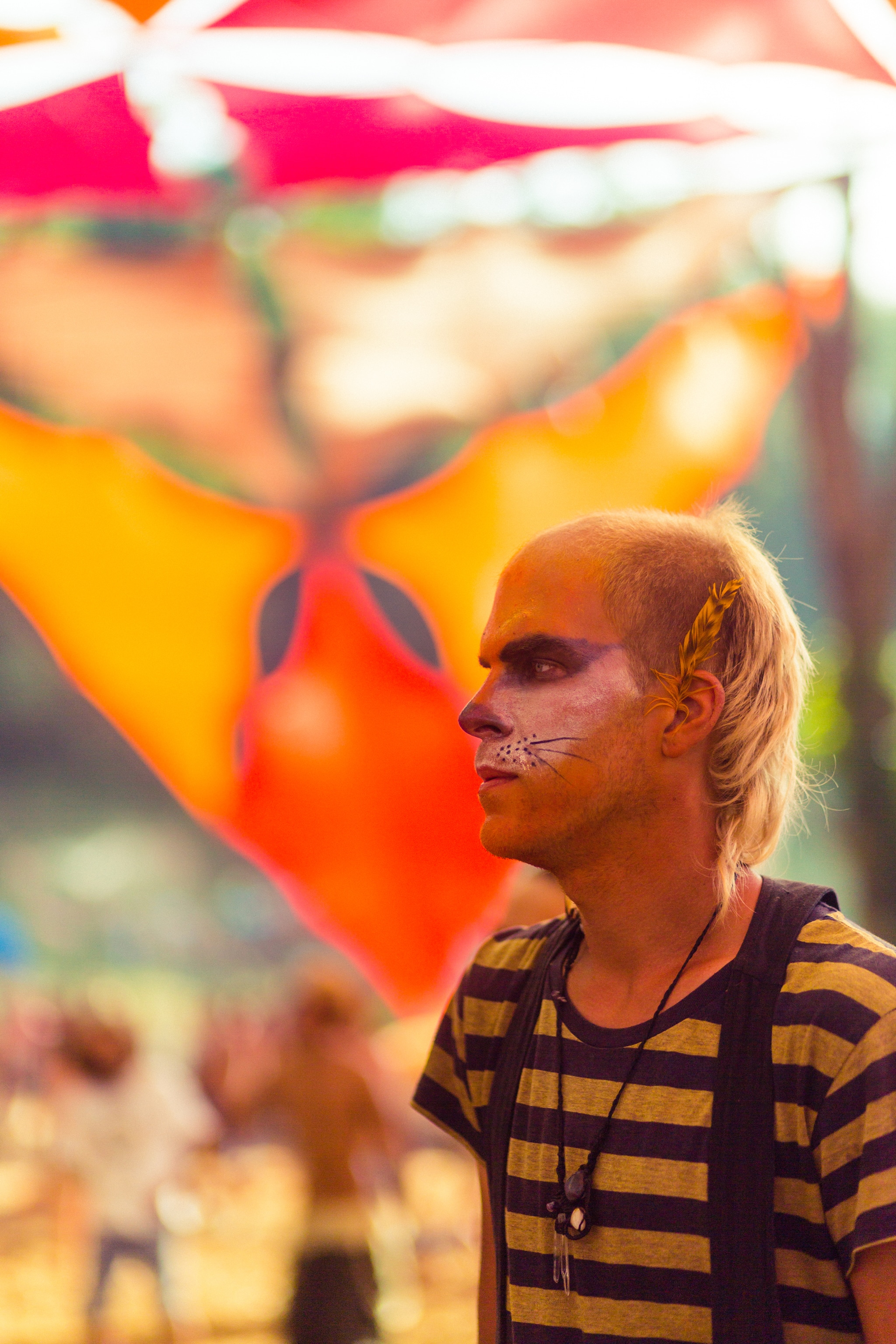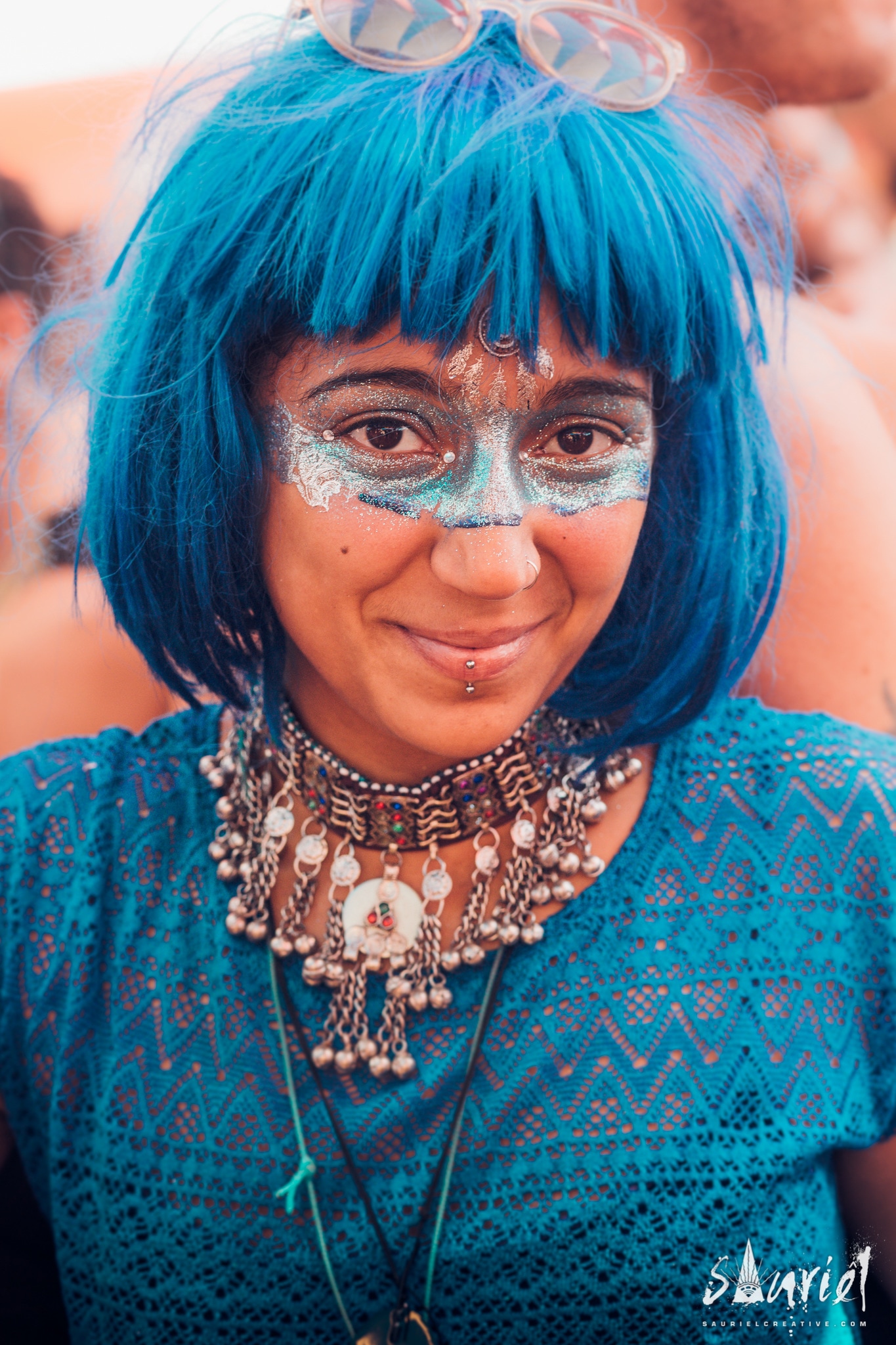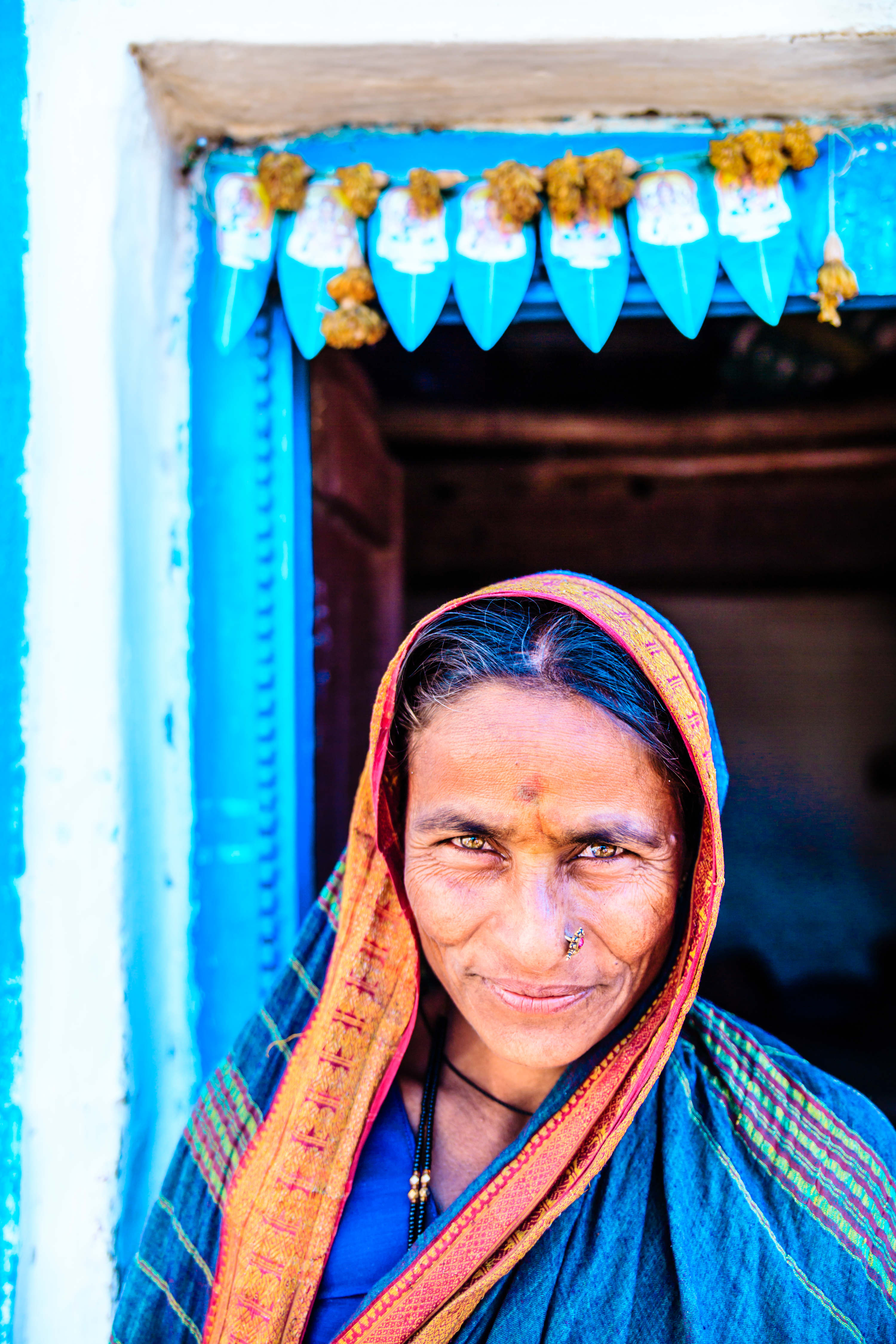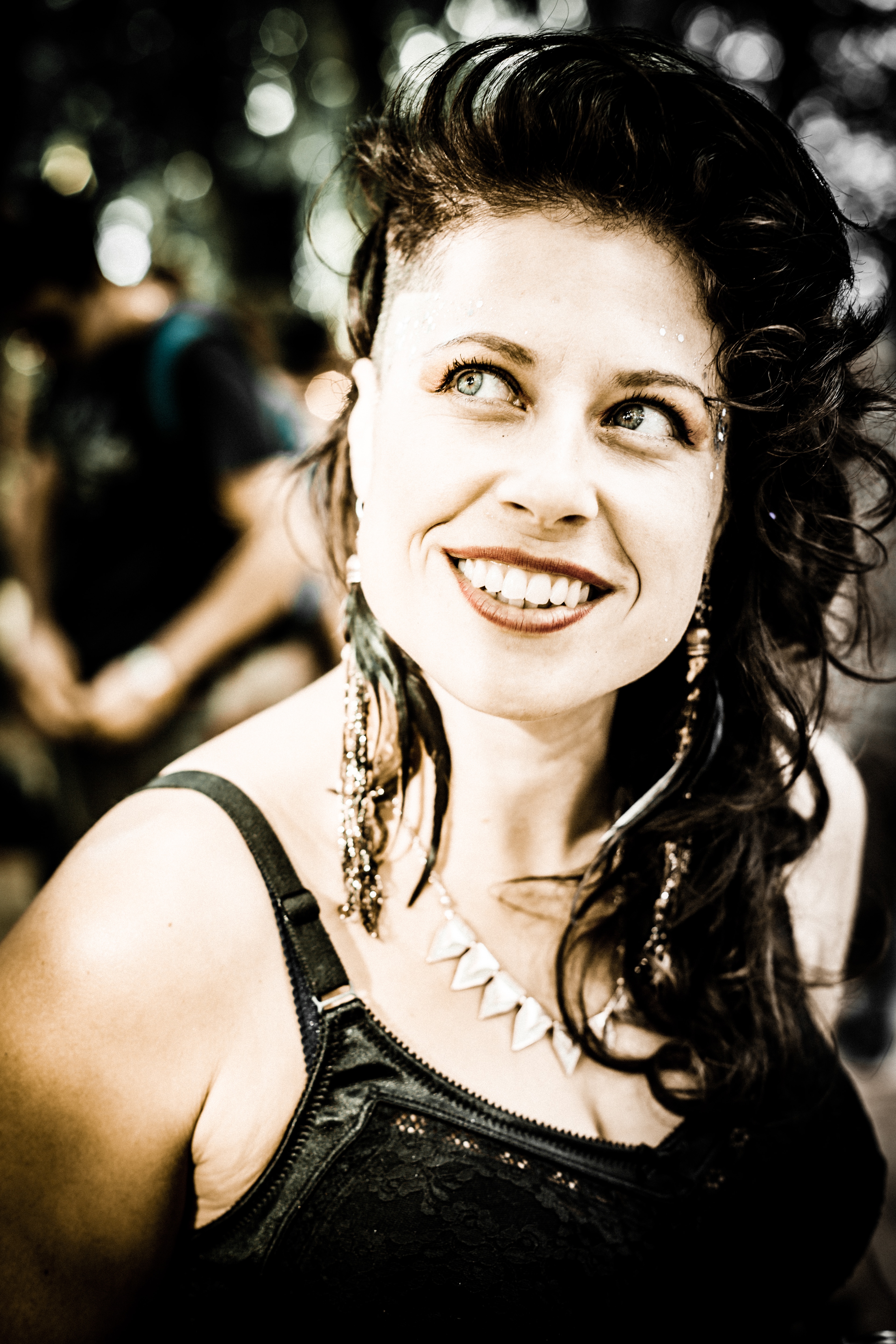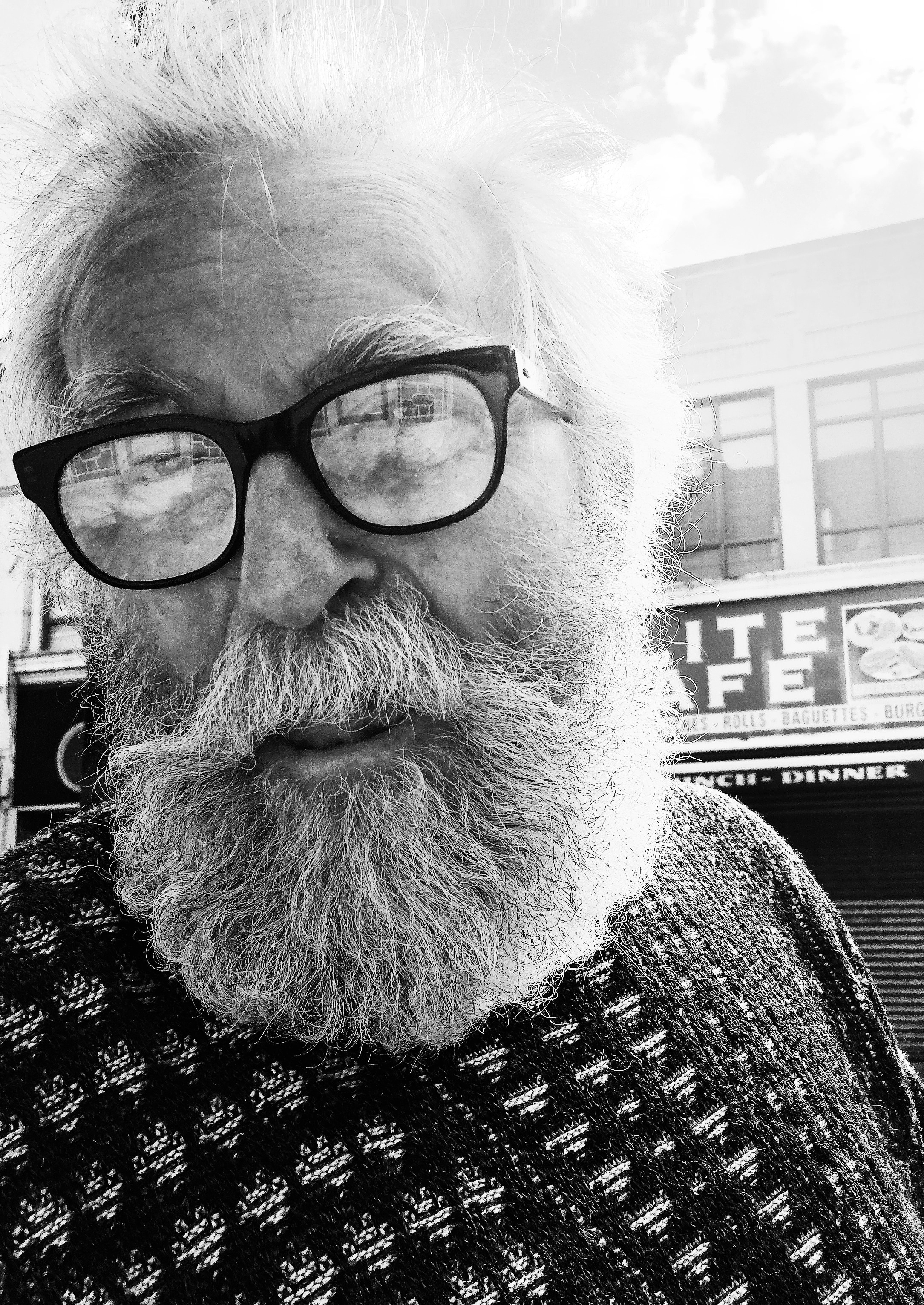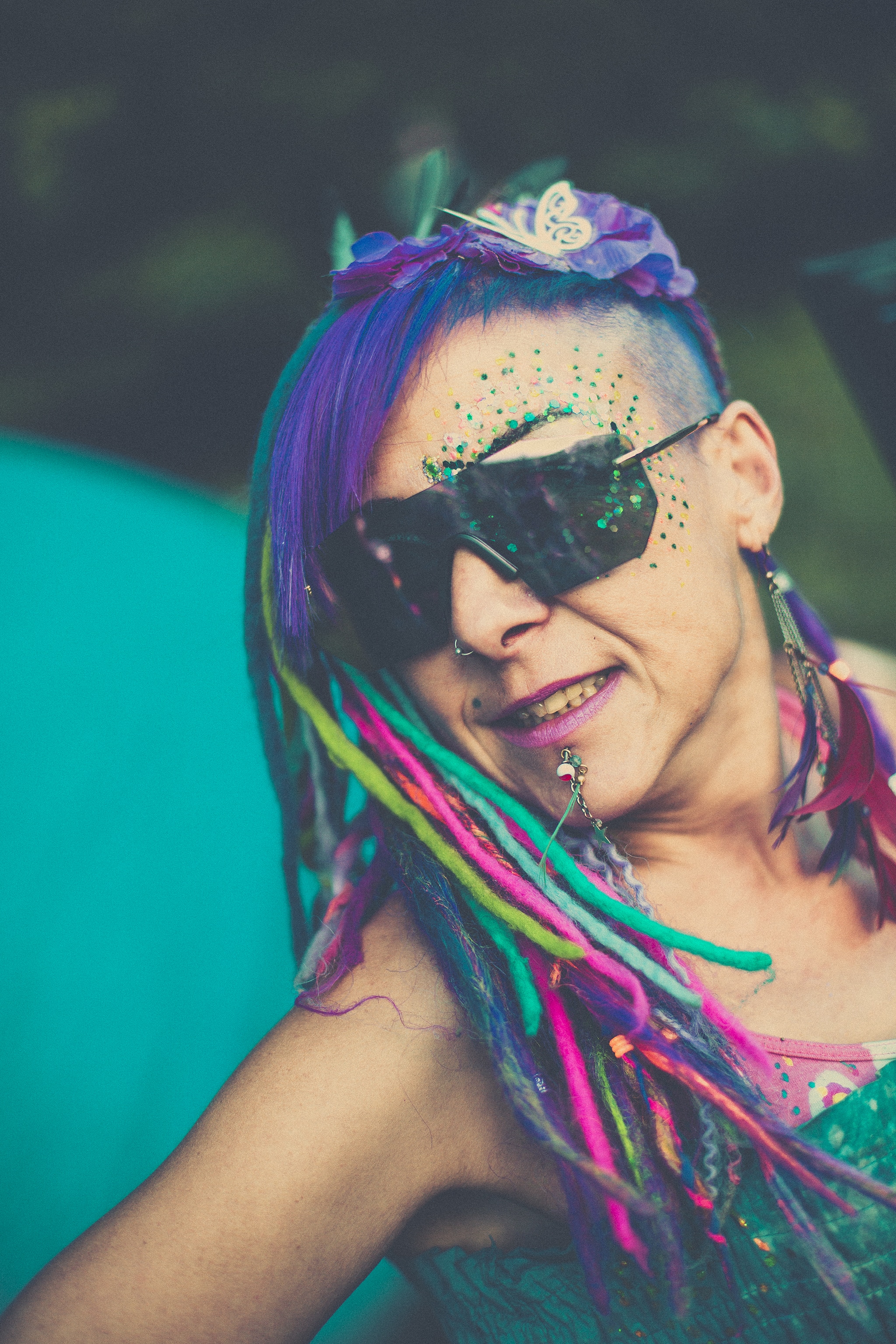 PORTRAITURE

PERSONAL BRANDING / HEADSHOTS / MUSICIANS & ARTIST PROMO

Sammy loves documenting the beauty of humans and the magic of the natural world around us. She is based in Bristol & London, UK but is available for travel worldwide. Specialising in surreal, emotional & creative photography, primarily photographing events, festivals, musicians & portraits. She loves creating content that tells your story, captures the essence of your vibe, where you feel happy and what makes you shine. Her work can be described as both magical & creativ and she strives to capture the heart, soul & personality of her subjects. Vibrant, whimsical and surreal are also words that describe her cosmic dreamscapes and fleeting magical moments she captures and creates. Most of her work is photographed on location, where her subjects true colours shine through her camera.


Please contact Sammy for your specific photographic needs.


-
CONTACT FOR BOOKINGS




© Sauriêl Ltd | Samantha Leigh Scholl

All images and content on this website is copyright and owned by Samantha Leigh Scholl unless otherwise stated.

When sharing, please credit and link back to

Sauriel Creative