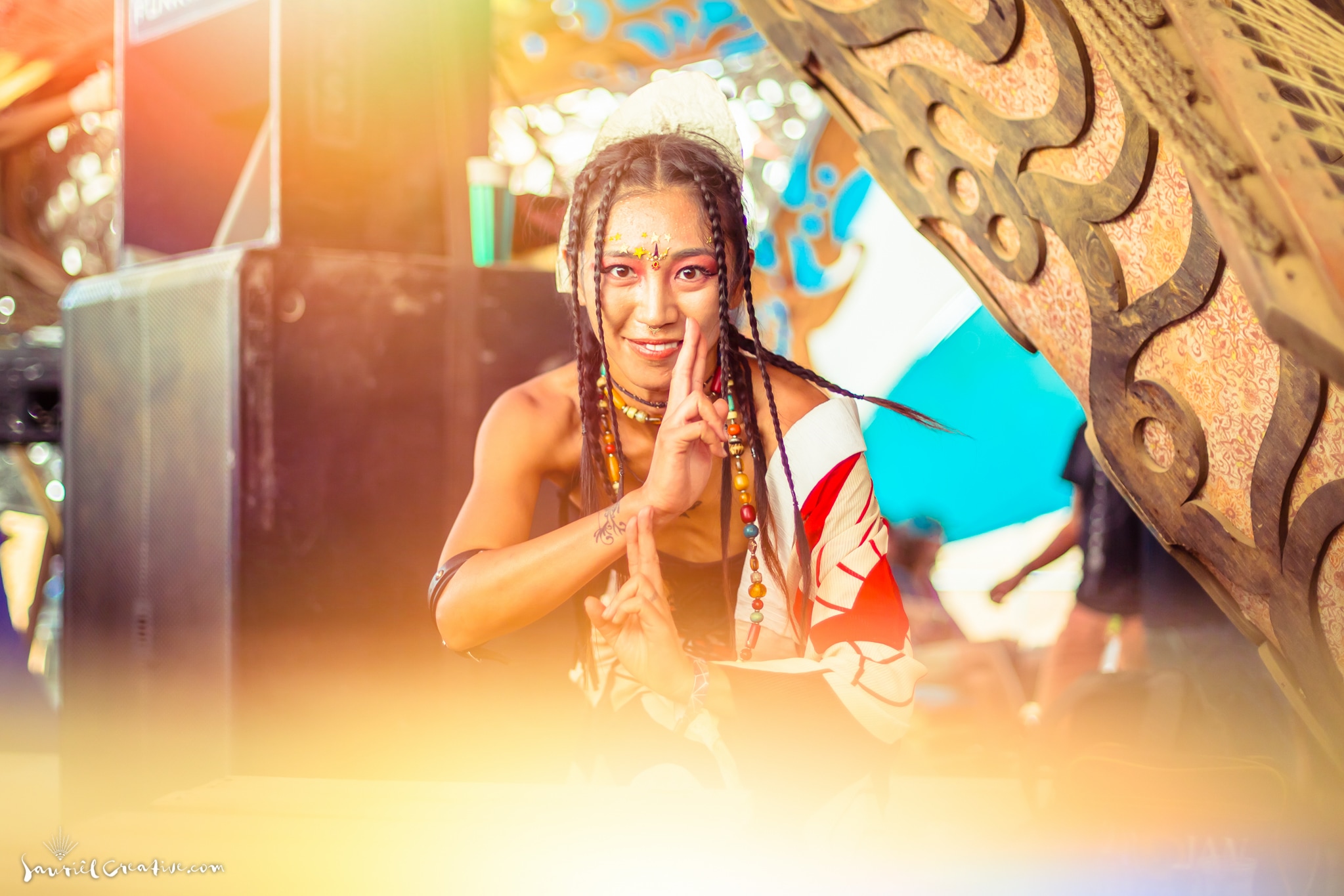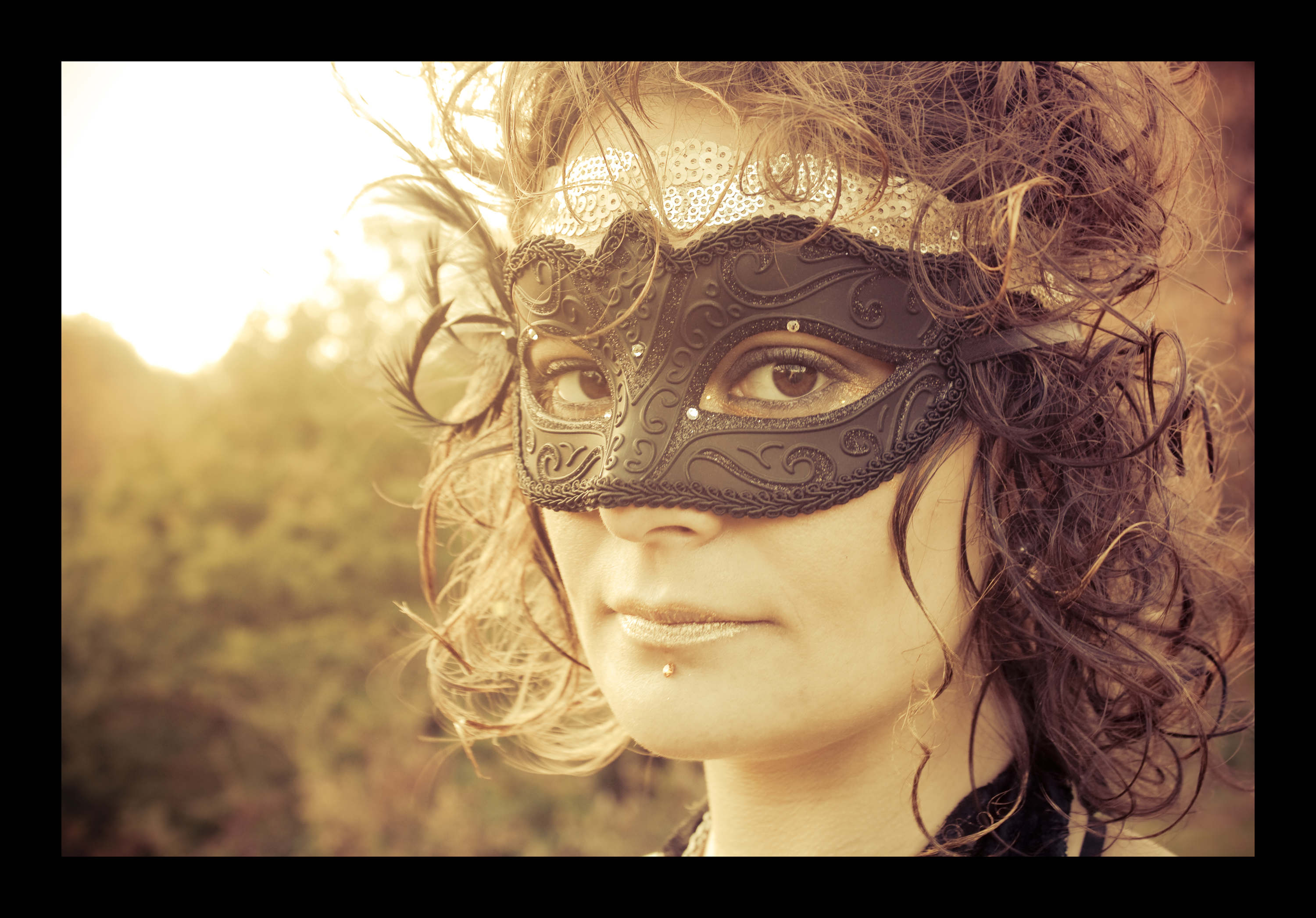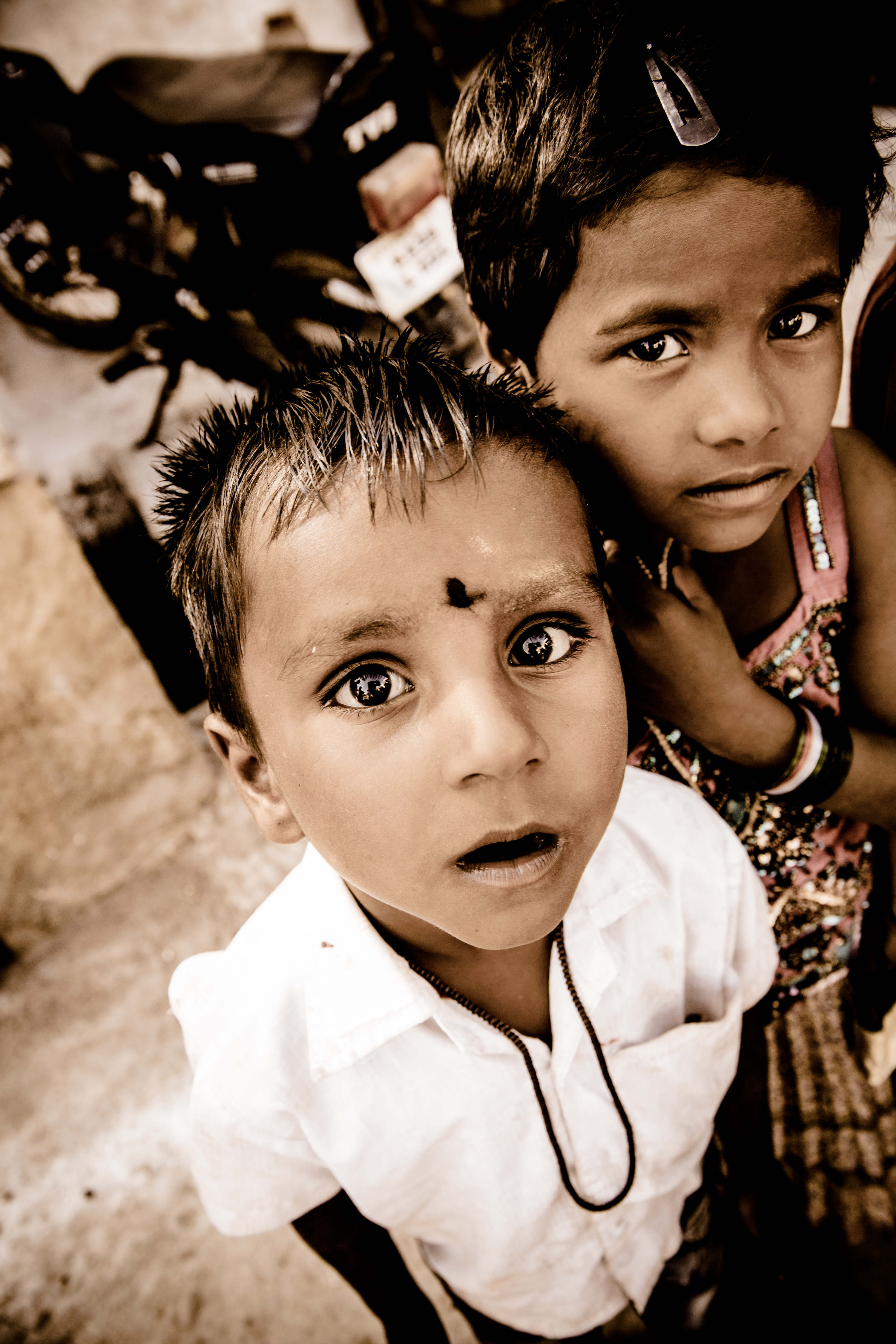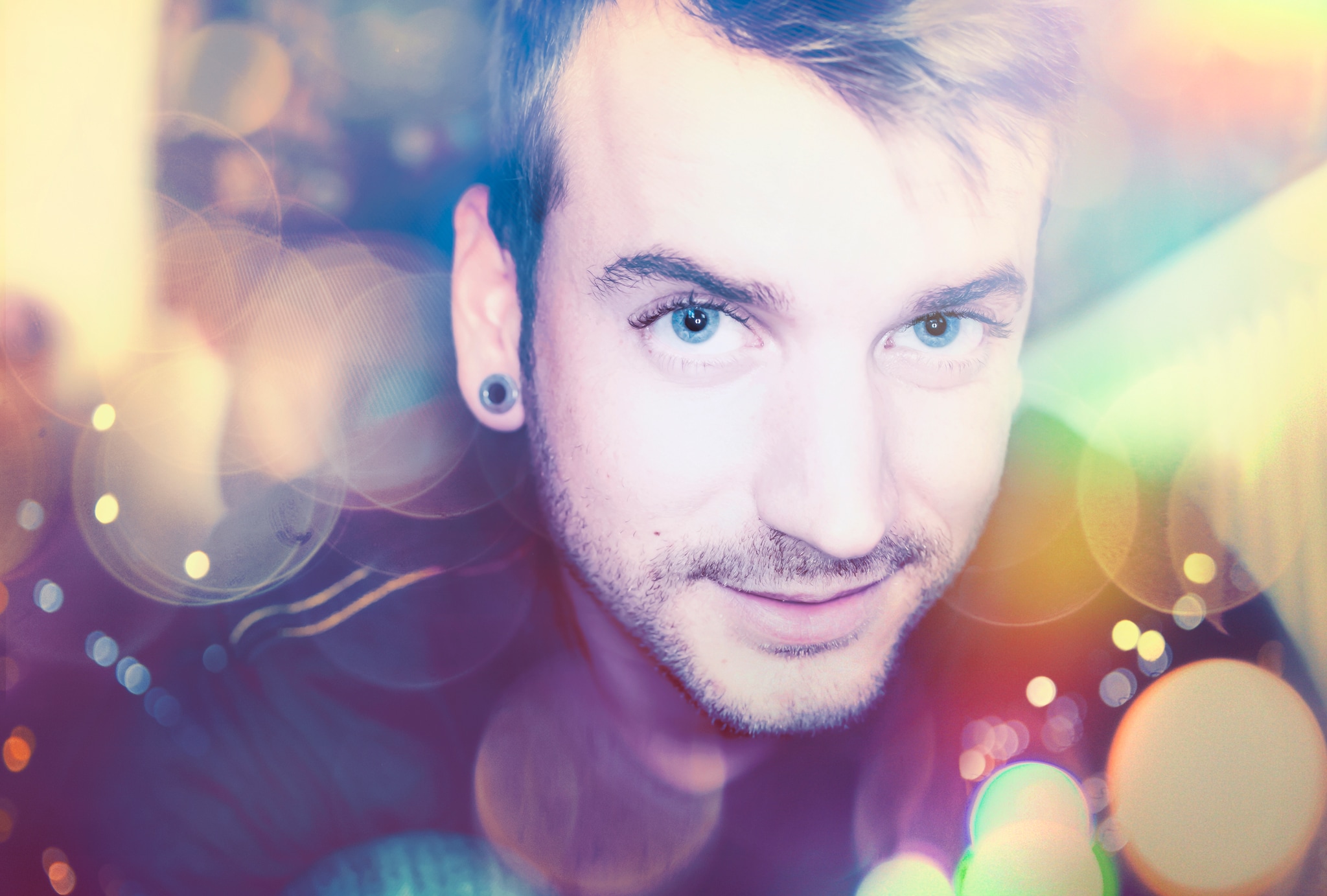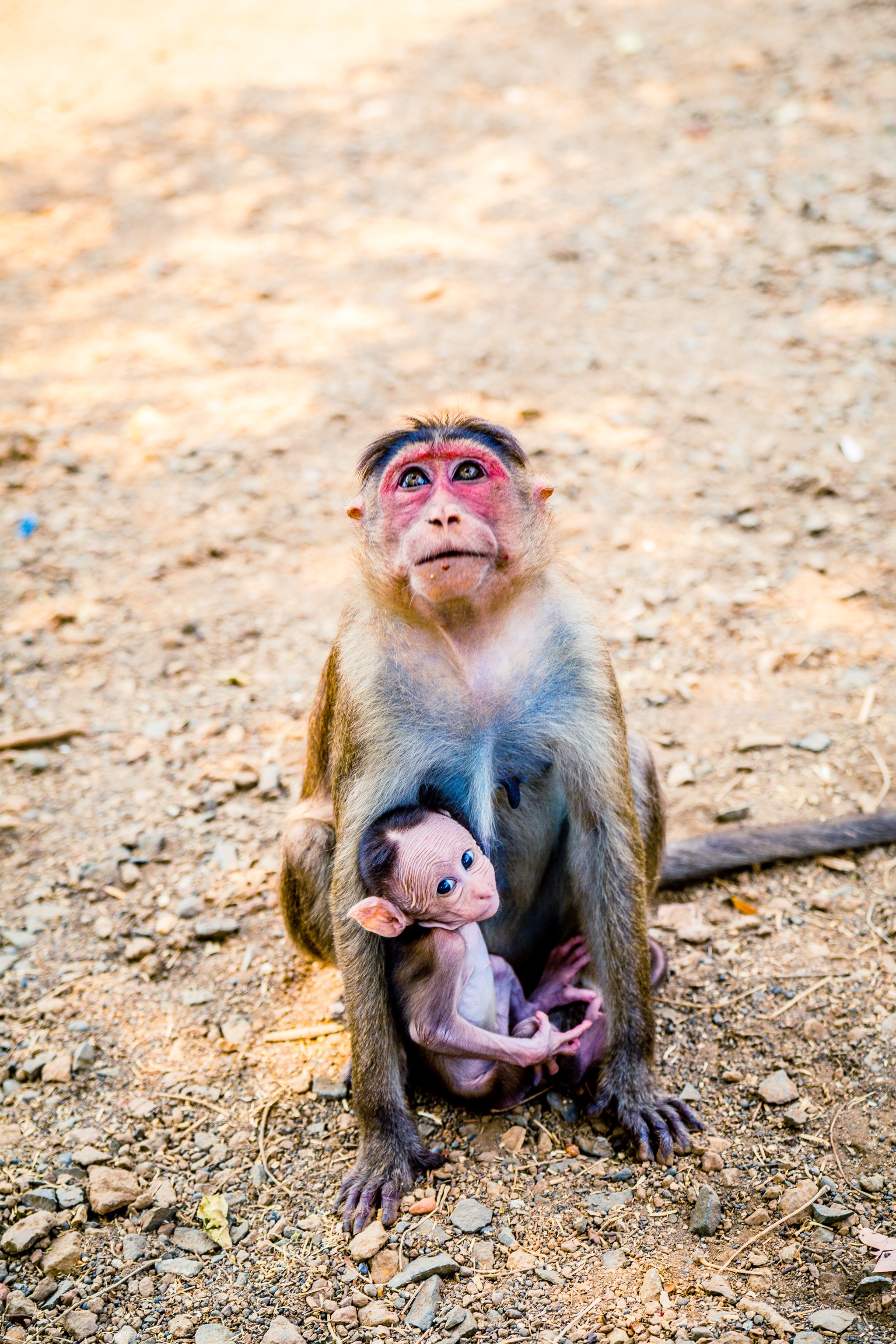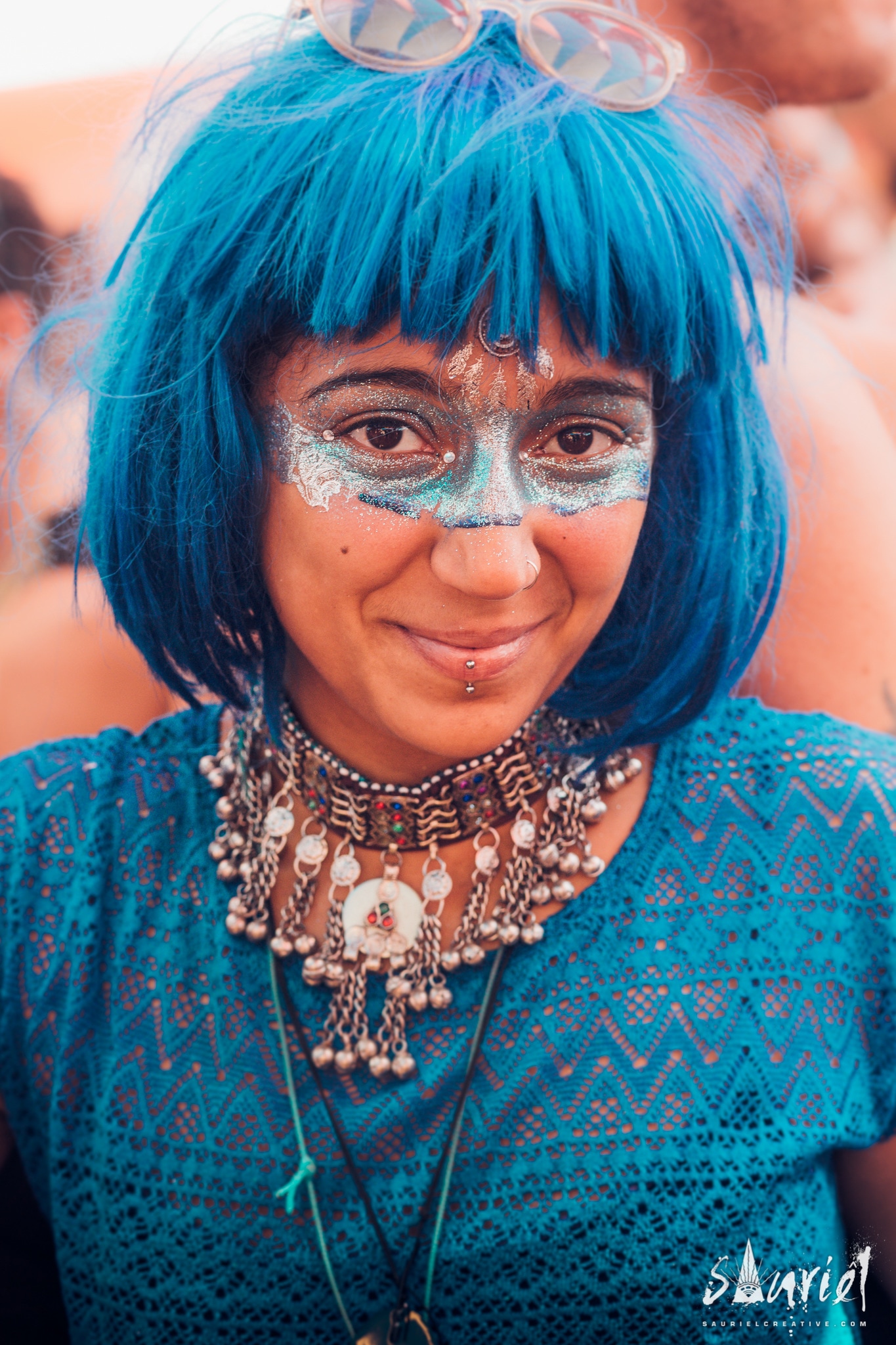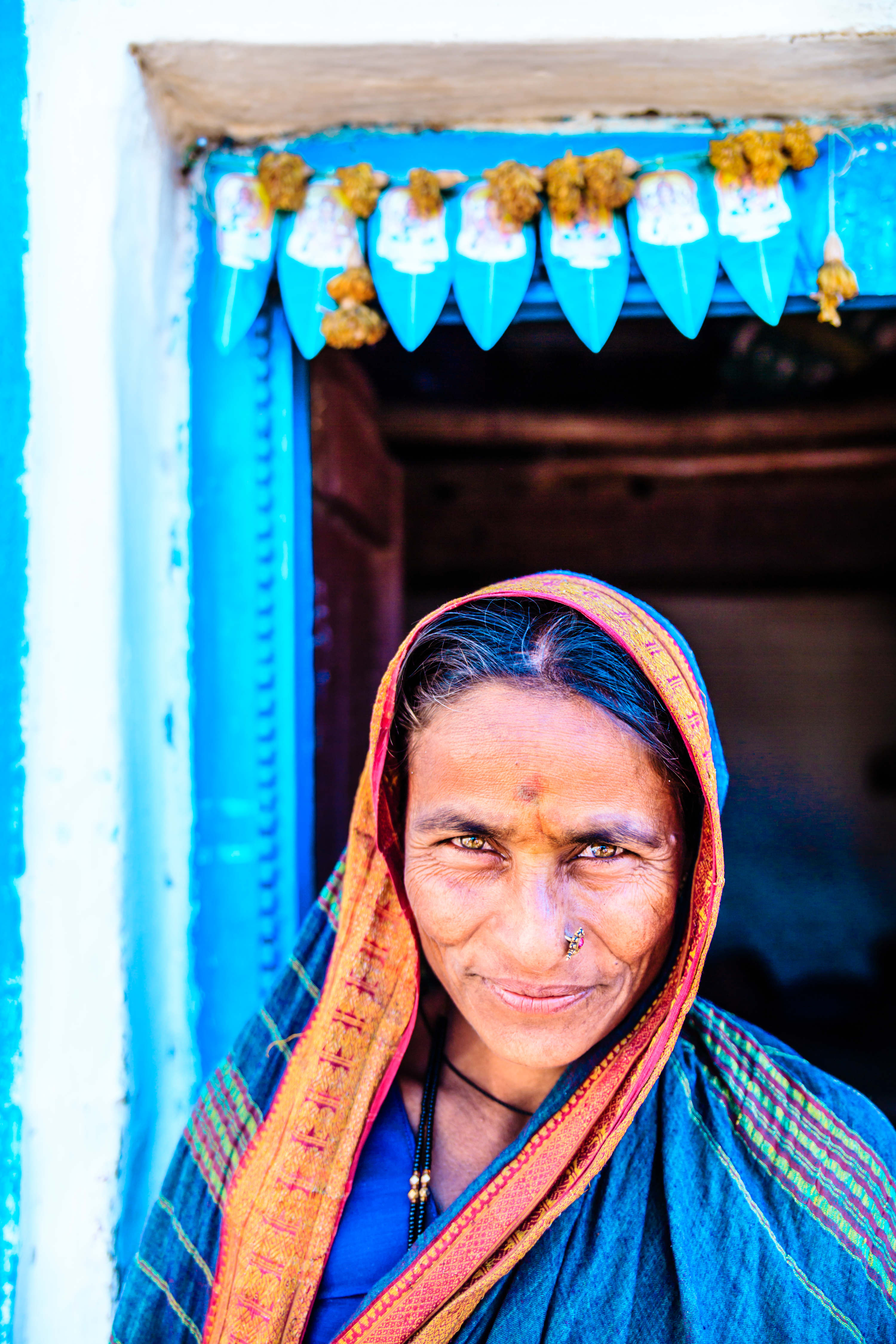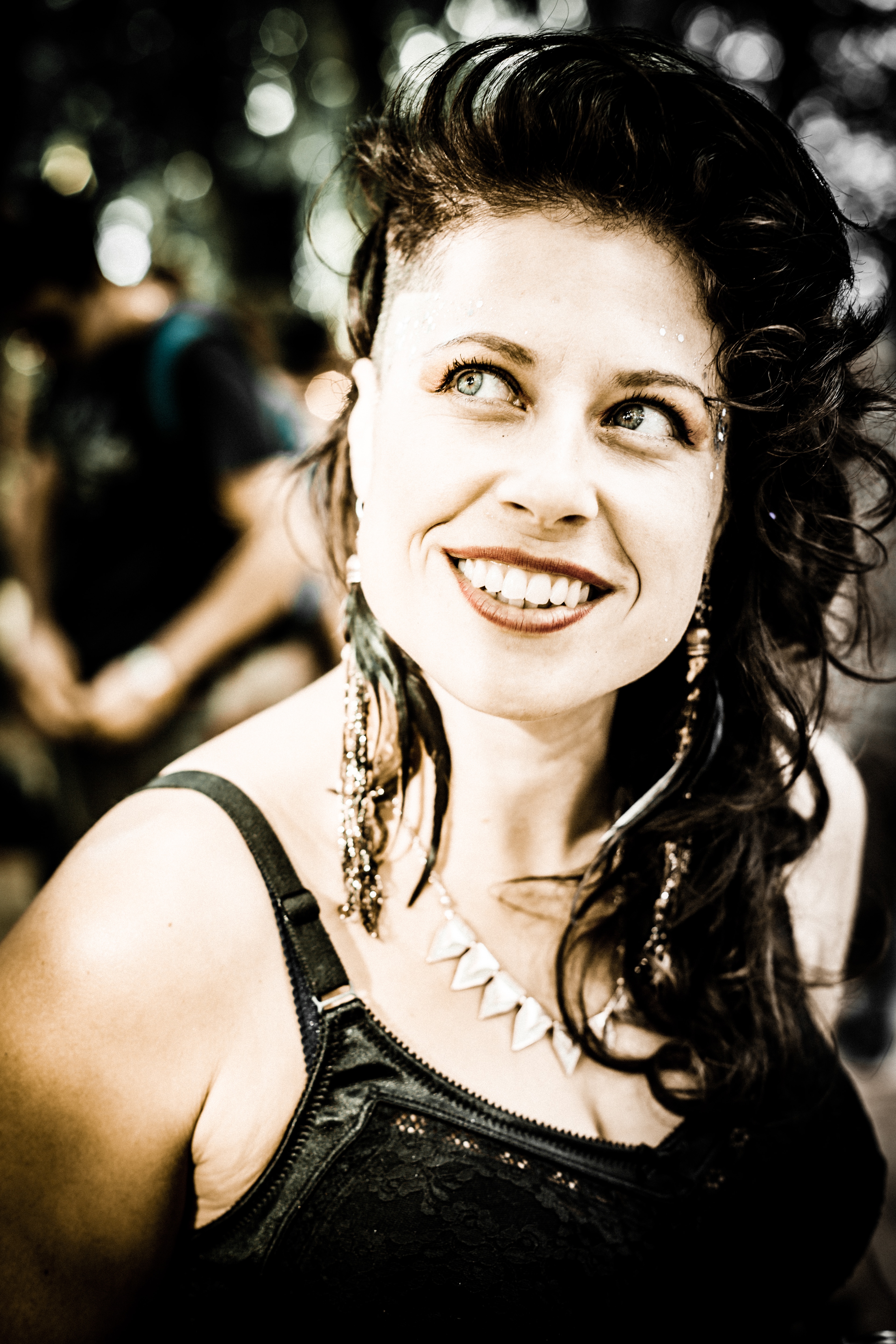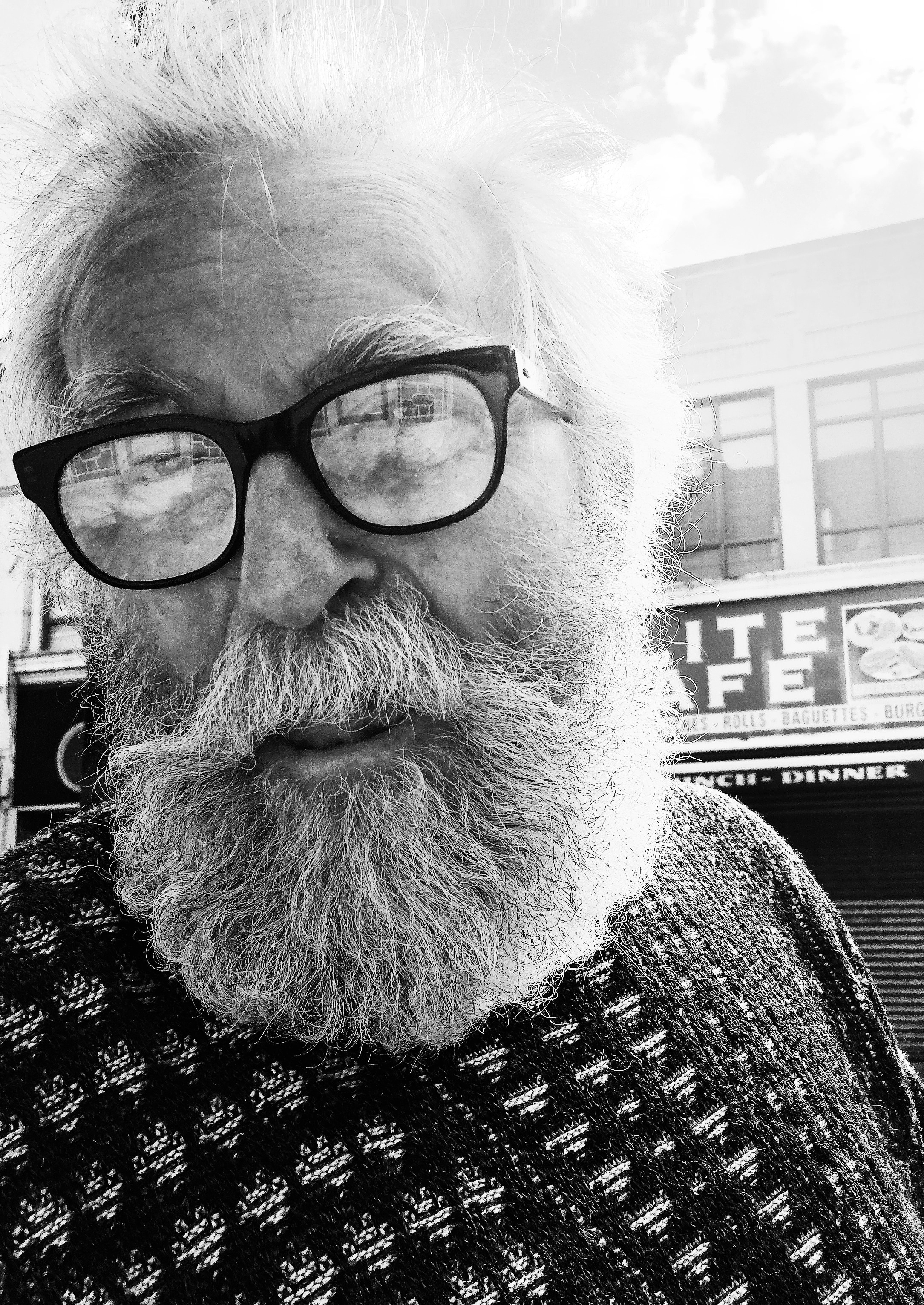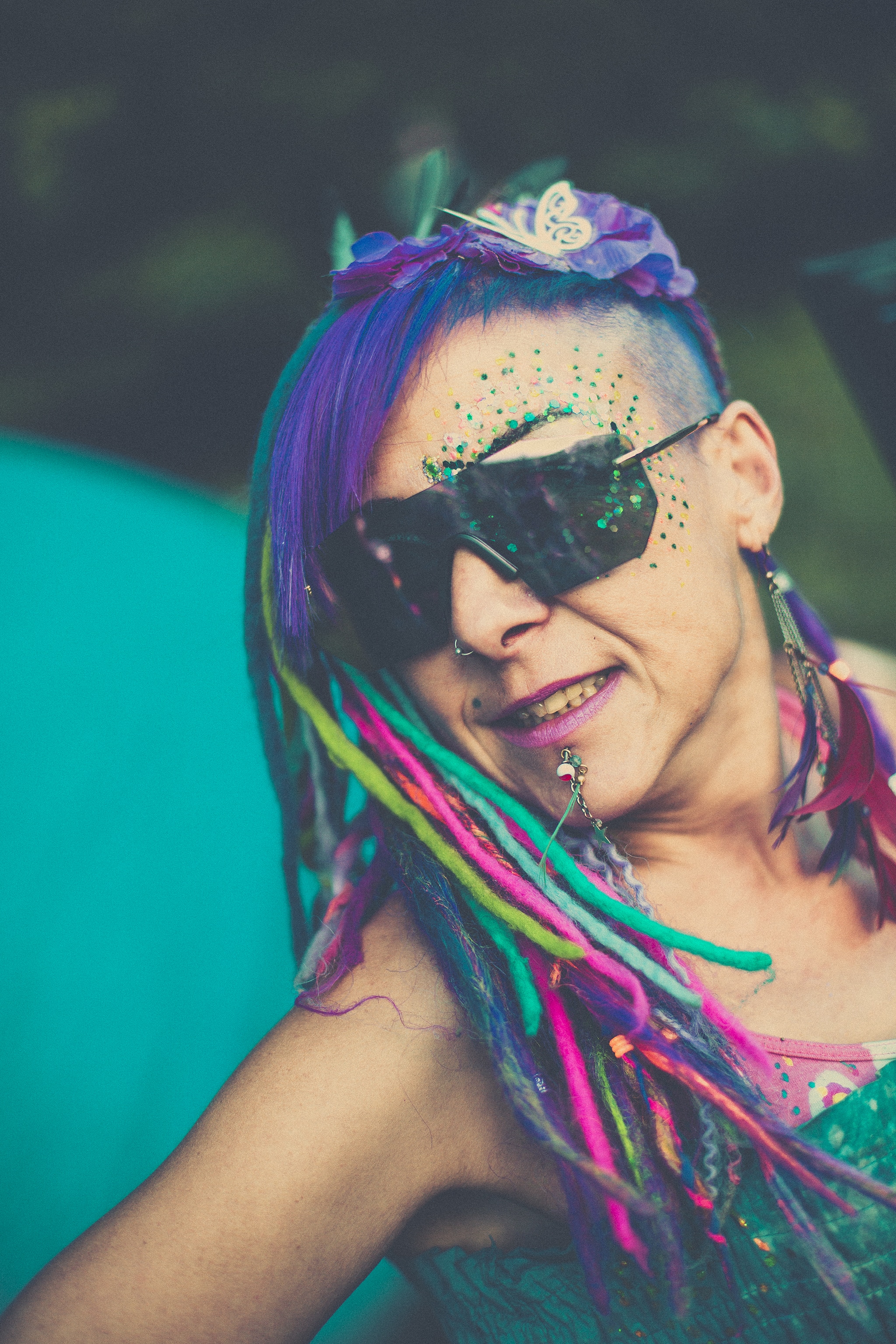 PERSONAL BRANDING / HEADSHOTS / MUSICIANS & ARTIST PROMO

Sammy loves documenting the beauty of humans and the magic of the natural world around us. Vibrant, whimsical and surreal are words that describe her work and she loves creating content that tells your story, captures the essence of your vibe, where you feel happy and what makes you shine. She strives to capture the heart, soul and personality of her subjects. Most of her work is photographed on location in natural light, where her subjects true colours shine through her camera & lens.
An intuitive creative studio specialising in Branding, Photography, Art and Design by Sammy Leigh Scholl. South African nomadic artist ~ based nowhere, available everywhere.
Join the tribe
Enter your email to get 10% off your first purchase !
---
© 2009 - 2023 SAURIEL LTD / / SAMANTHA LEIGH SCHOLL