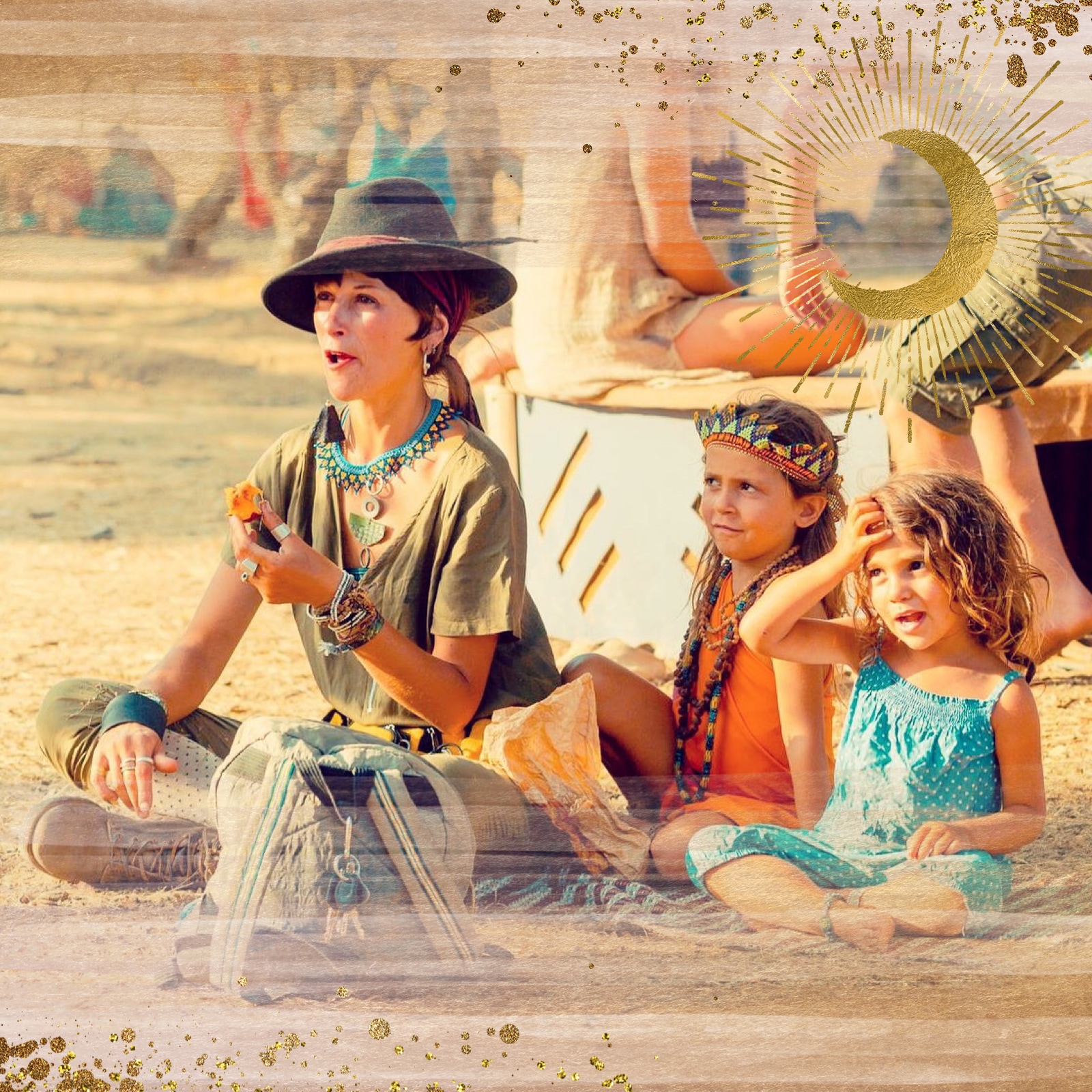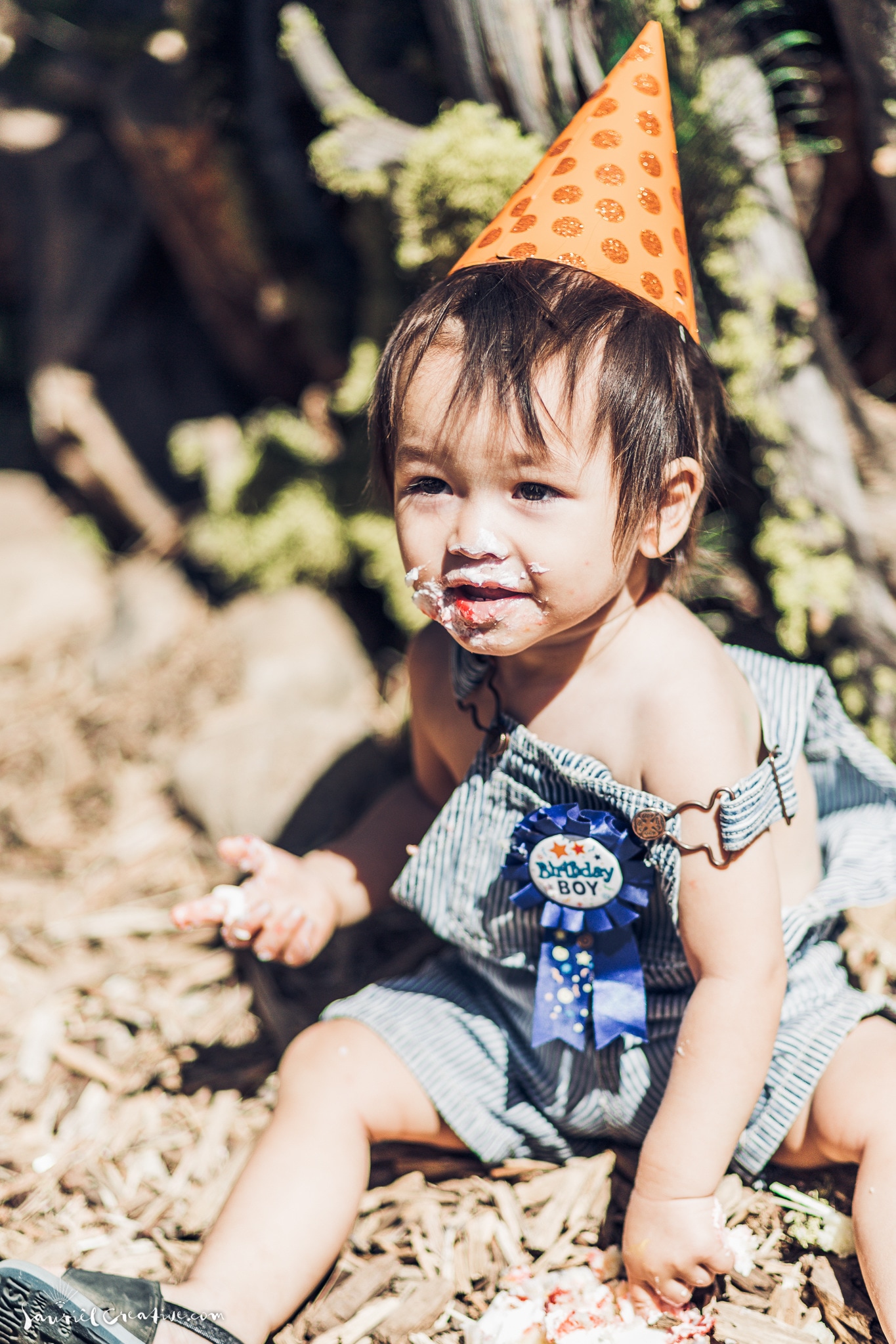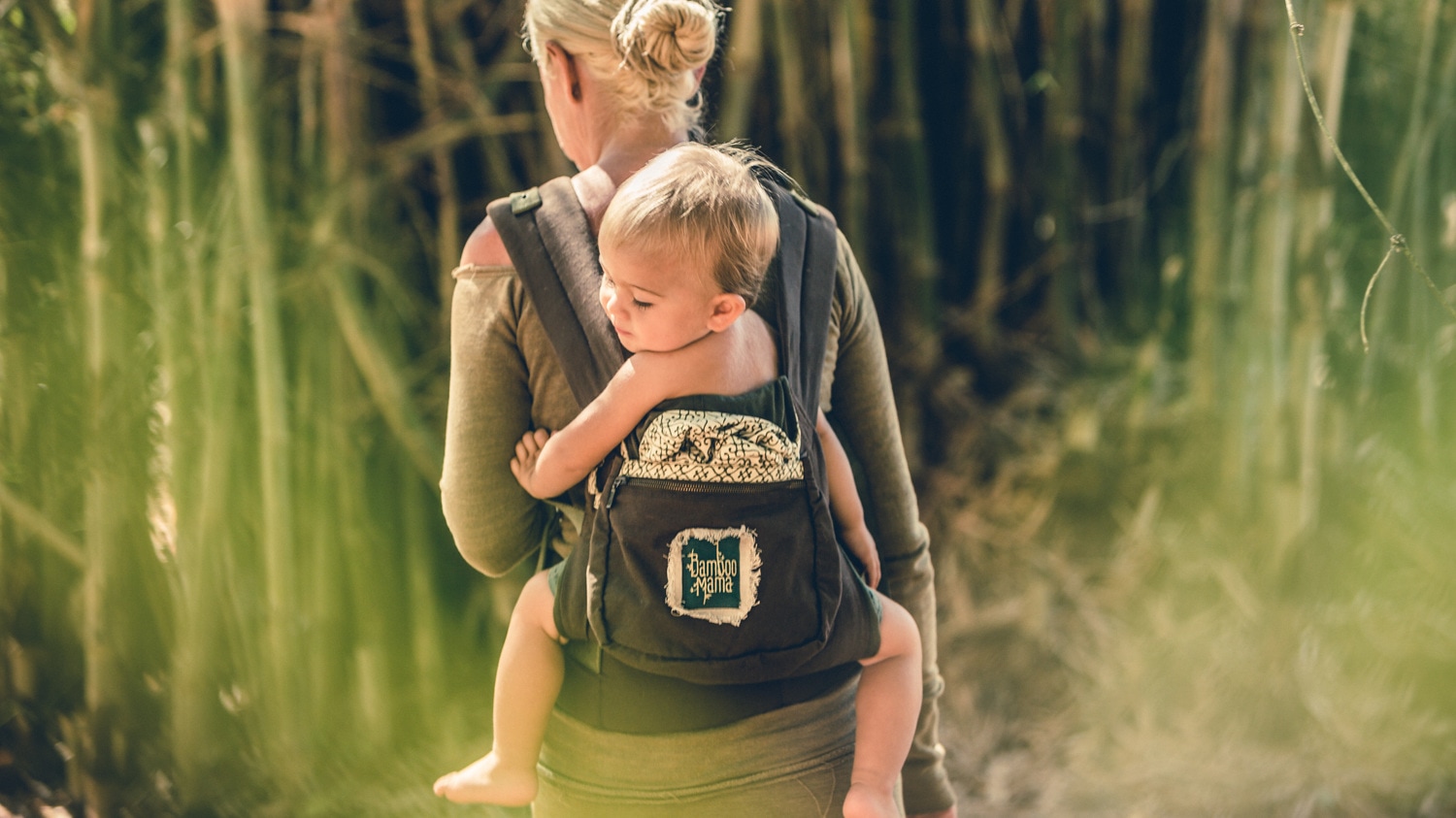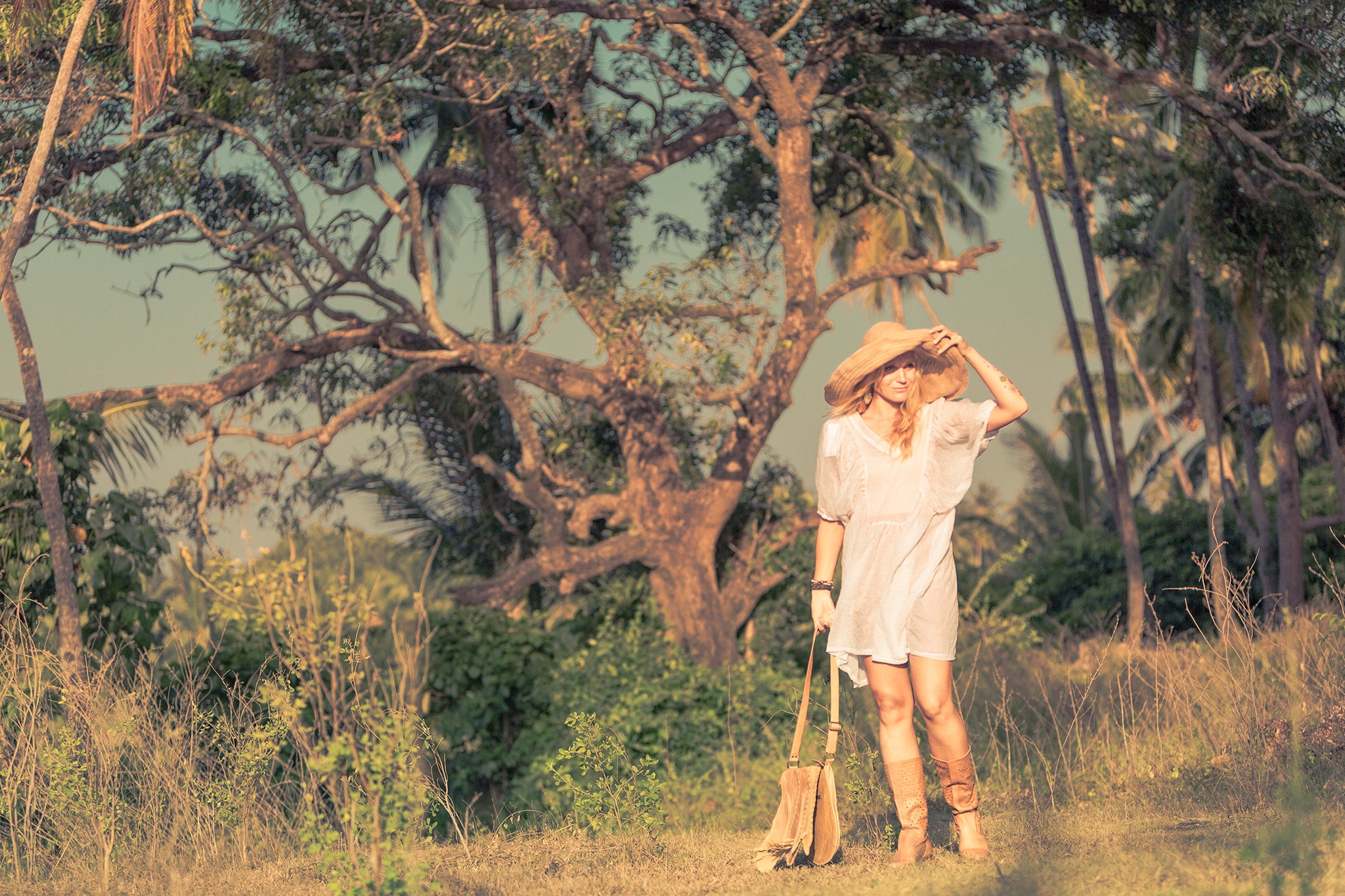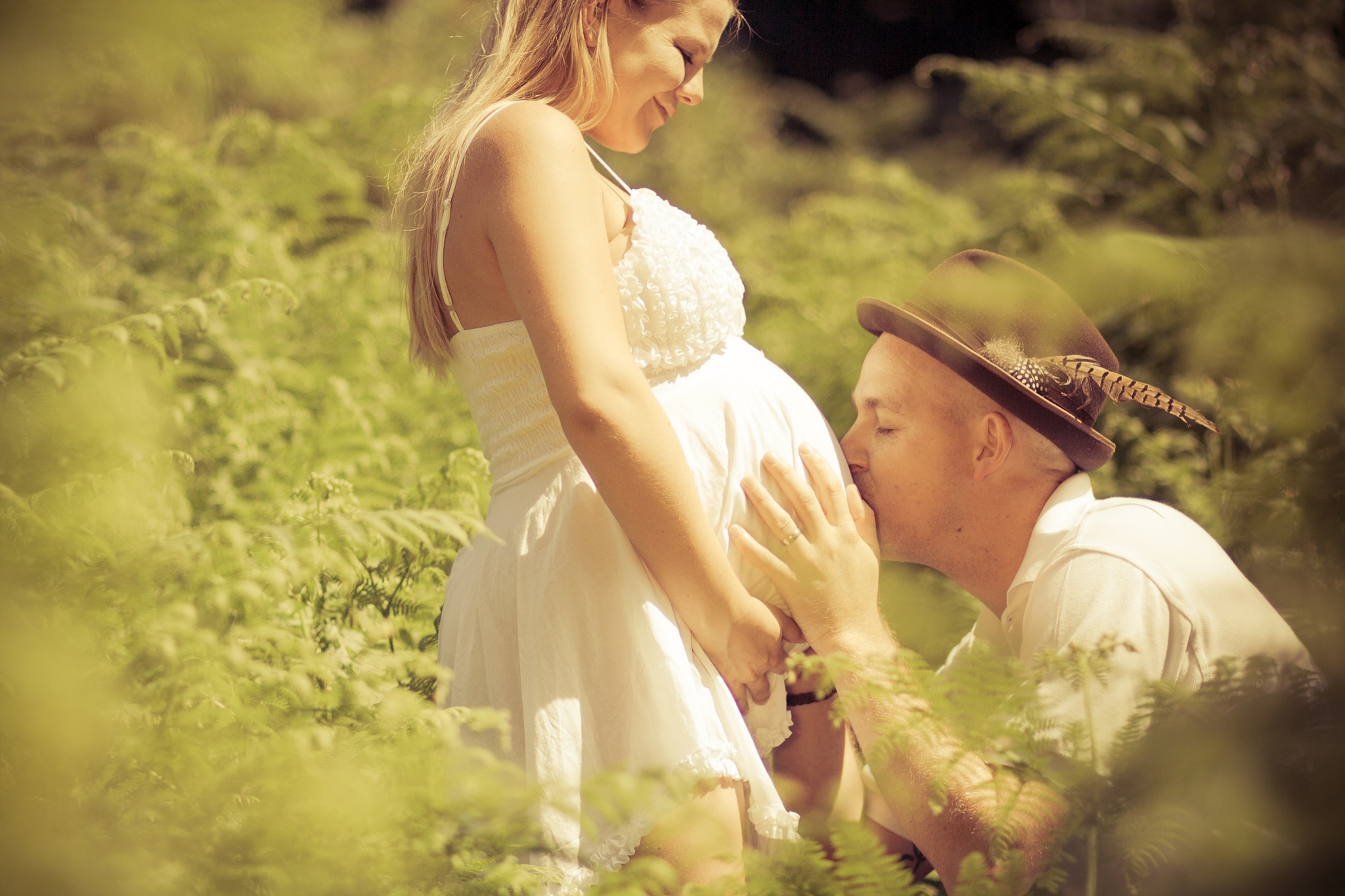 FAMILY / PORTRAITS / ARTISANS PRODUCT PHOTOGRAPHY
Sammy is inspired by what inspires you. Your unique voice, visions & dreams.
Capturing true magical moments or creating imagery that expresses the spirit and core of your business or brand.
LET'S SHOOT
A creative studio specialising in Branding, Photography, Art and Design by Sammy Leigh Scholl. South African artist and creative of many talents based in Bristol, UK.
Sign up FOR NEWS, UPDATES & MAGIC VIBES in your inbox
---
© 2009 - 2021 SAURIEL LTD / / SAMANTHA LEIGH SCHOLL