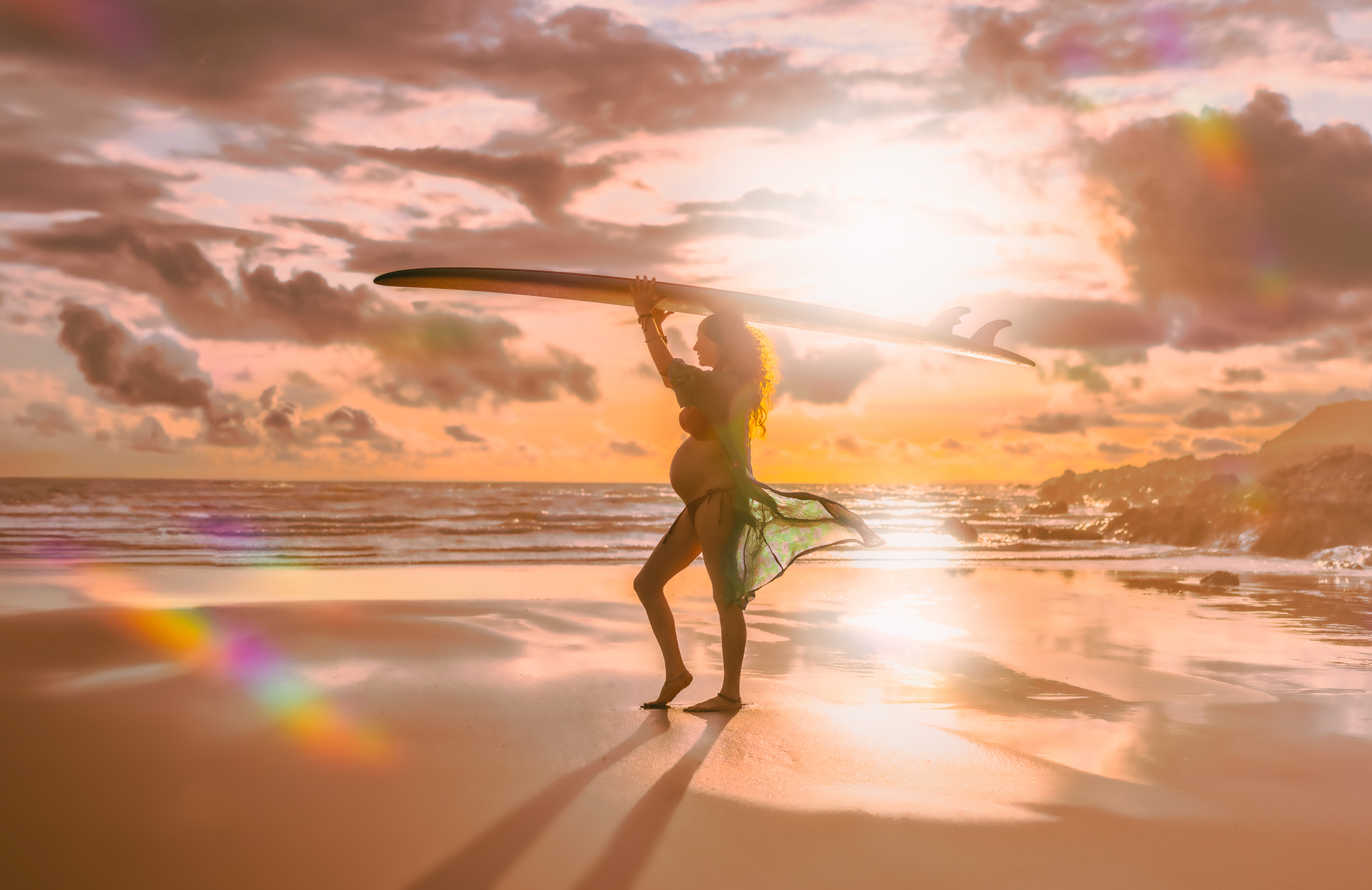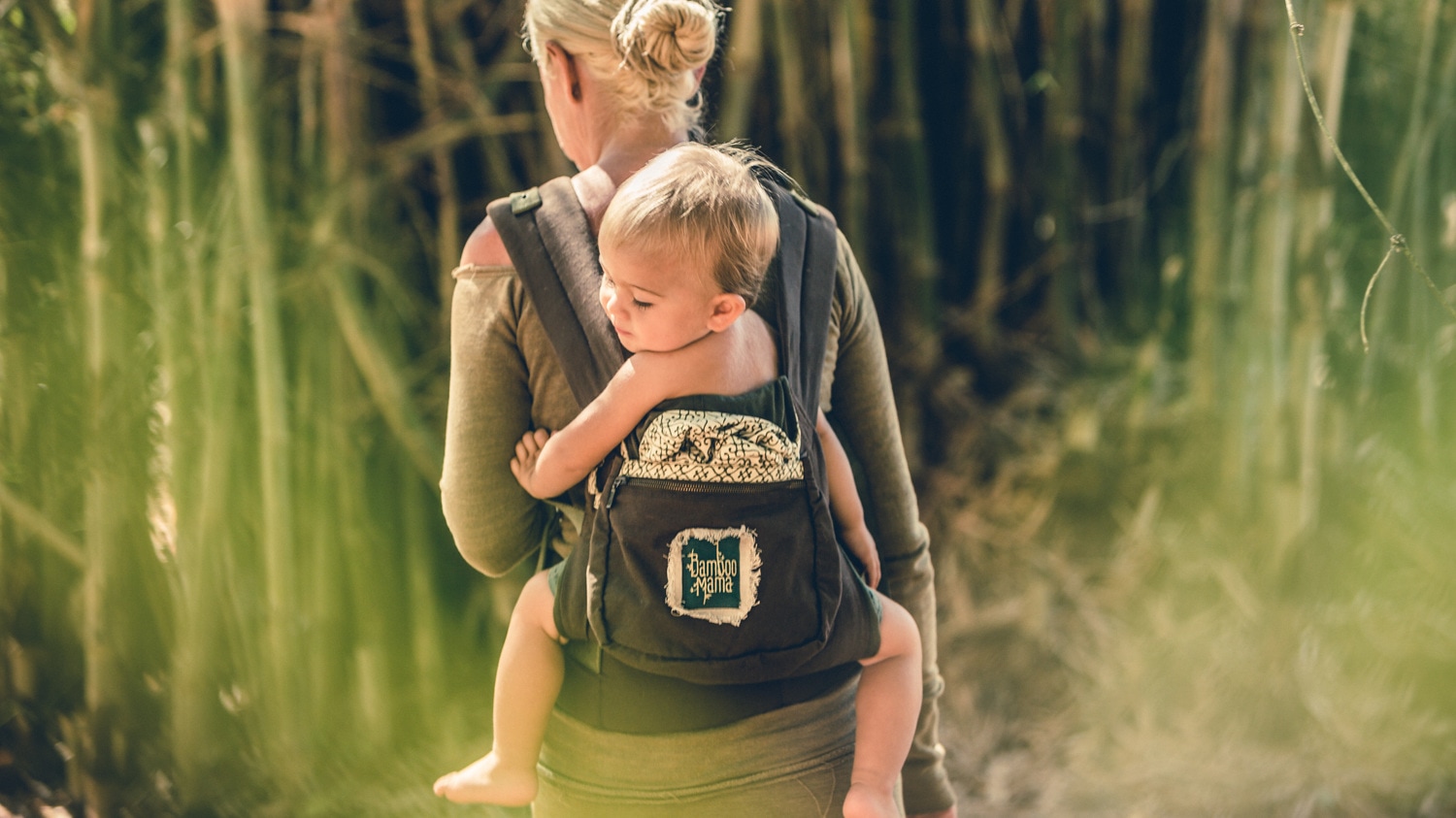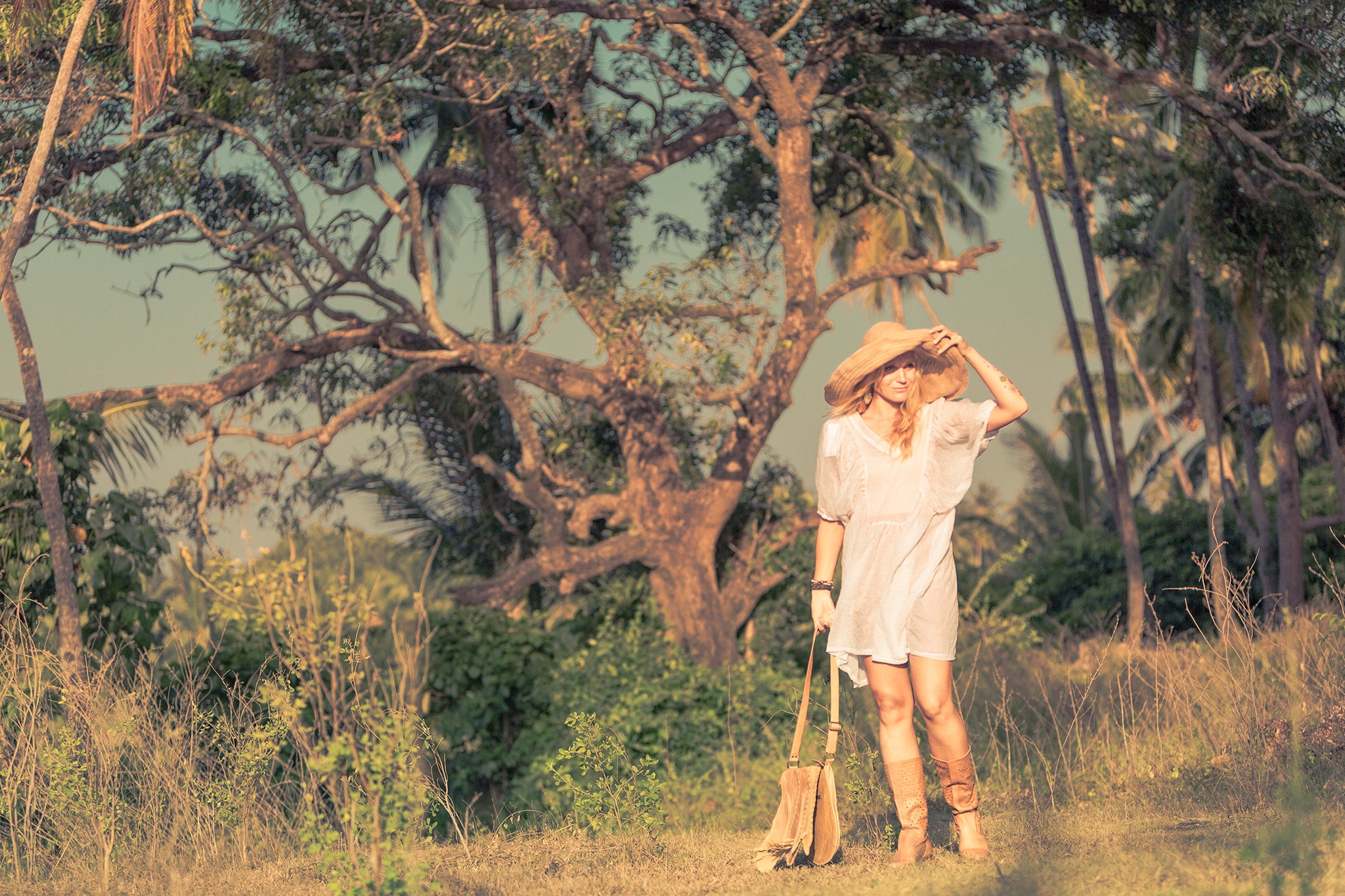 FAMILY / PORTRAITS / ARTISANS PRODUCT PHOTOGRAPHY
Sammy is inspired by what inspires you. Your unique voice, visions & dreams.
Capturing true magical moments or creating imagery that expresses the spirit and core of your business or brand.
An intuitive creative studio specialising in Branding, Photography, Art and Design by Sammy Leigh Scholl. South African nomadic artist ~ based nowhere, available everywhere.
Join the tribe
Enter your email to get 10% off your first purchase !
---
© 2009 - 2023 SAURIEL LTD / / SAMANTHA LEIGH SCHOLL