Global Eclipse Gathering 2017
Oregon USA
On the 21st of August 2017, I was extremely privilege to get to witness with my own eyes (and lenses) the cosmic total eclipse of the sun!
✨🌕🌖🌗🌘🌑🌒🌓🌔🌕✨
It was the most profound, amazing, magical, beautiful and deeply emotional experience! It made me shake, scream, laugh and cry all from the core simultaneously. Watching in awe with over 50,000 other dreamers at the Global Eclipse Gathering in the Big Summit Prairie, Oregon, USA was the most surreal, magical cosmic experience I have ever witnessed and the festival was insane… a true collaboration of tribes, international artists and party people from over 150 countries. I'm truly blessed to have been able to experience both of them. Thanks to Symbiosis Gathering & Global Eclipse Gathering THANK YOU!!! for this amazing opportunity!!
VIEW FULL ALBUM
SHOP PRINTS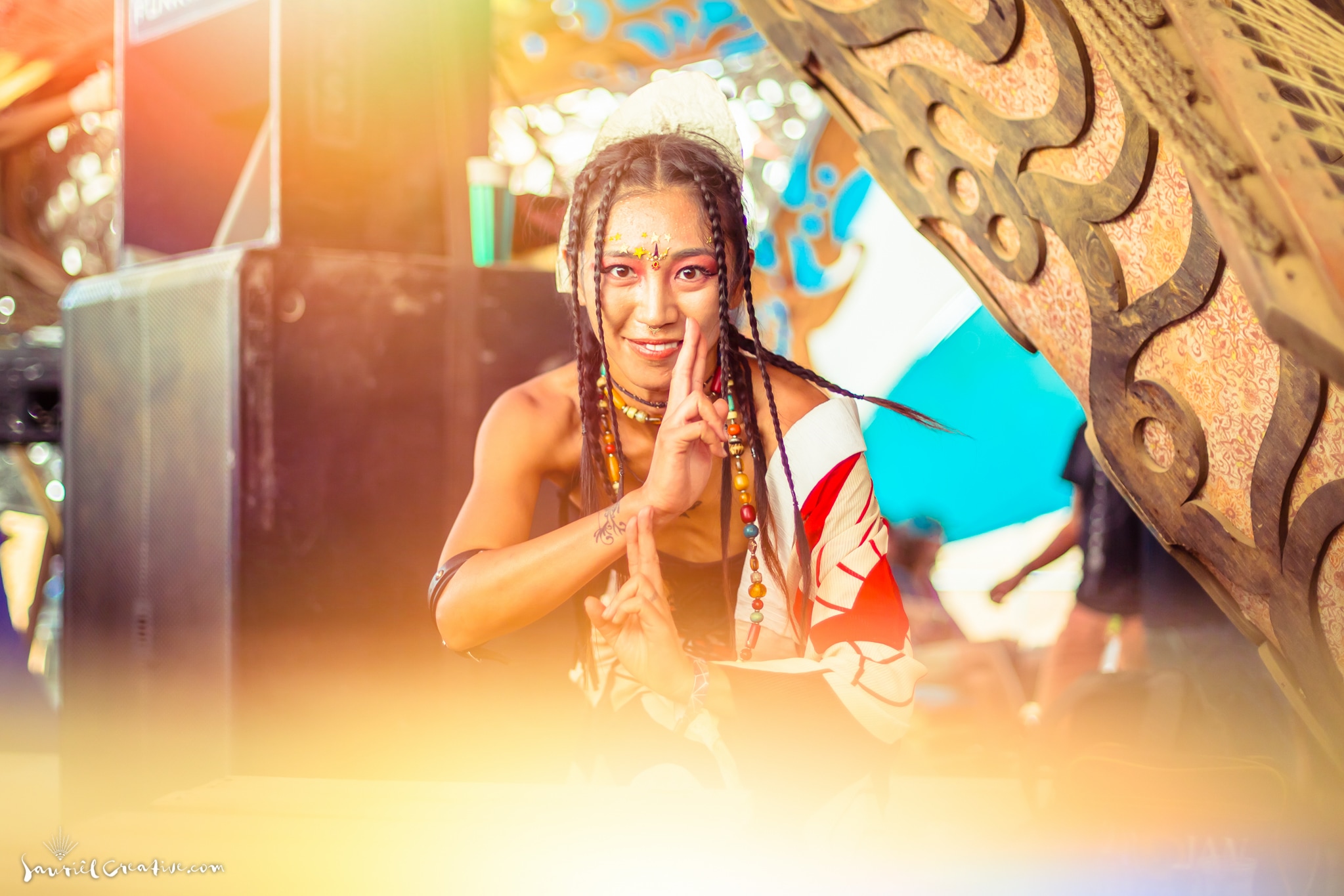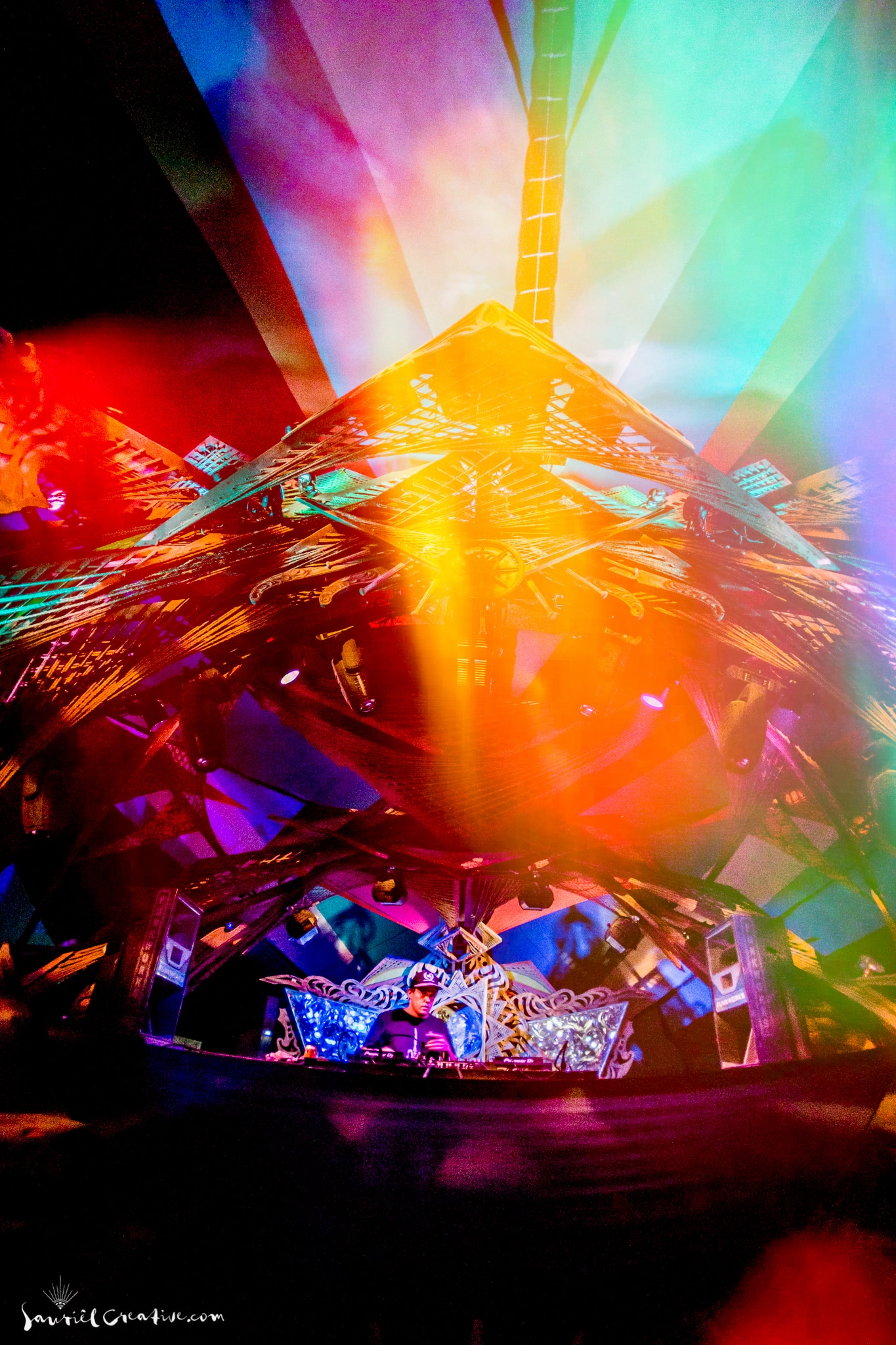 FESTIVALS / EVENTS / GIGS / ENTERTAINMENT / MUSIC / PERFORMERS

Transformational Festivals
have been a passion of mine for as long as I can remember! With my roots stemming from the Southernmost tip of Africa; a friendly, down to earth female photographer and graphic designer shaped by the two oceans on the sunny shores of Cape Town. My style is creative, colourful and unique. I love to capture the charismatic and often spiritual energy you can feel between the people, artists and the music. Creating content that portrays real authentic emotions and natural scenes within these magical & surreal enviroments.
Don't settle for the ordinary!
LET'S SHOOT
An intuitive creative studio specialising in Branding, Photography, Art and Design by Sammy Leigh Scholl. South African nomadic artist ~ based nowhere, available everywhere.
Join the tribe
Enter your email to get 10% off your first purchase !
---
© 2009 - 2023 SAURIEL LTD / / SAMANTHA LEIGH SCHOLL