Global Eclipse Gathering 2017
Oregon USA
On the 21st of August 2017, I was extremely privilege to get to witness with my own eyes (and lenses) the cosmic total eclipse of the sun!
✨🌕🌖🌗🌘🌑🌒🌓🌔🌕✨
It was the most profound, amazing, magical, beautiful and deeply emotional experience! It made me shake, scream, laugh and cry all from the core simultaneously. Watching in awe with over 50,000 other dreamers at the Global Eclipse Gathering in the Big Summit Prairie, Oregon, USA was the most surreal, magical cosmic experience I have ever witnessed and the festival was insane… a true collaboration of tribes, international artists and party people from over 150 countries. I'm truly blessed to have been able to experience both of them. Thanks to Symbiosis Gathering & Global Eclipse Gathering THANK YOU!!! for this amazing opportunity!!
VIEW FULL ALBUM
SHOP LIMITED EDITION PRINTS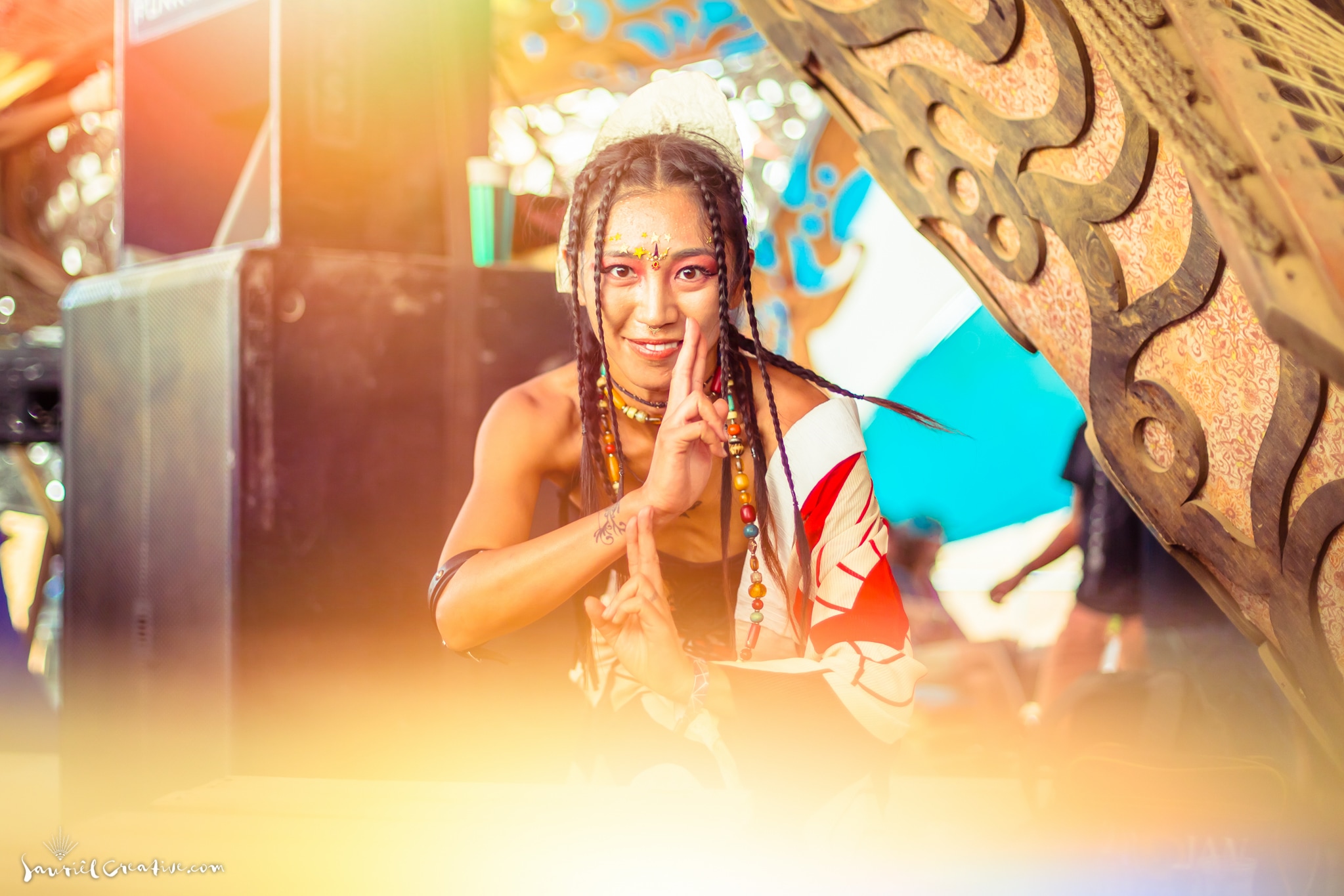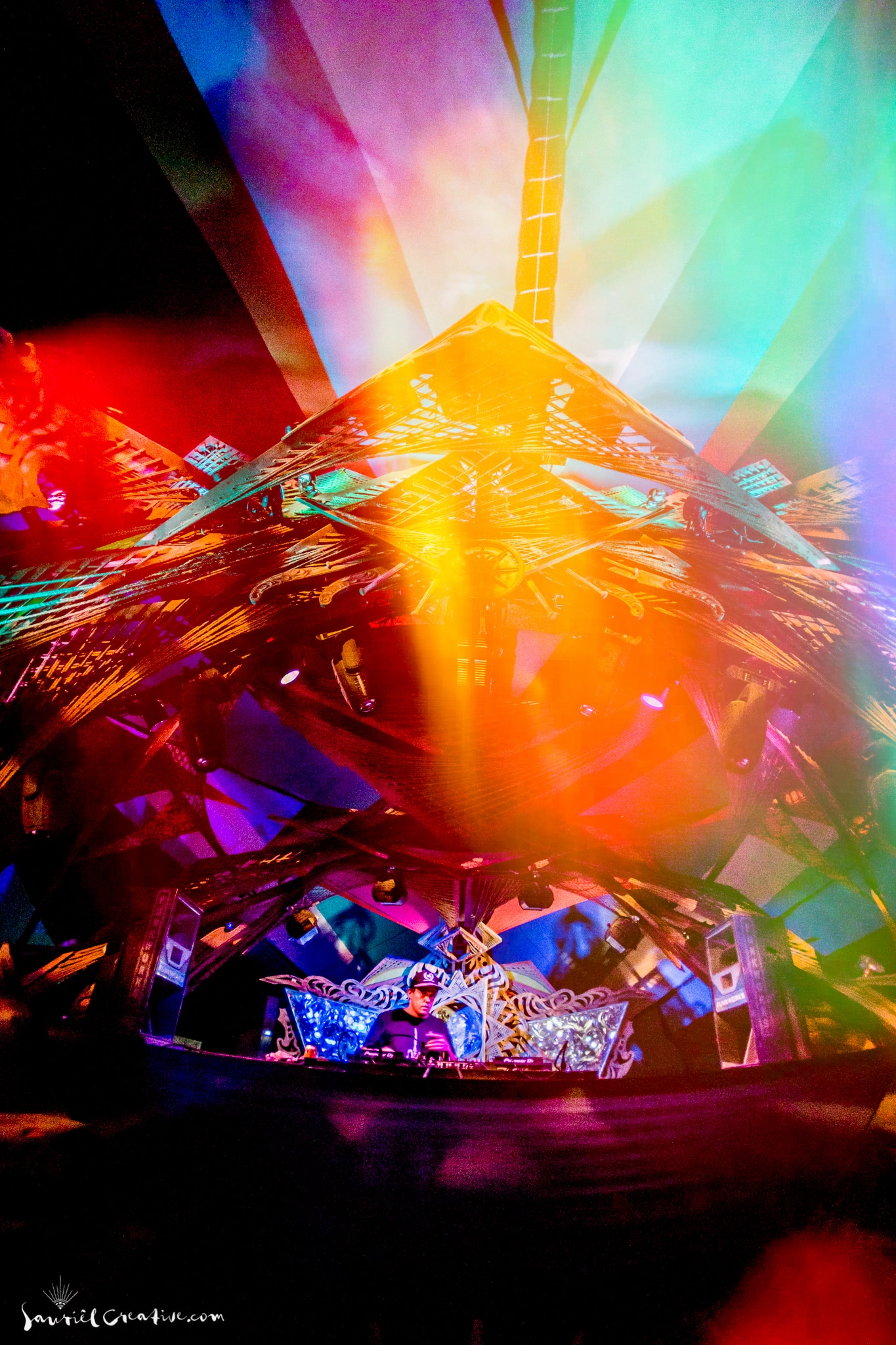 Photoshoots for brands, bands, fashion, festivals and artisits please contact me
_

LET'S CREATE

-
© Sauriêl Ltd | Samantha Leigh Scholl | Sauriêl Photography
All images + content on this website is copyright + owned by Samantha Leigh Scholl unless otherwise stated. When sharing, please credit + link back to Sauriel Creative.



A creative studio specialising in Branding, Photography, Art and Design by Sammy Leigh Scholl. South African artist and creative of many talents based in Bristol, UK.
SUBSCRIBE FOR NEWS, UPDATES & MAGIC VIBES
---
© 2009 - 2020 SAURIEL CREATIVE | SAMANTHA LEIGH SCHOLL