Noisily Festival of Music and Arts
United Kingdom

Set deep in the rolling hills of Leicestershire at the heart of rural England, Noisily Festival of Electronic Music and Arts lies in one of the most beautiful wooded valleys in the country. Totally contained amongst the trees creating a safe haven where hedonism and escapism can flourish and thrive, Noisily Festival play's host to some of the most exciting musical talent from the UK and abroad, along with a plethora of performance, innovative installations and mind bending visual arts.
You can expect to hear an extremely diverse collection of music; ranging from Bass, Glitch and Breaks, through House and Disco, via the Noisily mainstay of Progressive Techno, and not forgetting the Liquid Stage which has fast become the best outdoor psychedelic trance experience in the UK.
Whilst rooted in the electronic music scenes, Noisily is a holistic environment which feeds the mind, body and soul. It's a celebration of psychedelic art and culture in a society which is increasingly looking within for happiness and fulfilment, and away from material goods and money as the definition of success.
They have an amazing, receptive and intelligent community of people who we aim to mobilise through transformational experience and creative expression. By inspiring personal growth and social responsibility via the medium of art, music and healing, they hope to empower the individual to affect real positive change in the world.
I have been fortunate enough to shoot Noisily Festival for the past 6 years and it's one of my favourite gatherings of the year and they have truly become family to me.
MORE IMAGES HERE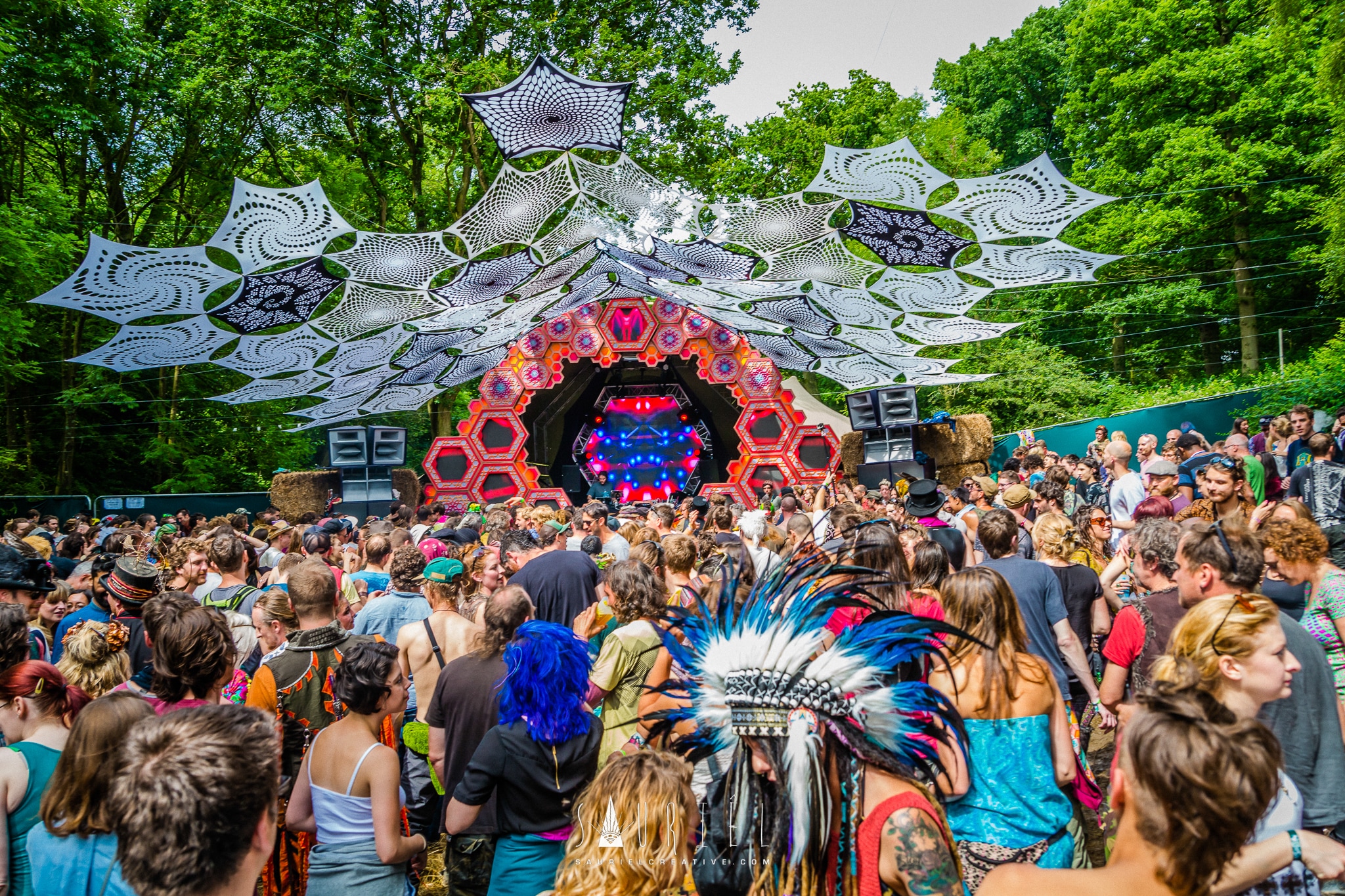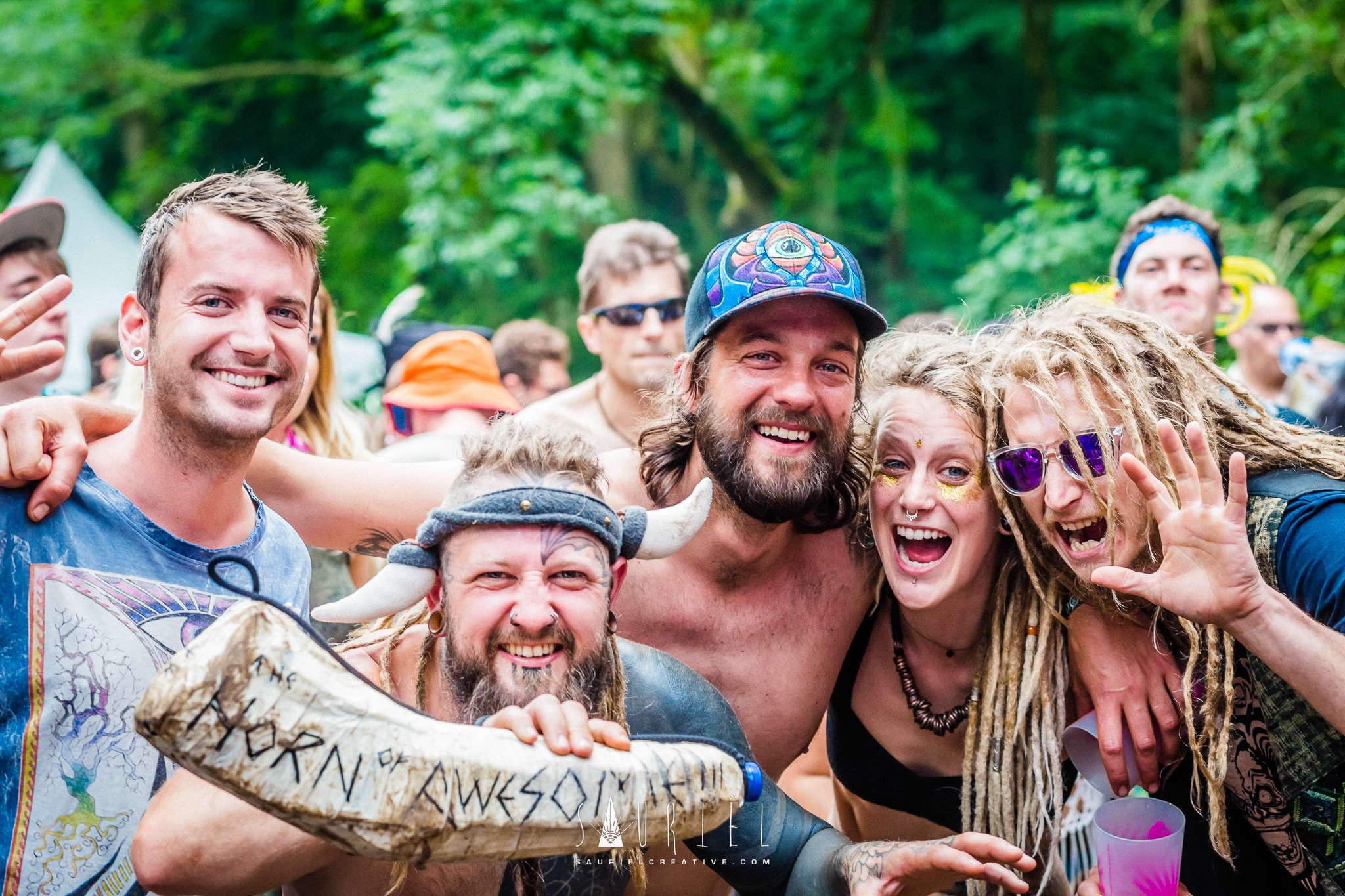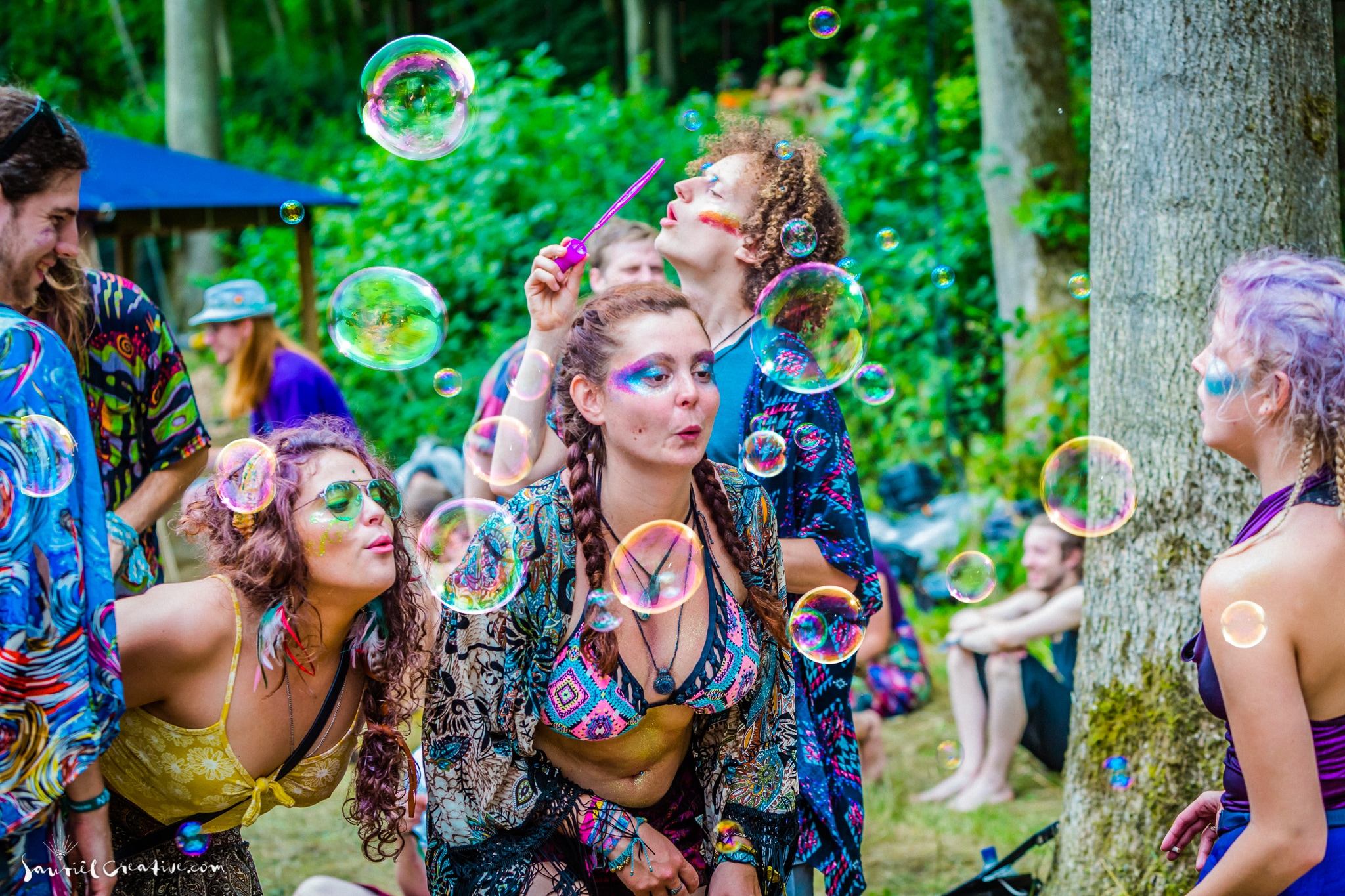 Photoshoots for brands, bands, fashion, festivals and artisits please contact me
An intuitive creative studio specialising in Branding, Photography, Art and Design by Sammy Leigh Scholl. South African nomadic artist ~ based nowhere, available everywhere.
Join the tribe
Enter your email to get 10% off your first purchase !
---
© 2009 - 2023 SAURIEL LTD / / SAMANTHA LEIGH SCHOLL