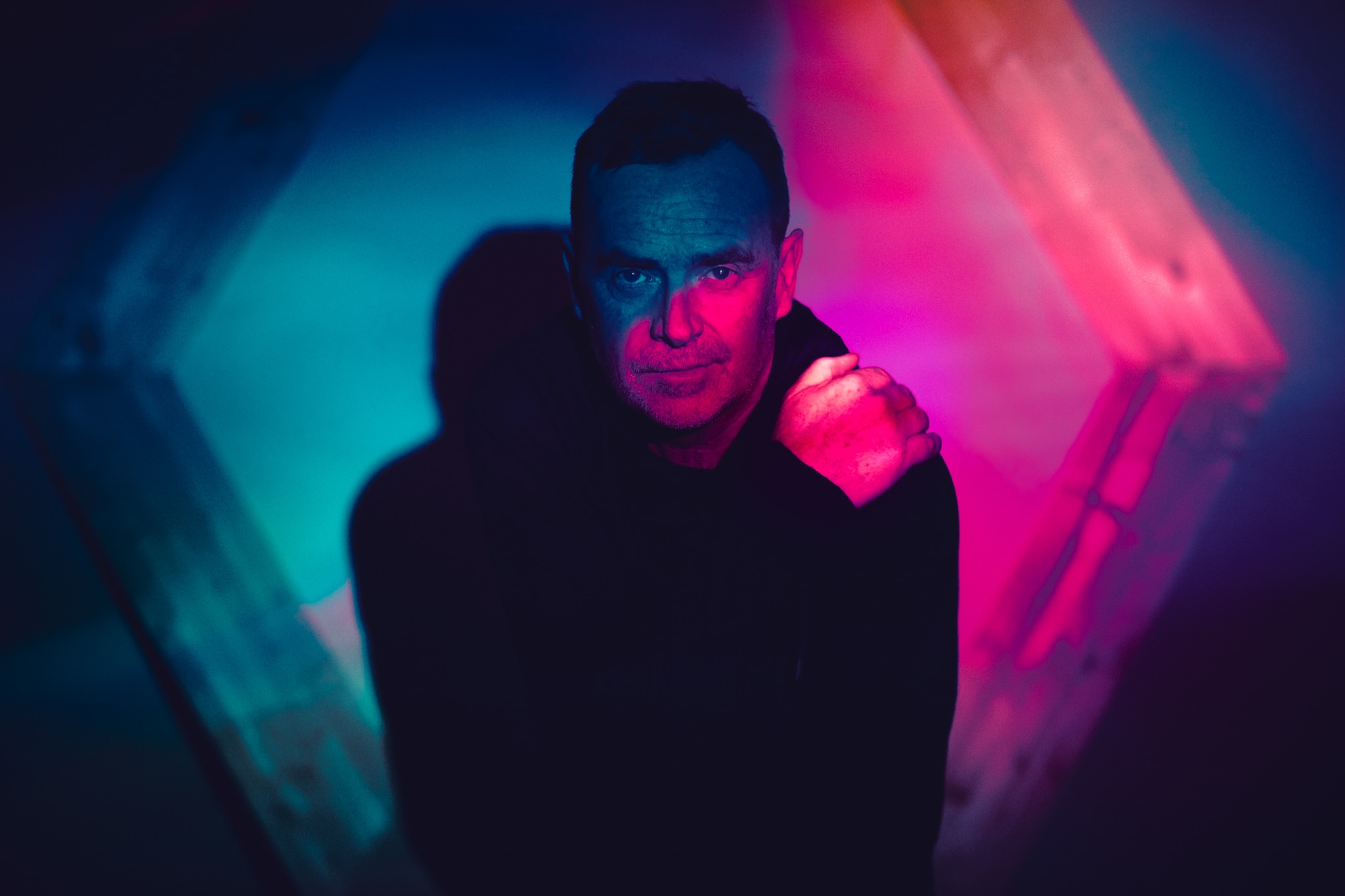 KALEIDOSKIES
Projector Photography Photoshoot with Nick Warren

Promo/Press Photo commission by Nick Warren - English house DJ and producer.
Creative Direction and visual concept, Kaleidoskies by Sauriêl Creative | Samantha Leigh Scholl.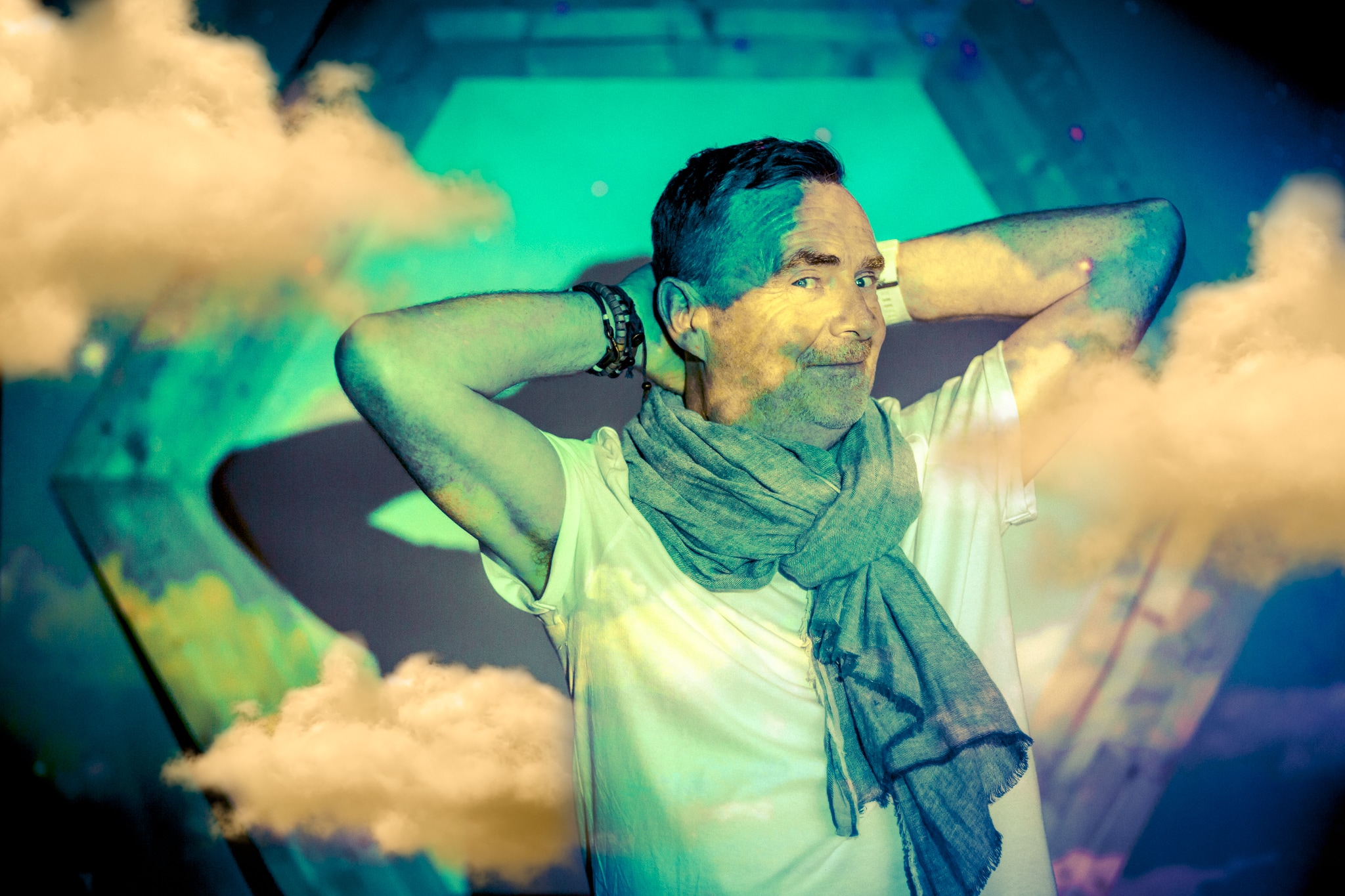 Photoshoots for brands, bands, fashion, festivals and artisits please
contact me
_
© Sauriêl Ltd | Samantha Scholl |
Sauriêl Photography
All rights reserved. Images from this site may not be reproduced without prior written permission.