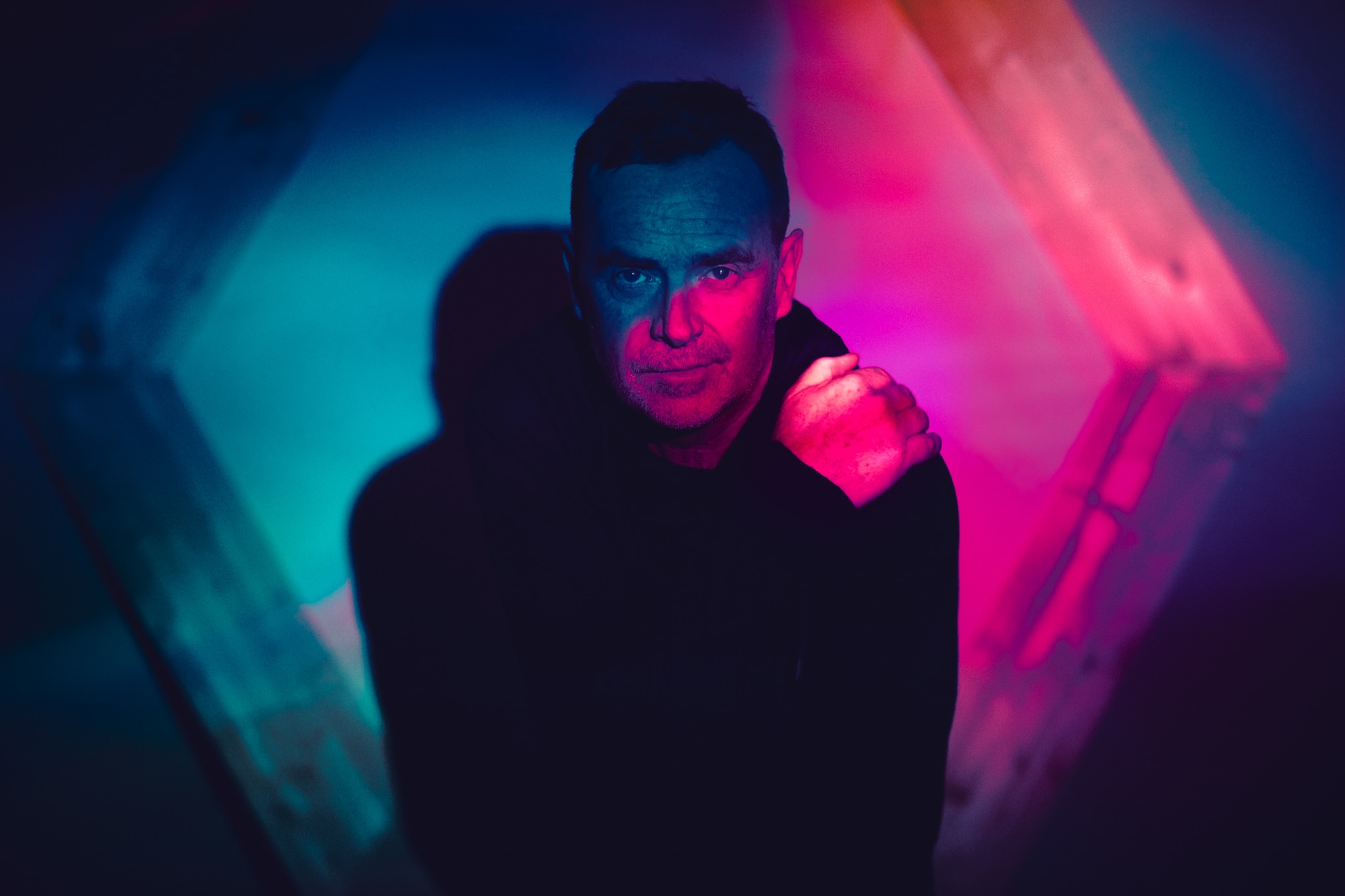 artist promo shoot

Pro

mo/Press photo shoot commission by

Nick Warren

- English

house

DJ and producer. Creative Direction and visual concept, Kaleidoskies by Sauriêl Creative | Samantha Leigh Scholl.

creative direction
photography

Let's collaborate & create magic together!
LET'S SHOOT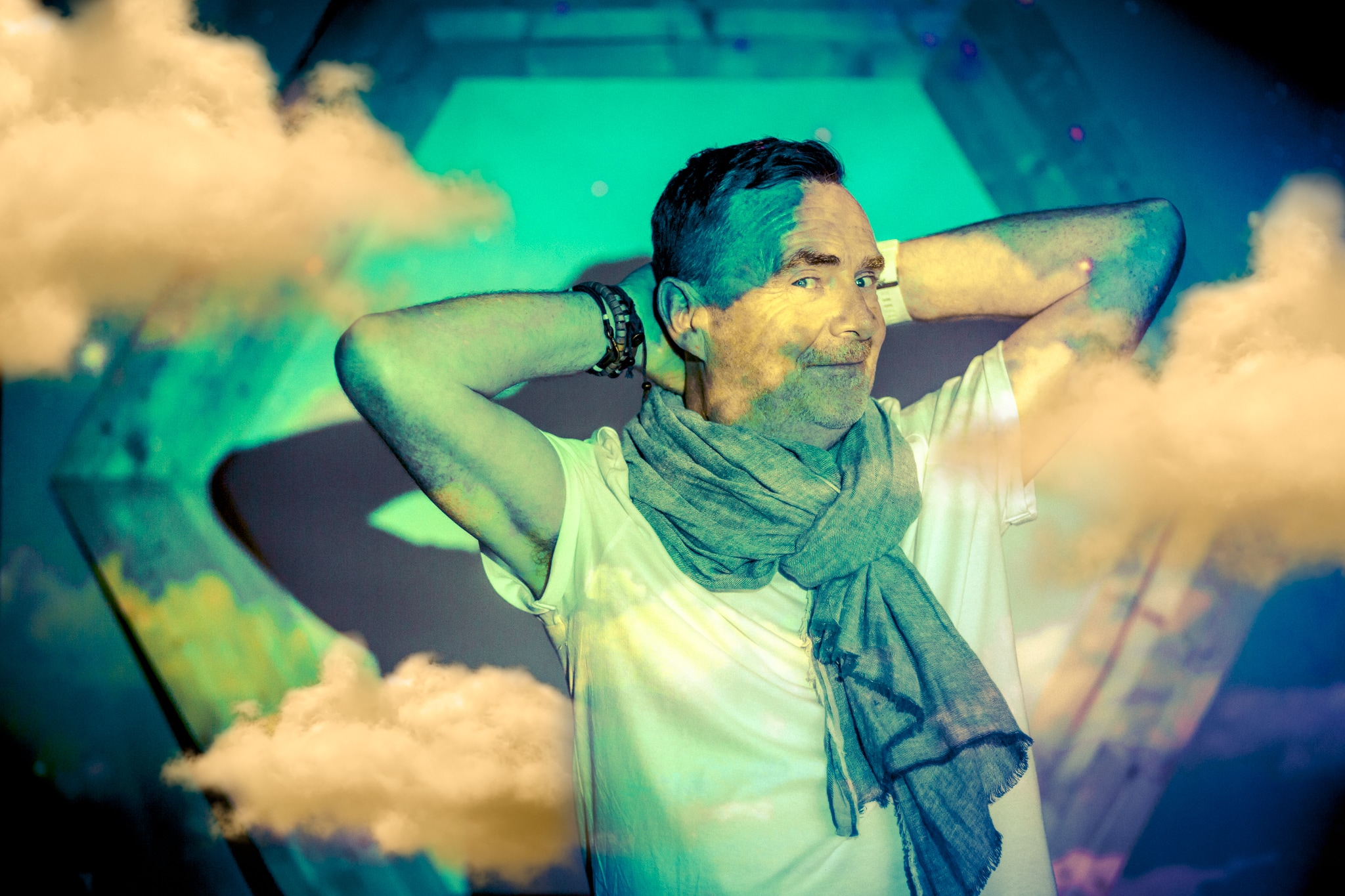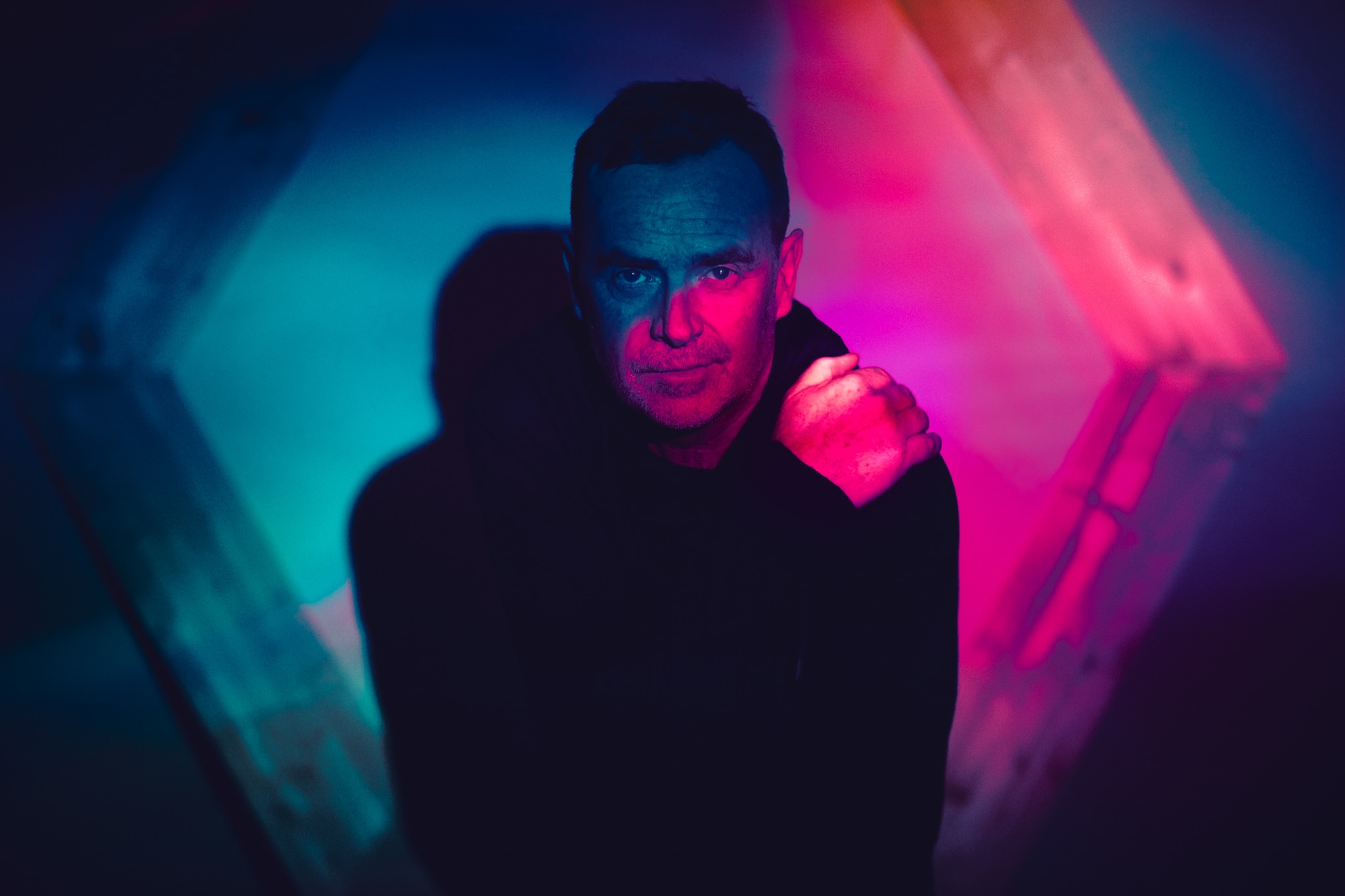 An intuitive creative studio specialising in Branding, Photography, Art and Design by Sammy Leigh Scholl. South African nomadic artist ~ based nowhere, available everywhere.
Join the tribe
Enter your email to get 10% off your first purchase !
---
© 2009 - 2023 SAURIEL LTD / / SAMANTHA LEIGH SCHOLL