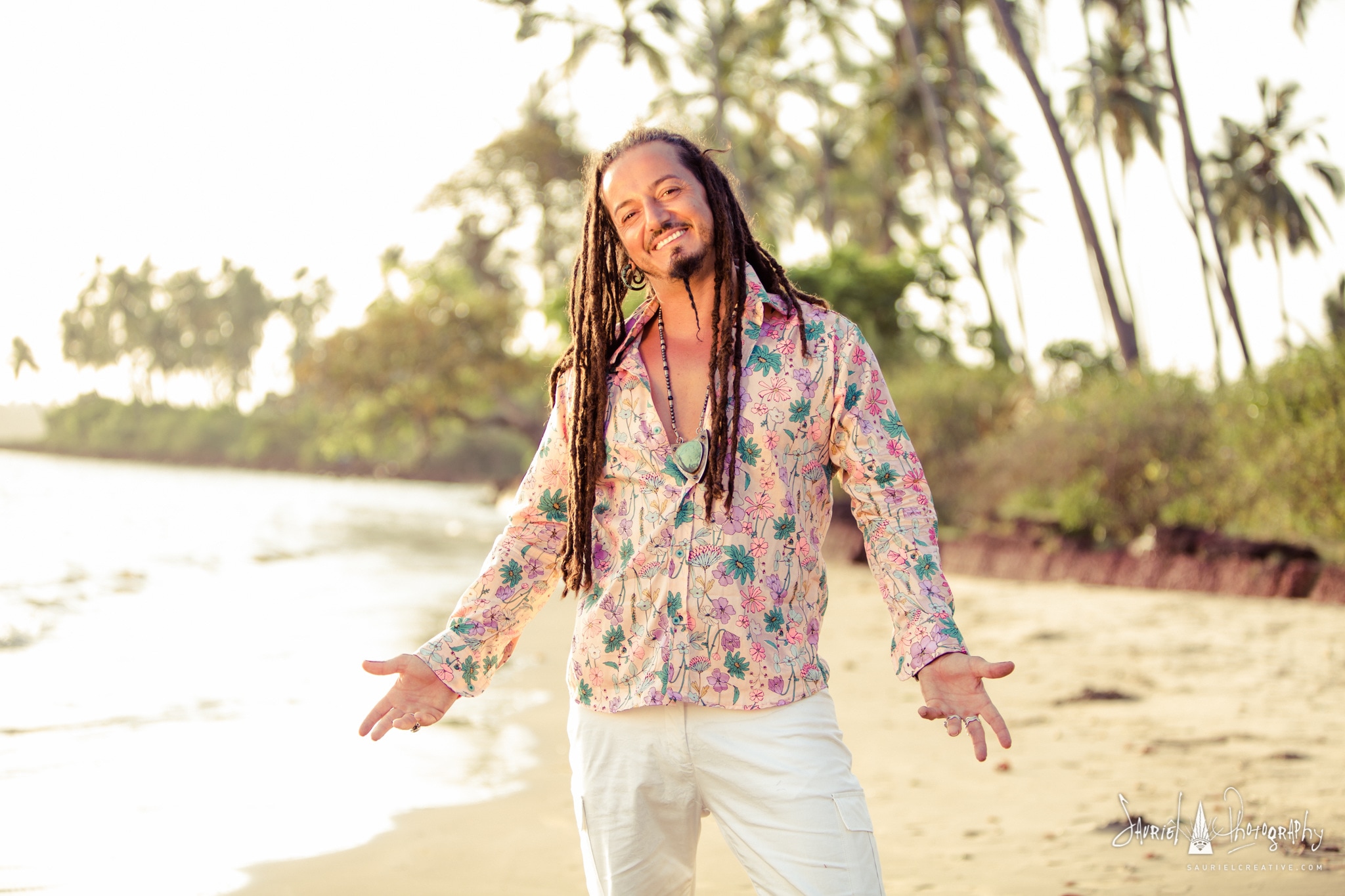 LIFESTYLE / FASHION / EDITORIAL
Photoshoots for brands or bands, portraits, fashion, festivals and artists please contact Sammy for your specific photographic needs.

Let's collaborate & create magic together!
LET'S SHOOT
A creative studio specialising in Branding, Photography, Art and Design by Sammy Leigh Scholl. South African artist and creative of many talents based in Bristol, UK.
Sign up FOR NEWS, UPDATES & MAGIC VIBES in your inbox
---
© 2009 - 2021 SAURIEL LTD / / SAMANTHA LEIGH SCHOLL