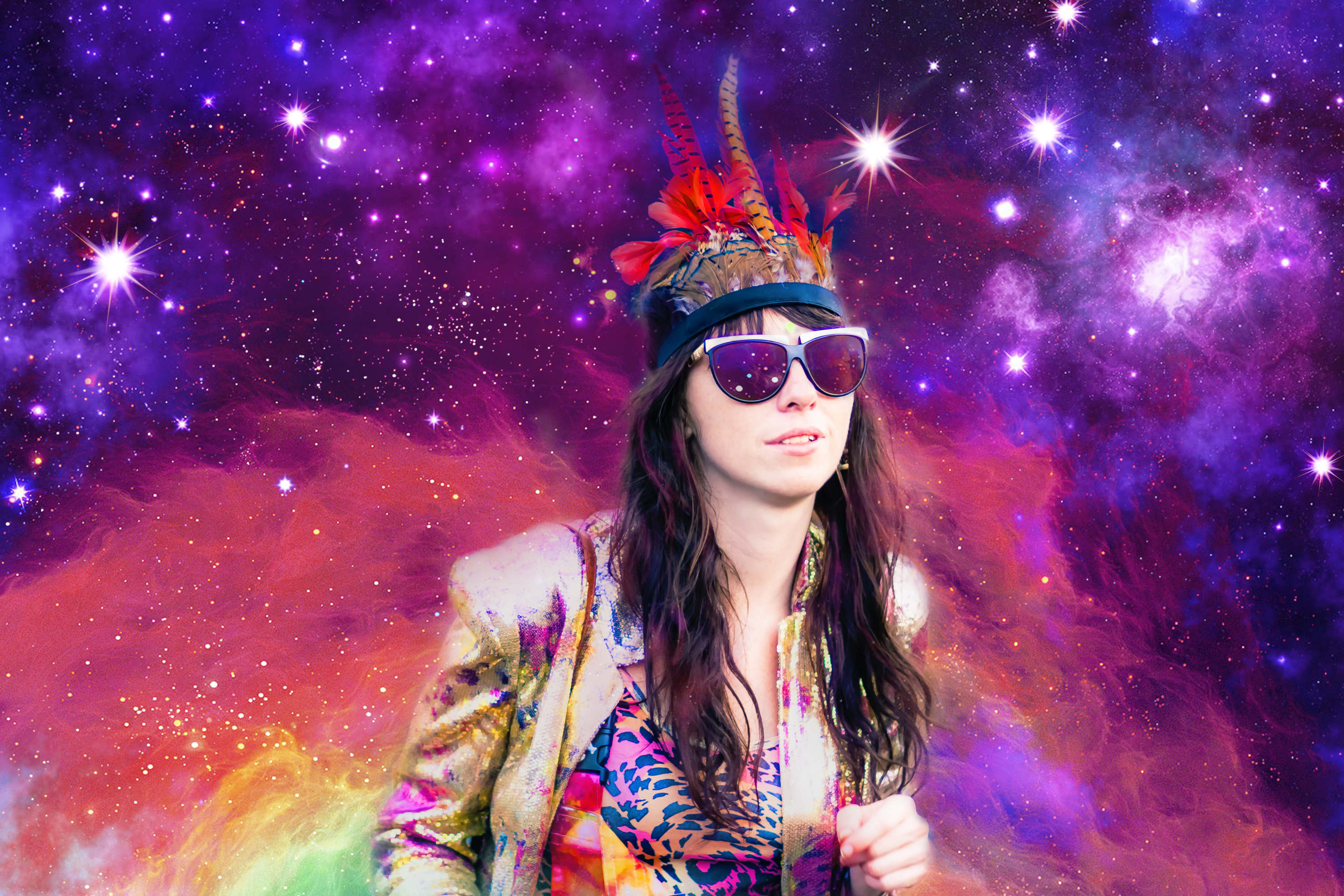 DREAMSCAPES
DIGITAL ART / COMPOSITE PHOTOGRAPHY / ARTWORK

Using imaginative photo manipulation to create surreal images and stories that are thematically focused on emotions, magic and dreams. Visualising dark fantasies and atmospheric dreams with varied techniques and subtle conceptual ideas, I create beautiful evocations of universal emotions, from wanderlust and desire to despair and loss. Unlocking what it means to think, feel, dream and express as a wandering spirit in this life on planet Earth. I specialise in creative imagery and create visual artworks using a variety of software tools, applications as well as hand generated elements & photography. Have a look around my portfolio and if you'd like to help support my creative journey, please consider making a purchase from my
Shop
.
"Give me two hours a day of activity, and I'll take the other twenty-two in dreams."
Salvador Dalí
-
LET'S DISCUSS YOUR PROJECT
A creative studio specialising in Branding, Photography, Art and Design by Sammy Leigh Scholl. South African artist and creative of many talents based in Bristol, UK.
Sign up FOR NEWS, UPDATES & MAGIC VIBES in your inbox
---
© 2009 - 2021 SAURIEL LTD / / SAMANTHA LEIGH SCHOLL