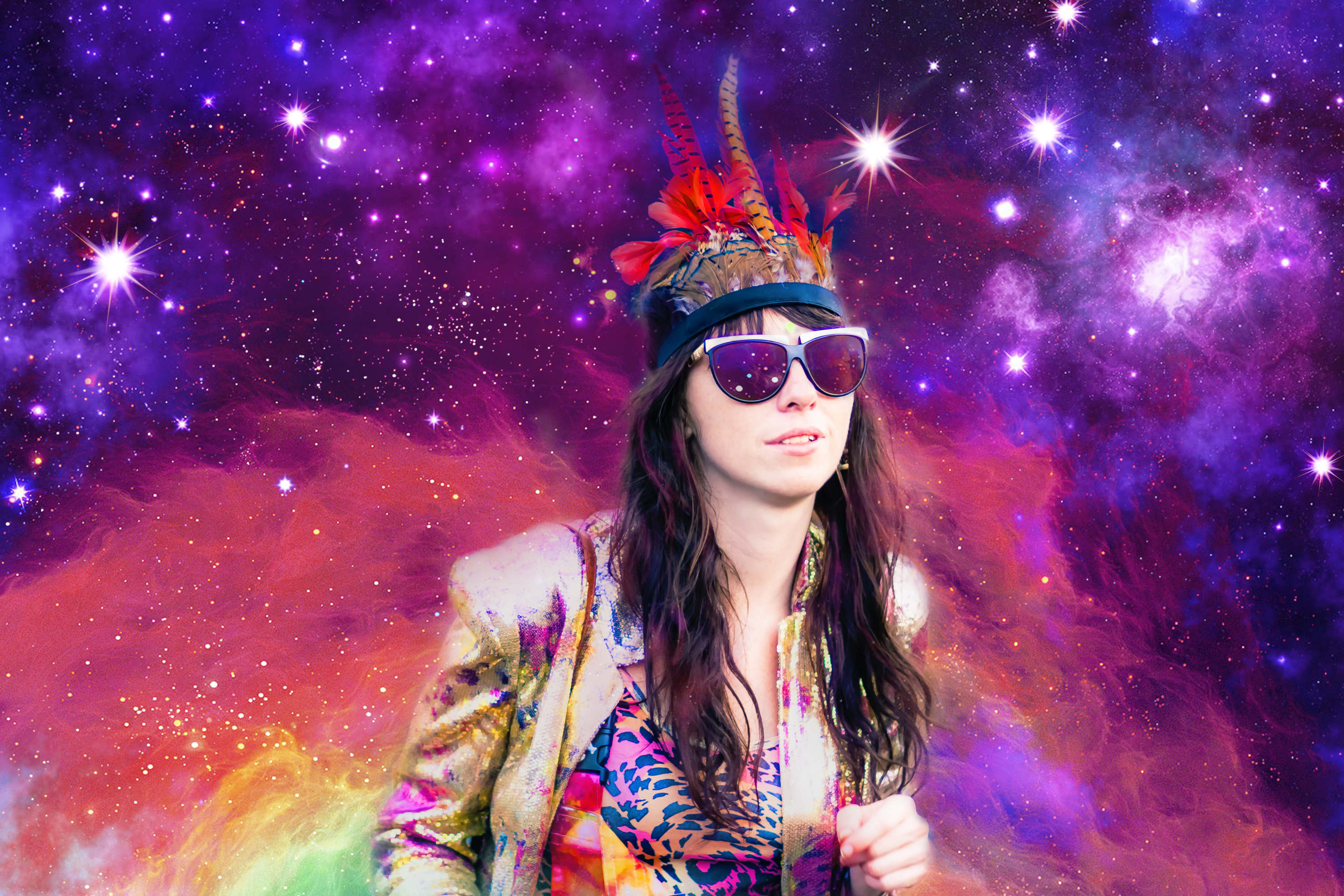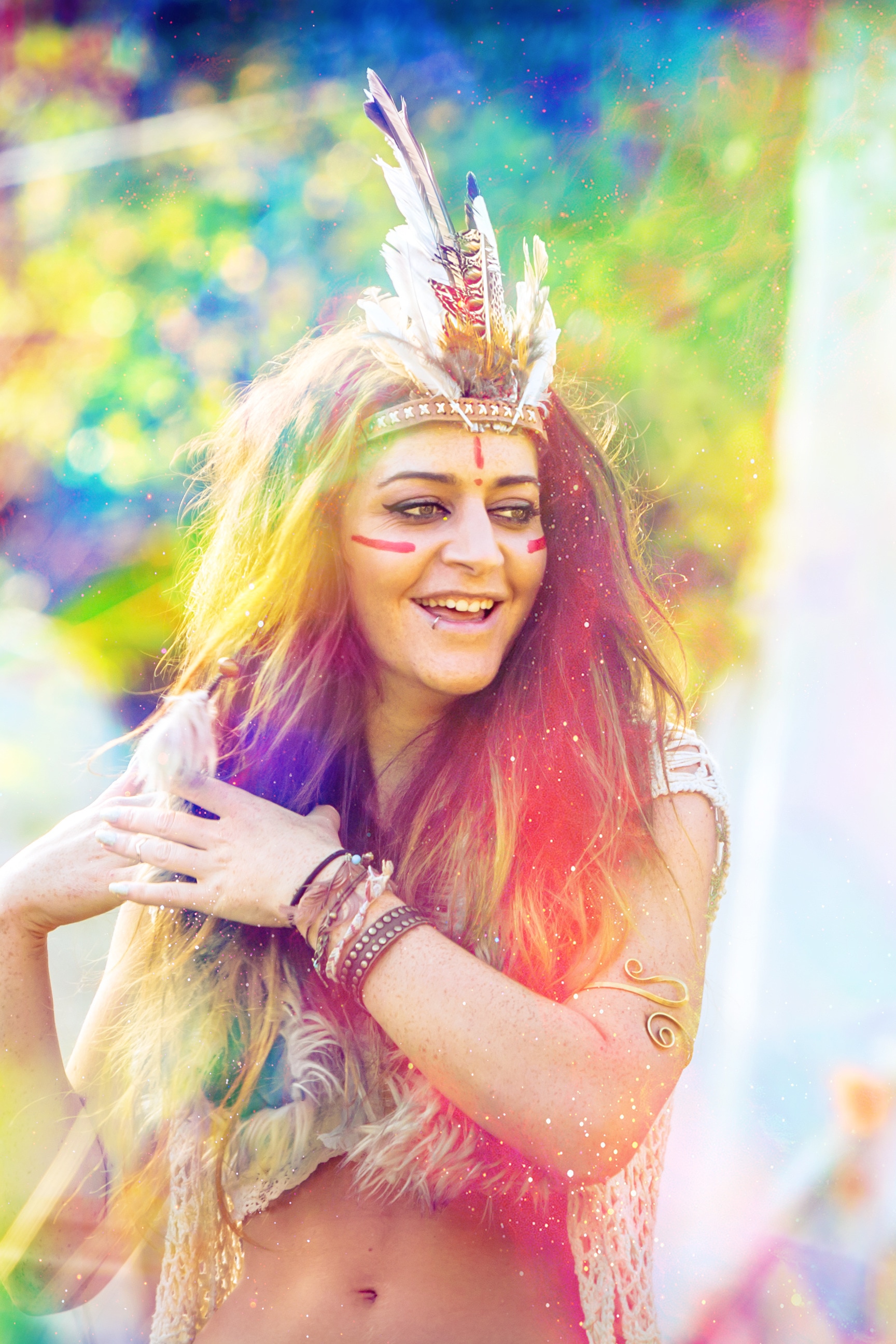 Photoshoots for brands or bands, portraits, fashion, festivals and artists please contact Sammy for your specific photographic needs.
Let's collaborate & create magic together!
© Sauriêl Ltd | Samantha Leigh Scholl |
Sauriêl Photography
All images and content on this website is copyright and owned by Samantha Leigh Scholl unless otherwise stated.
When sharing, please credit and link back to
Sauriel Creative