Boom Festival
Portugal

Boom
is a festival dedicated to free spirits from all over the world. It is a gathering of the global psychedelic tribe and of whoever feels the call to join in the celebrations! An unforgettable week-long adventure taking place every two years during the full moon on the shores of a a magnificent lake in the sunny Portuguese inland where everyine is invited! - Idanha-a-nova lake - Portugal
BOOM BELIEVES IN A BORDERLESS WORLD

Since its inception in 1997, Boom has become the home of the global nomadic tribe. Since then, it has grown organically by word-of-mouth into an incredible culturally-diverse festival, attracting people from 154 nationalities in 2016. Boom is the celebration of the Earth's multicoloured Oneness. EVERYONE is invited and EVERYONE is called to consciously co-create a positive reality of Love and Peace, for us and for the next generations. We Are One!
FULL ALBUM HERE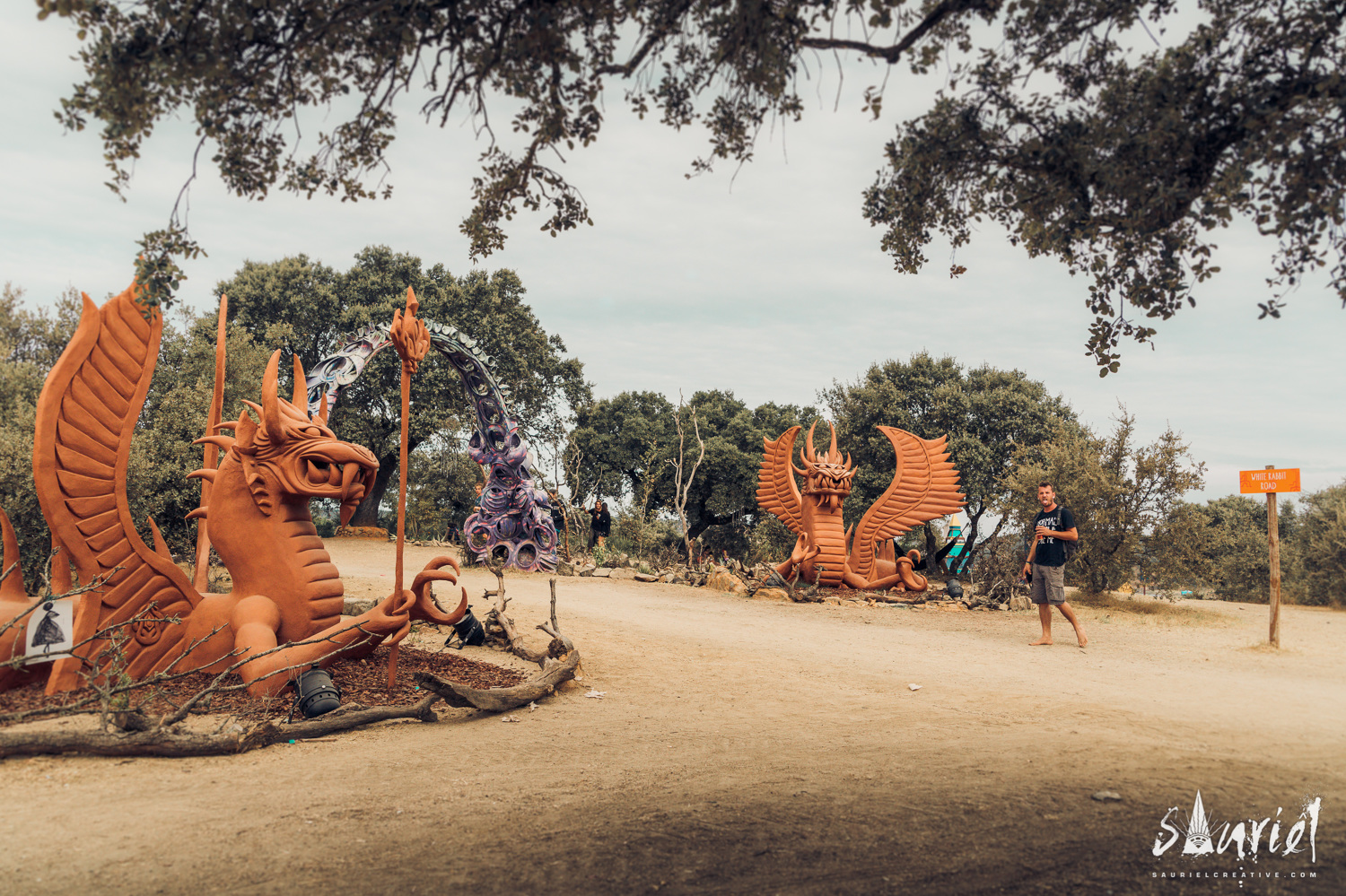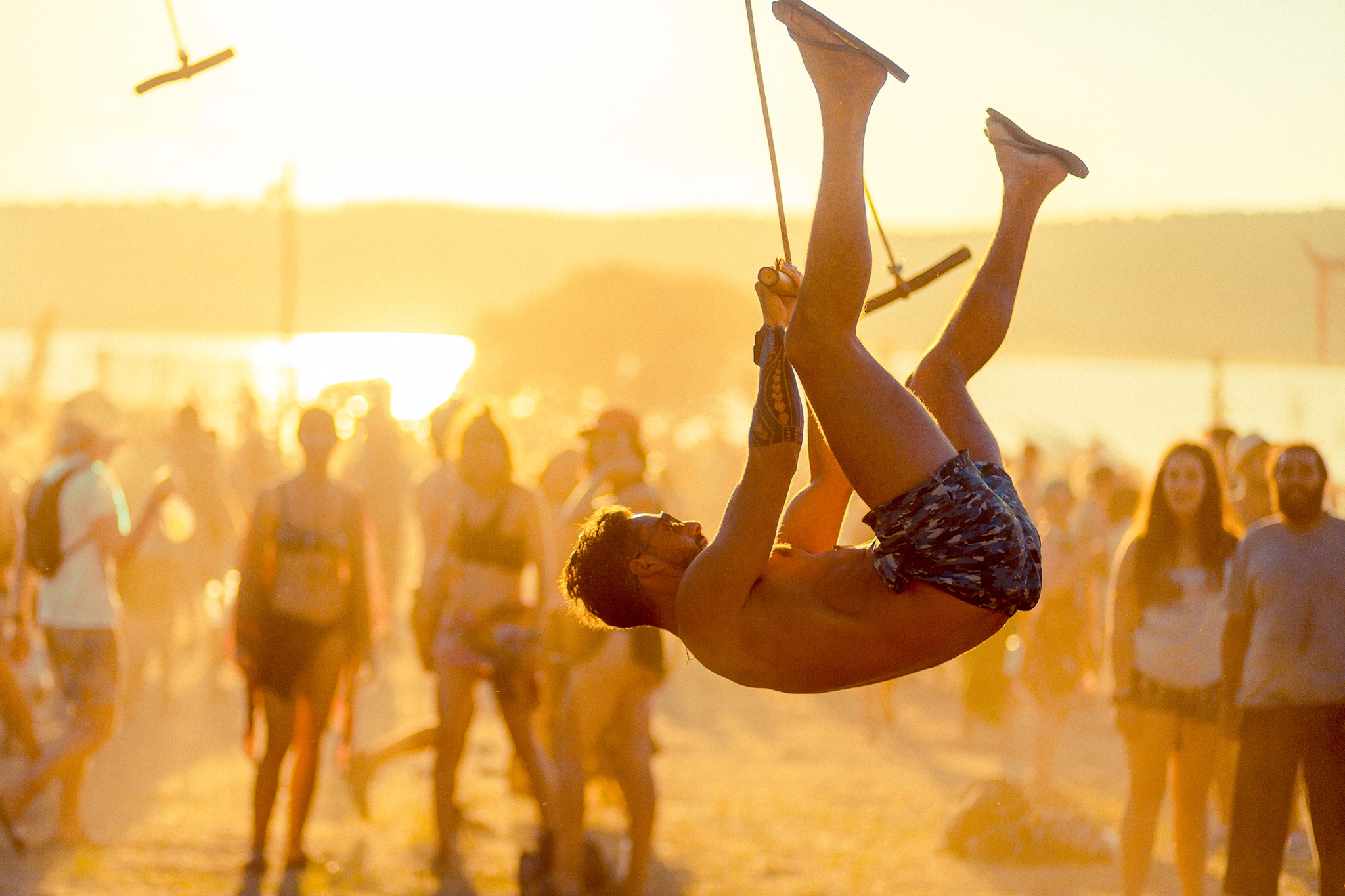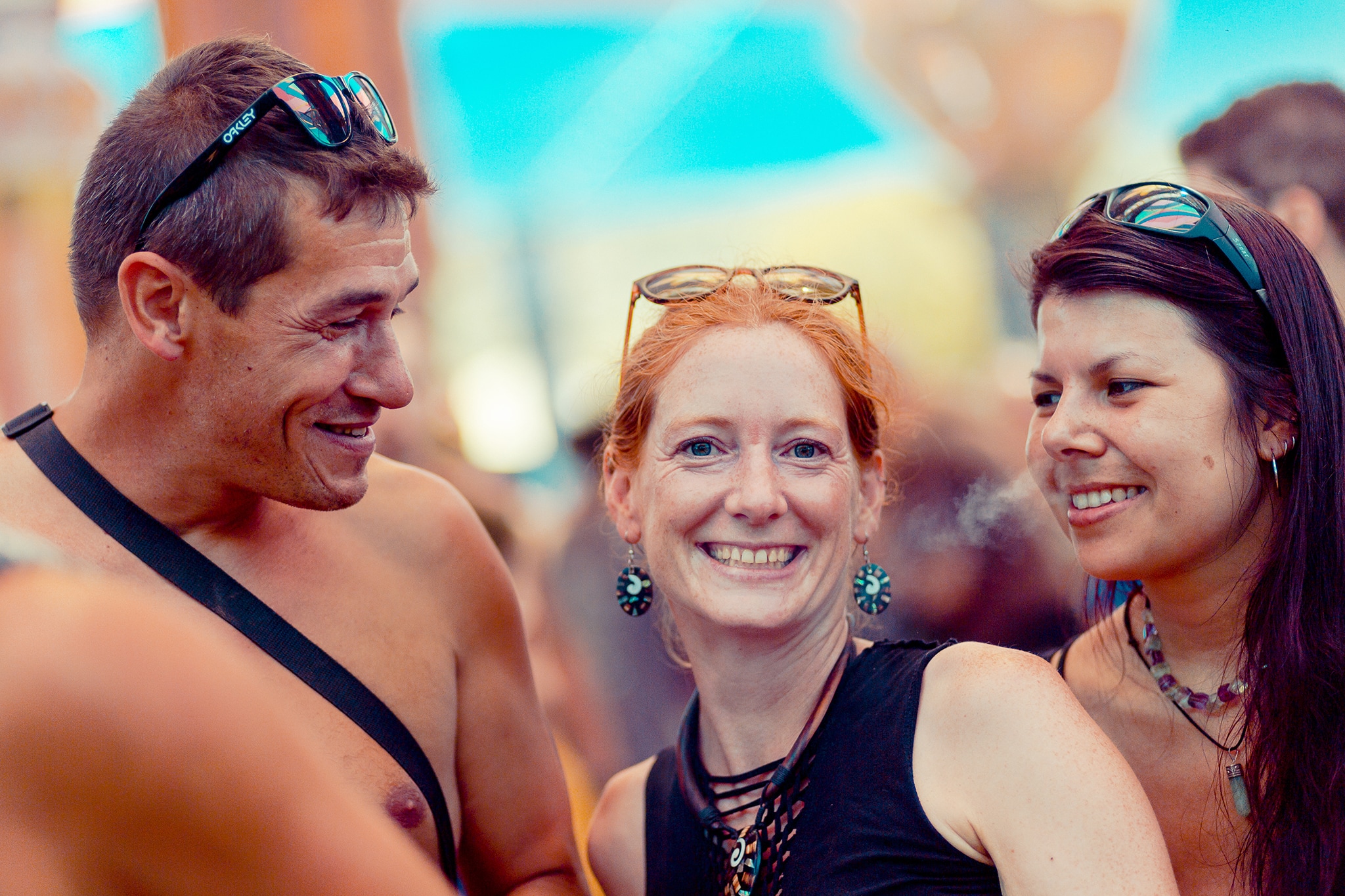 Photoshoots for brands, bands, fashion, festivals and artisits please contact me
_


-
© Sauriêl Ltd | Samantha Leigh Scholl | Sauriêl Photography
All images + content on this website is copyright + owned by Samantha Leigh Scholl unless otherwise stated. When sharing, please credit + link back to Sauriel Creative.



An intuitive creative studio specialising in Branding, Photography, Art and Design by Sammy Leigh Scholl. South African nomadic artist ~ based nowhere, available everywhere.
Join the tribe
Enter your email to get 10% off your first purchase !
---
© 2009 - 2023 SAURIEL LTD / / SAMANTHA LEIGH SCHOLL