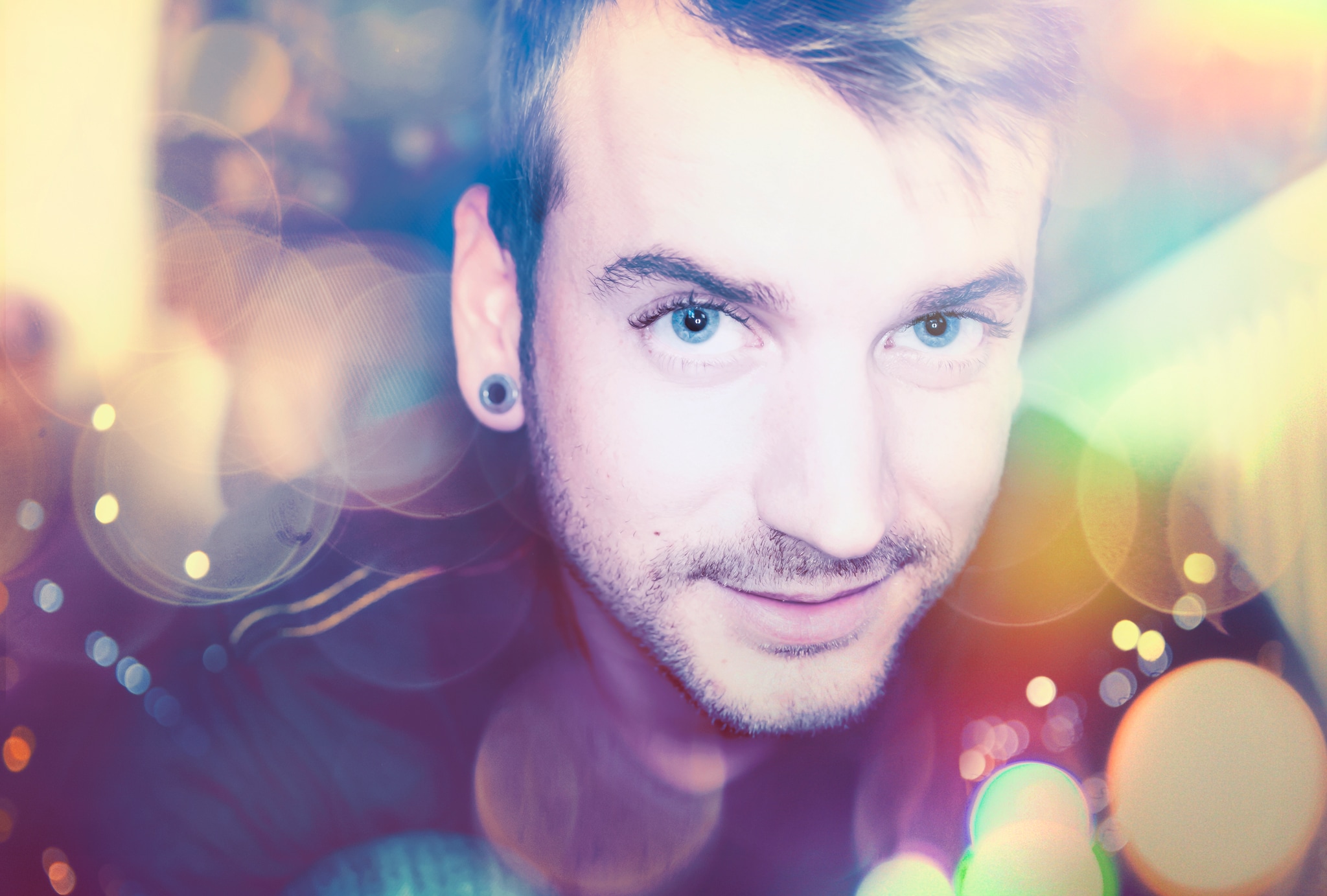 Photoshoots for brands, bands, fashion, festivals and artisits please contact me
_

© Sauriêl Ltd | Samantha Scholl | Sauriêl Photography
All rights reserved. Images from this site may not be reproduced without prior written permission.



A creative studio specialising in Branding, Photography, Art and Design by Sammy Leigh Scholl. South African artist and creative of many talents based in Bristol, UK.
Sign up FOR NEWS, UPDATES & MAGIC VIBES in your inbox
---
© 2009 - 2021 SAURIEL LTD / / SAMANTHA LEIGH SCHOLL